Steiner – a tale of three brothers
admin
The Steiner family of woodwind instrument makers lived in the town of Rottenburg am Neckar, in what is now Baden-Württemberg, Germany.
Towards the end of the eighteenth century, Jacob STEINER, a shoemaker and his wife Elisabeth (née HOFER) had three children who would all be trained and then work making musical instruments. The brothers were Johann Georg (1783-1862), Thaddäus (1785-1831) and Johann Ignatz (1788-1862).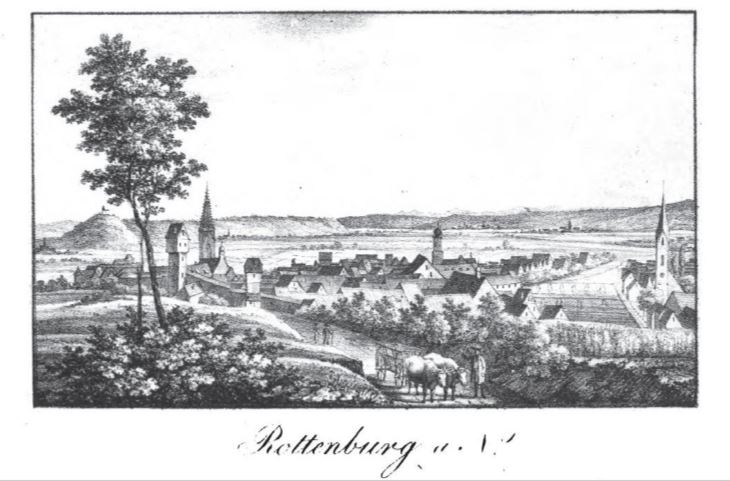 Johann Georg Steiner set up the woodwind instrument business at Königstrasse 56 in Rottenburg am Neckar in 1812. It remained at the same premises for over 100 years. The company seems to have been very successful. Johann George married Katharina HOLZHERR (1795-1866) two years later and they had over ten children together.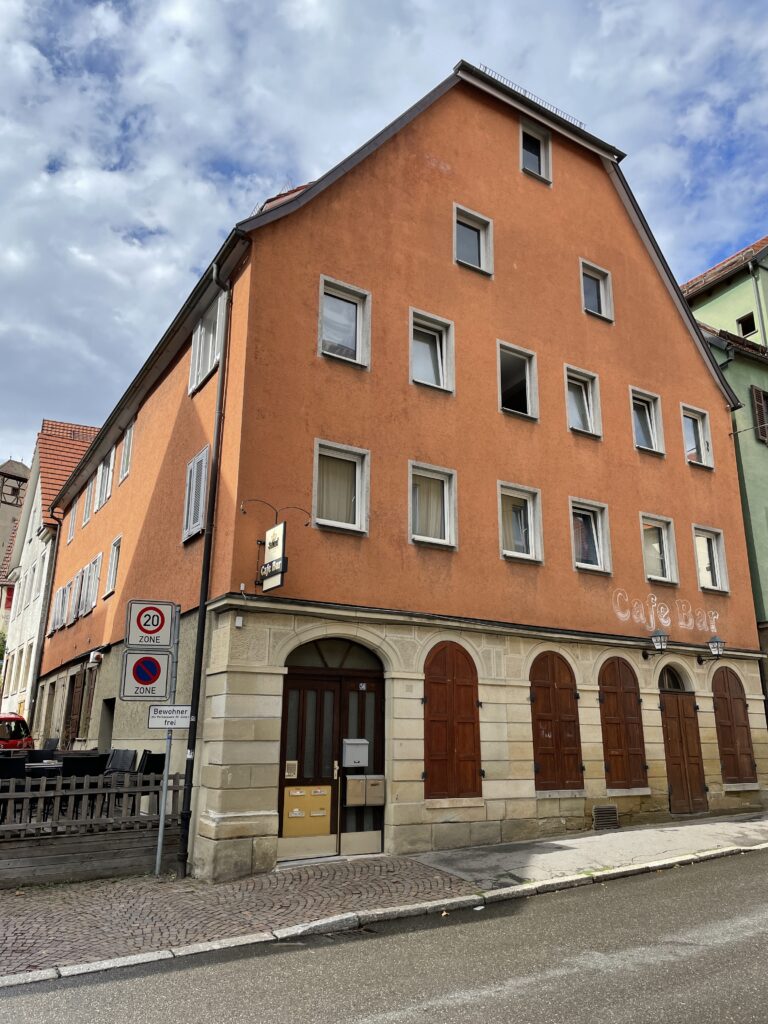 The middle brother, Thaddäus, not only made instruments, but was a kind of travelling sales and repair man. He sold and repaired instruments and took new orders, but still had time to have at least six children.
The Steiner family grew and grew so much that in the end, in around 1850, the younger brother, Johann Ignatz left with his own rather large family to set up a business in Ulm.
When Johann Georg died in 1862, the business continued through his family and descendants as 'Steiner & Söhne'. The last member of the family to make instruments in the town was Johann August Steiner (1861-1934).
The instruments the Steiners made were normally stamped with a rosette/star, or a billy goat and the words 'GEORGE STEINER'.
It's quite unbelievable that Rottenburg am Neckar was home to four important woodwind instrument making families in the nineteenth century when it had a population of under 5,000. Along with the STEINERs were the SCHIELE (SCHÜLE), RANK and VOLLMER families and then the SCHMECKENBECHER family married into the STEINERs… But that's another story!
A special thanks is due to Ekkehard KAUPP, musician, researcher and tour guide of the town of Rottenburg for his help and writings about the musical history of the town. Thanks also go to the Rottenburg am Neckar town archive and museum.
It is possible to view some of the instruments made by these makers at the musical instrument collection at the University of Tuebingen in Germany (in German).