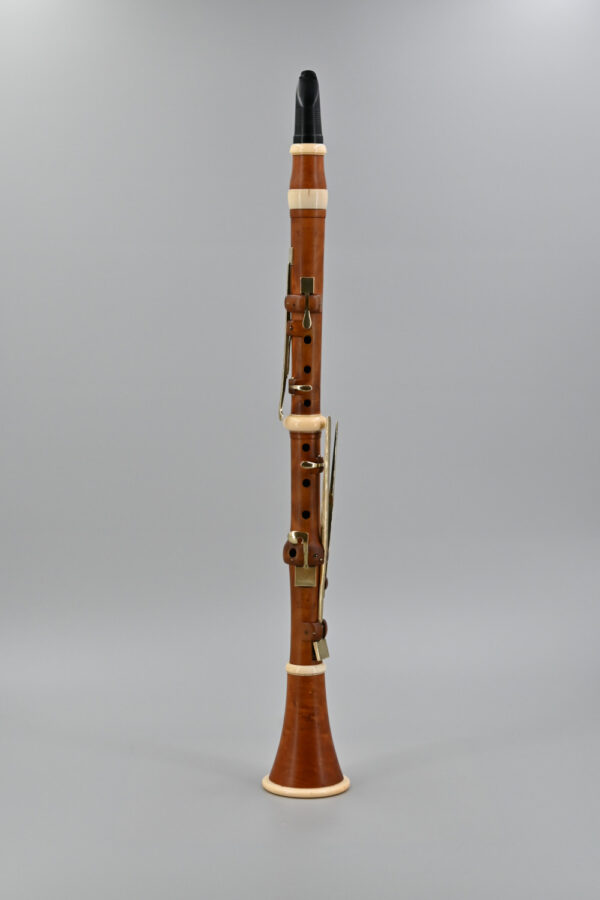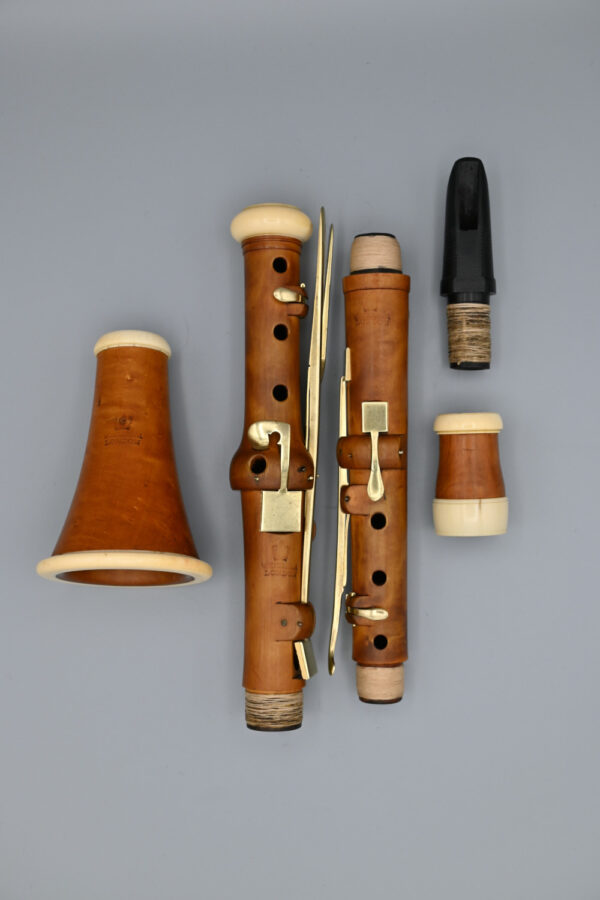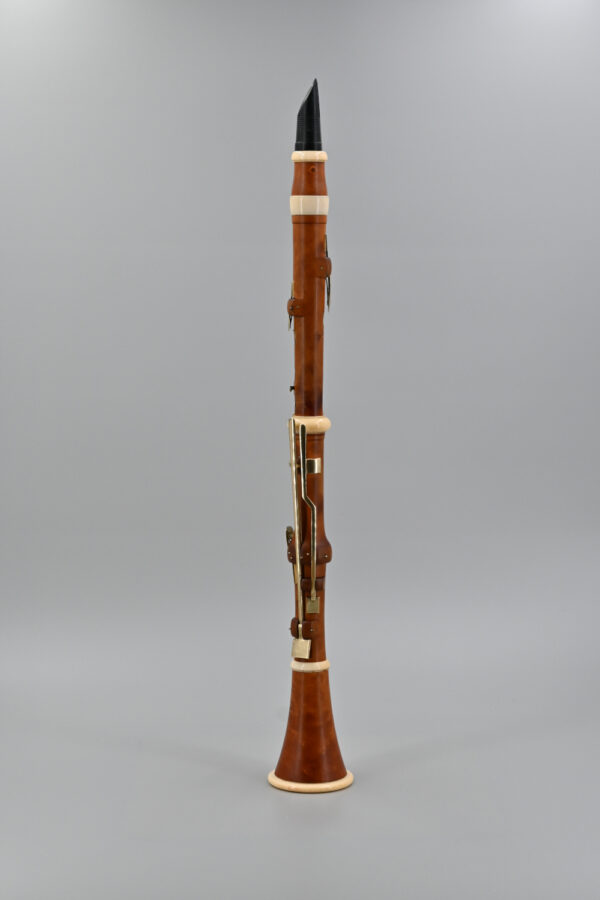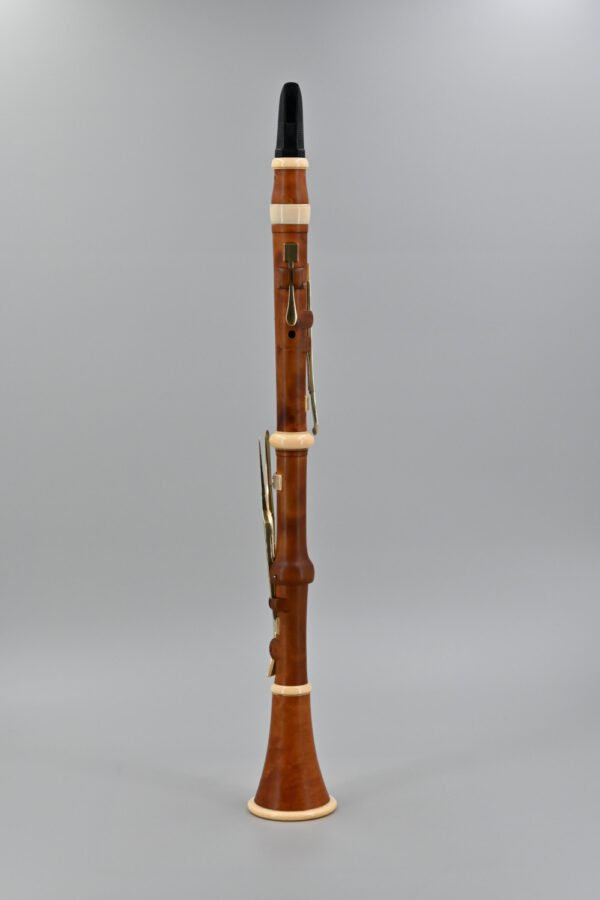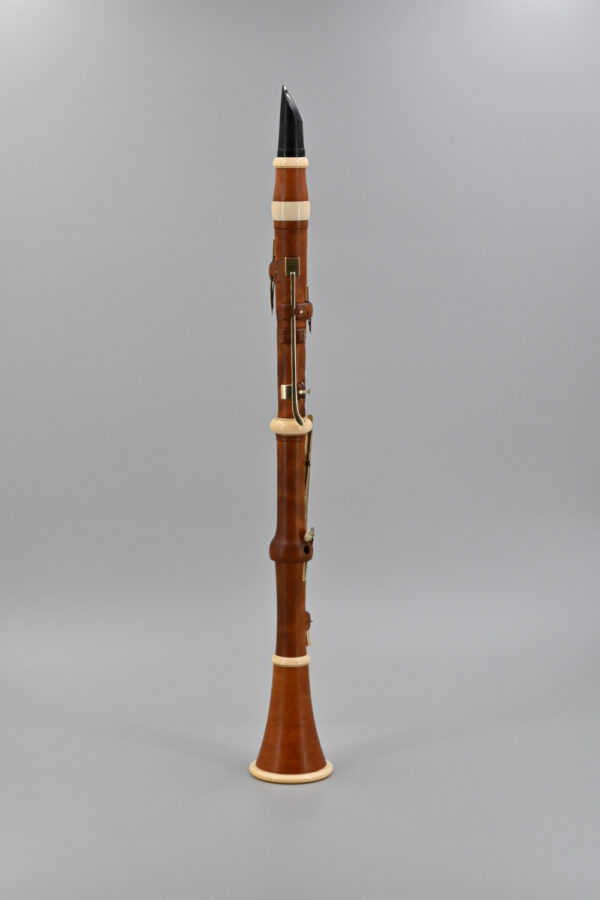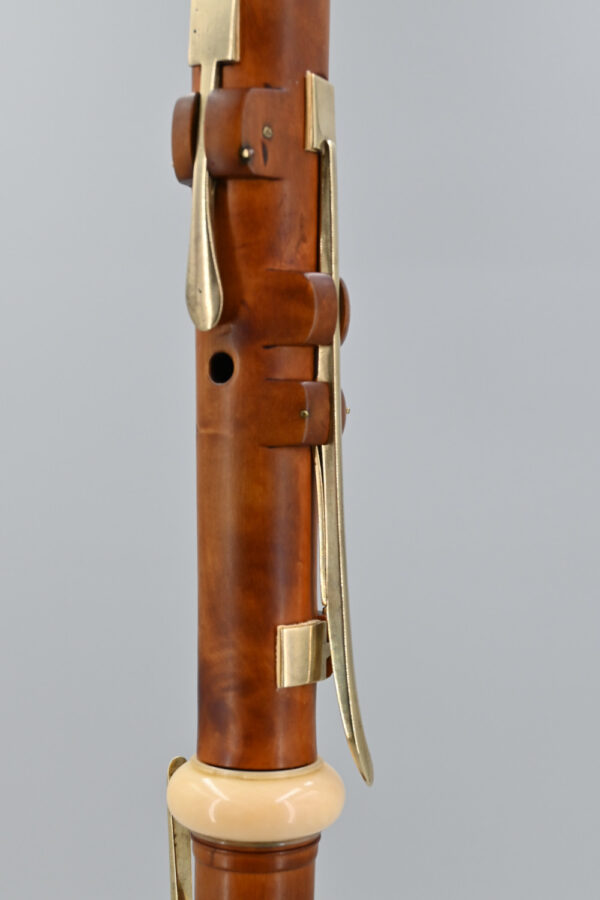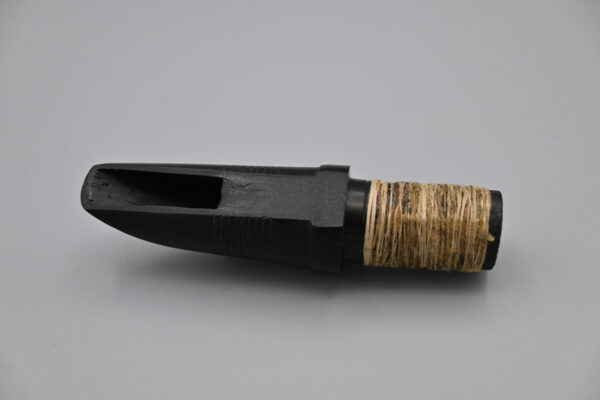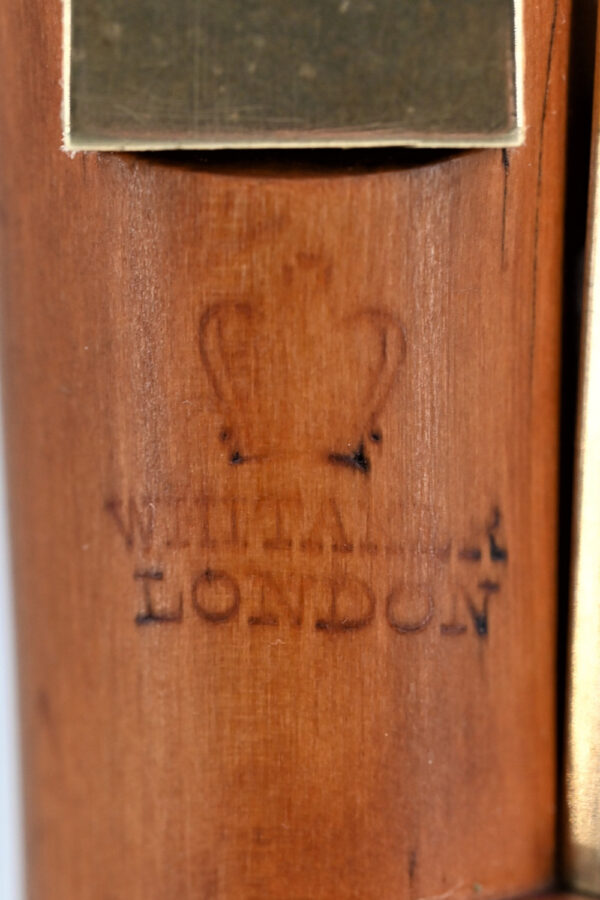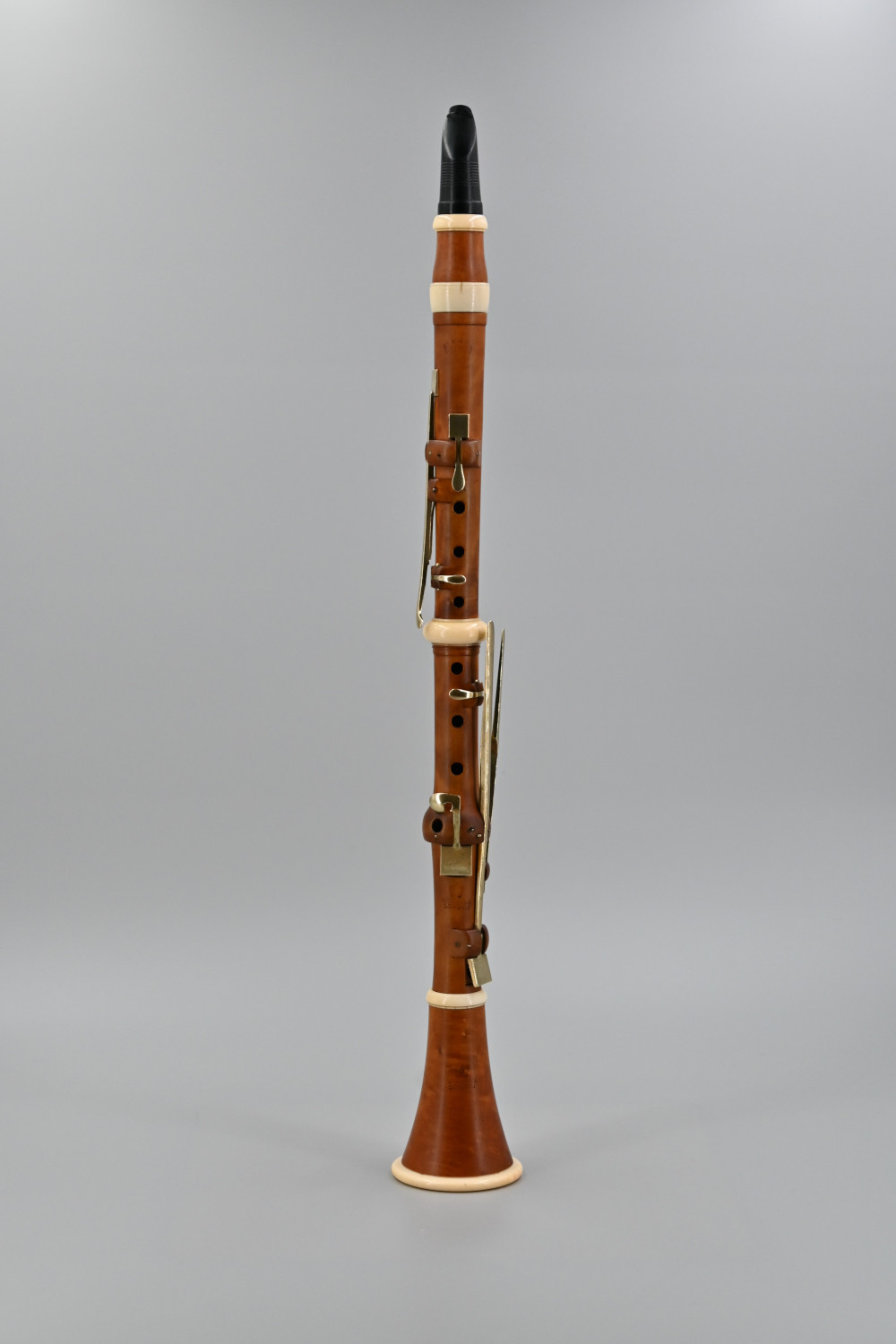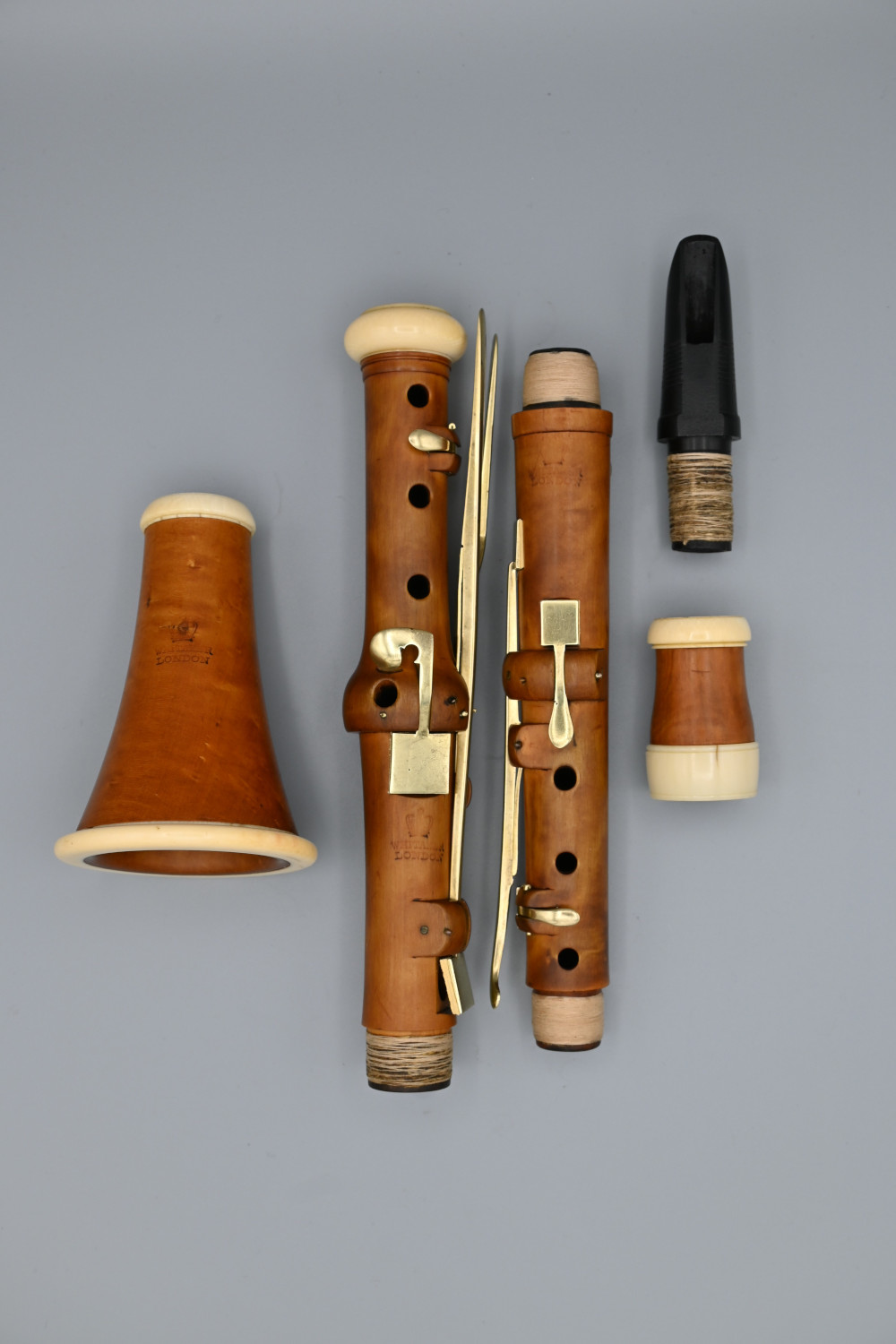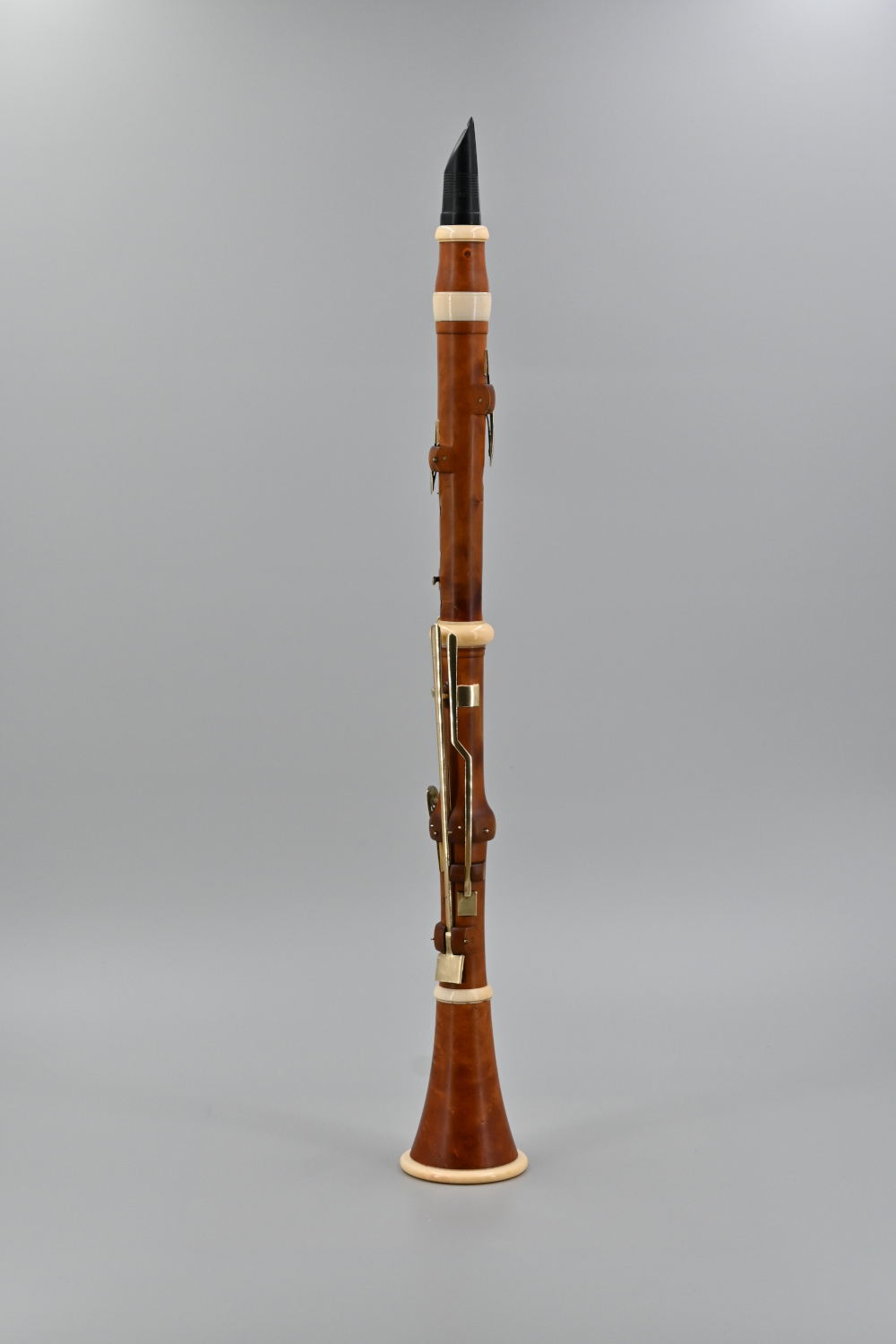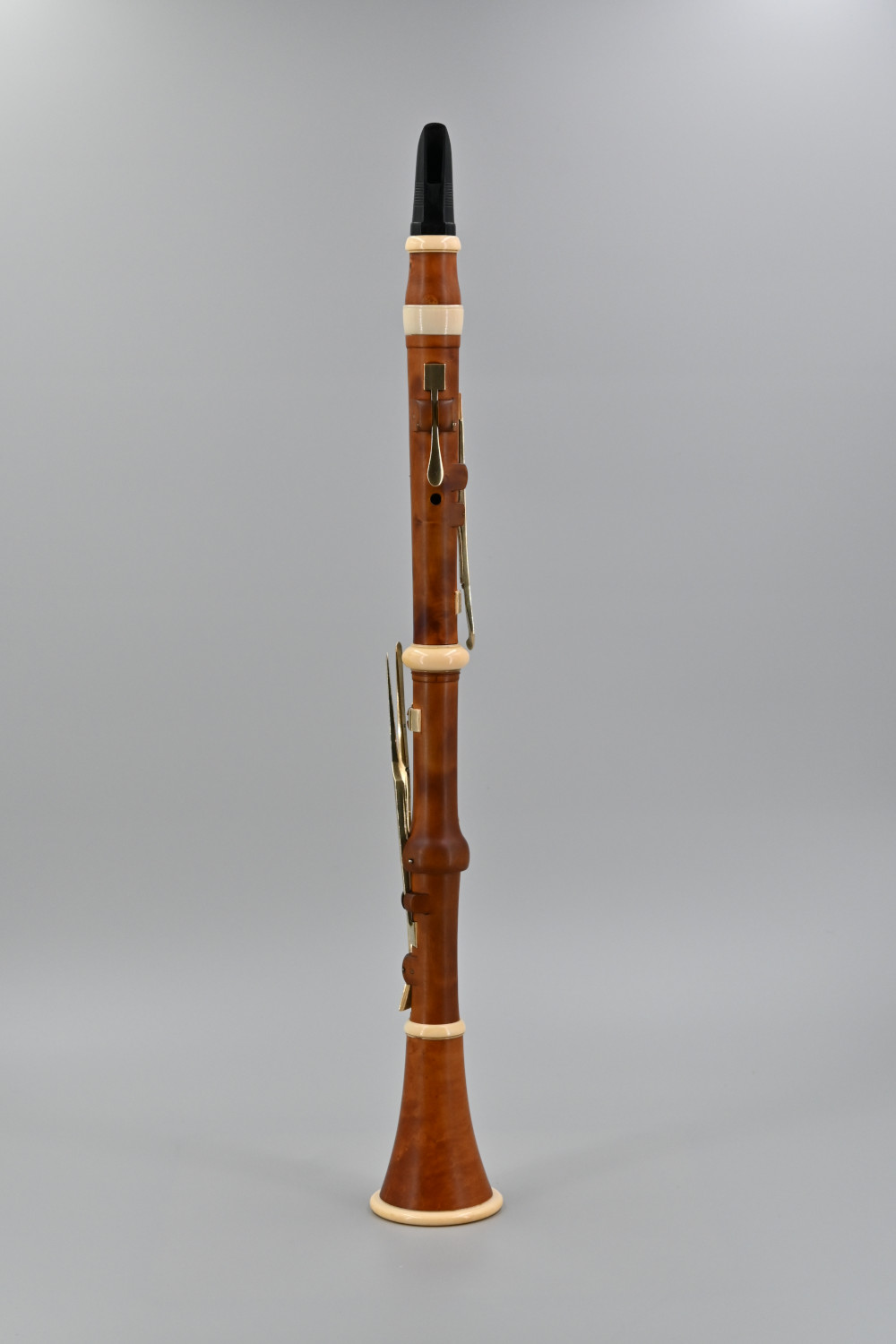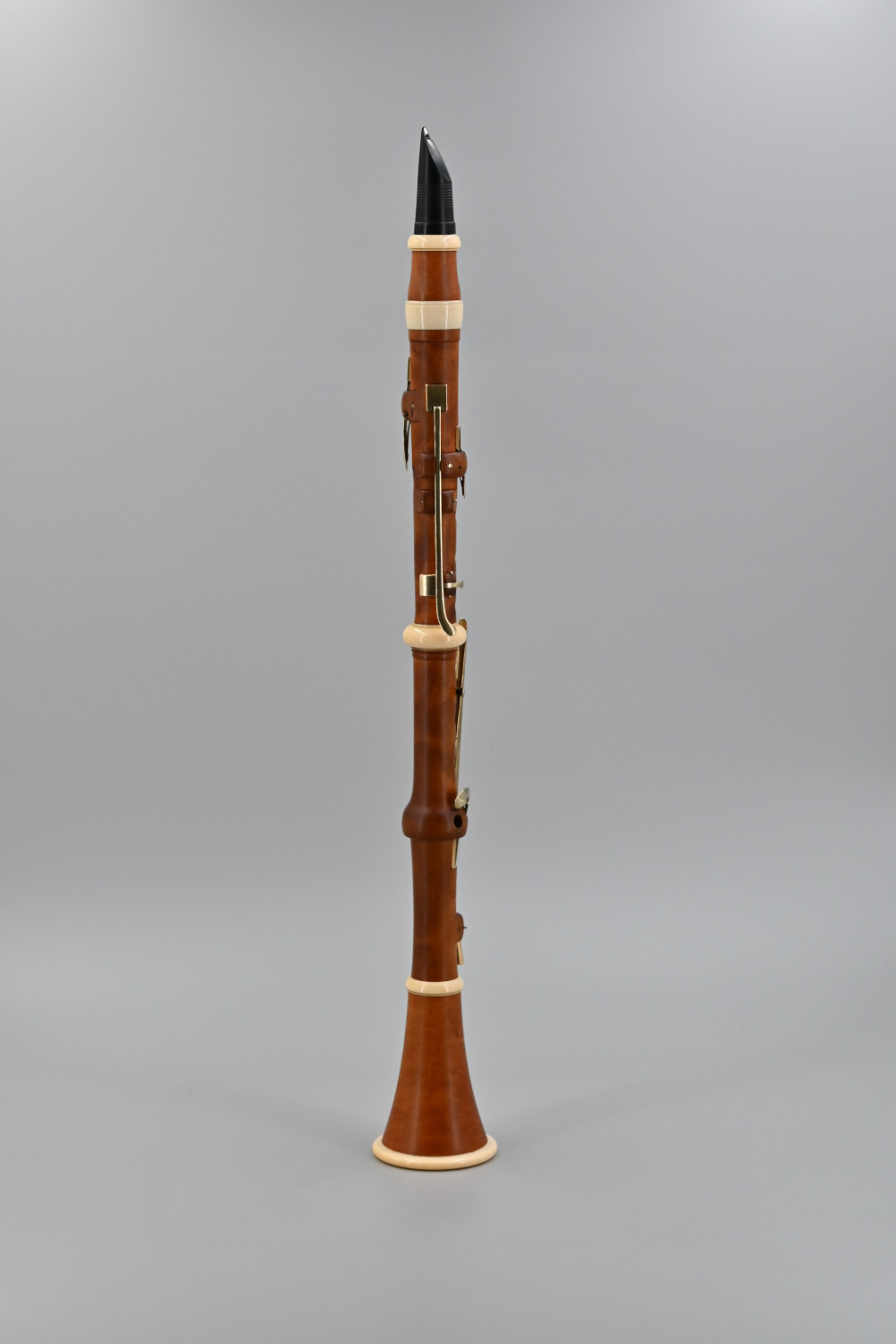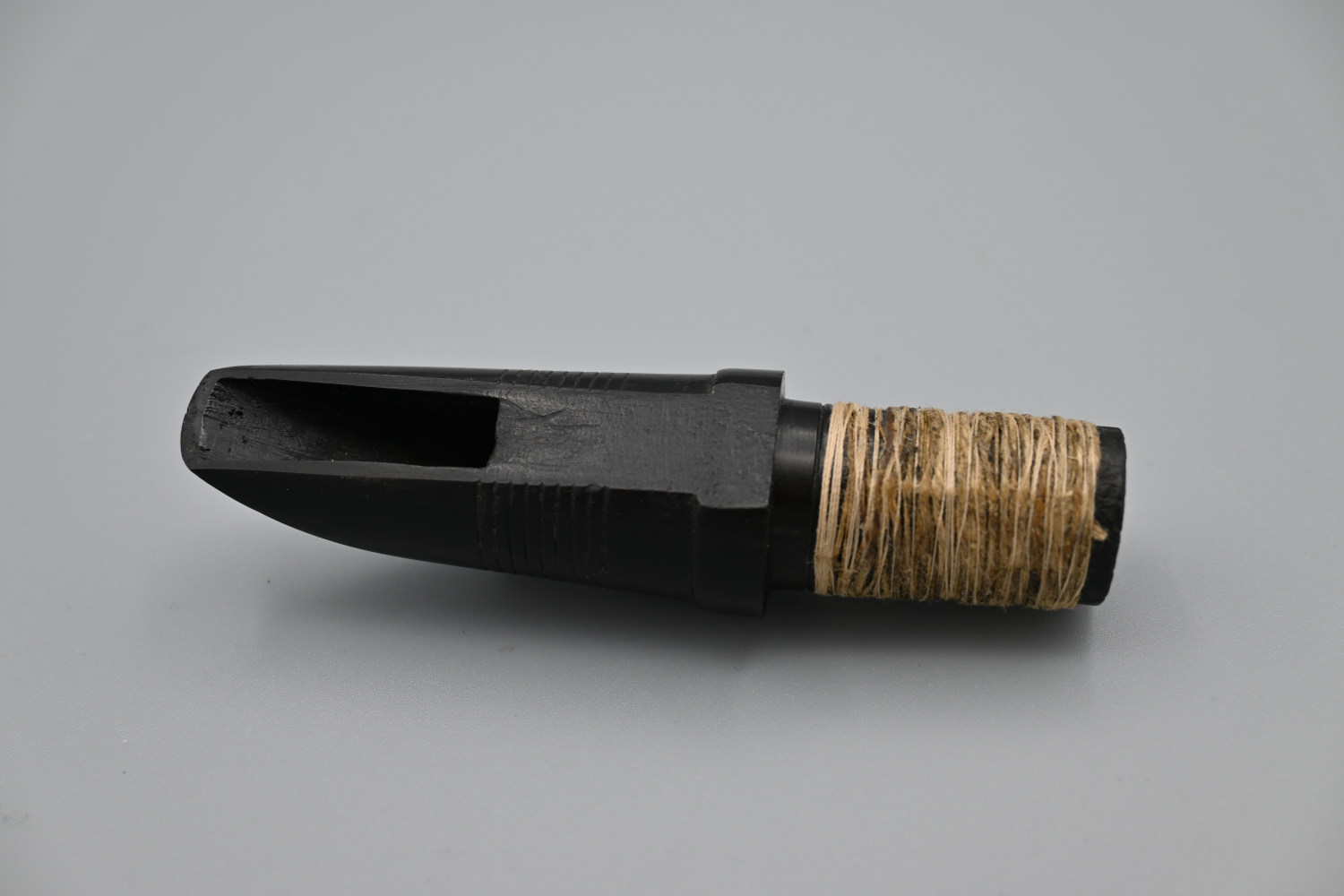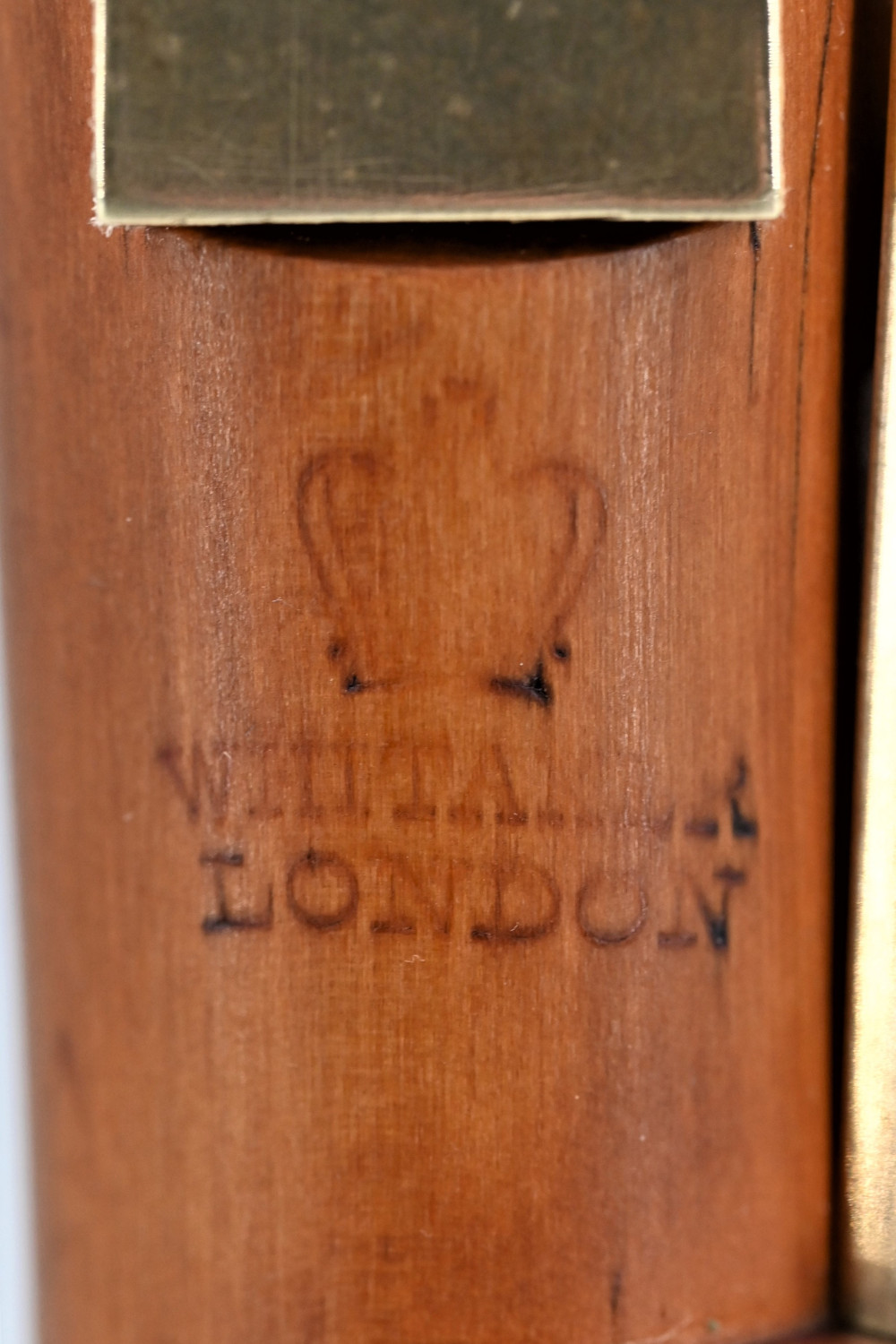 Clarinet – WHITAKER
1.450,00 €
Category
Clarinets
Maker
WHITAKER
Marks and inscriptions
[a crown]
WHITAKER
LONDON
Period
1750-1830
Place of origin
England
Description
Boxwood clarinet in C with 8 keys
Materials
Boxwood , ivory, brass
Dimensions
Total length 589 mm
Weight 340 g
Condition
Restored
Price (€)
€1,450
Ref
147
Description
Clarinet – Whitaker
On sale is a delightful, boxwood clarinet in C made by WHITAKER LONDON. According to Waterhouse, William 'A Dictionary of Musical Wind-Instrument Makers and Inventors', Whitaker can be traced as an instrument maker between the late 18th century and 1837. Since the signature does not include the addition '& Co', which was used later, from 1819 onwards, the date of this clarinet's creation is shortly before 1819, since it is already a fully equipped instrument with eight keys. The instrument features brass keys and ivory rings and possibly its original mouthpiece. It has been fully cleaned and restored. It would need a new mouthpiece to be played professionally again.
Important note
This instrument contains ivory. A certificate for the legal sale of this instrument within the European Union is supplied when purchased. For those based outside the European Union, we can arrange a CITES for its legal exportation and importation.
If you are interested in this product or need more information about it, please leave us a message using this form. We will get back to you shortly.