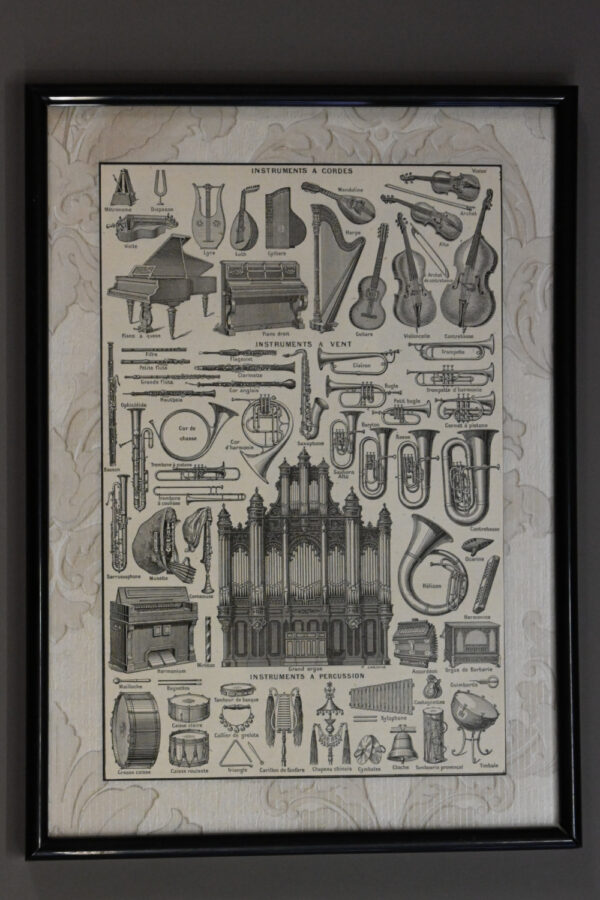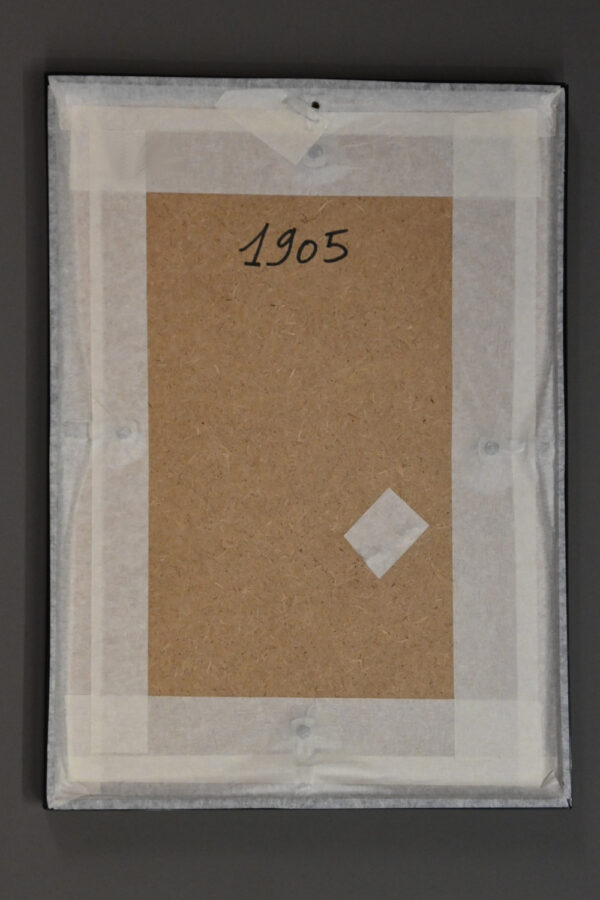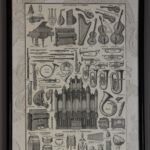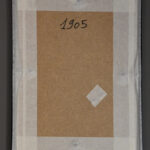 Instruments a cordes print
35,00 €
Category

Paintings & pictures
Gift ideas under €100

Period

1900-present

Place of origin

France

Description

Original print of INSTRUMENTS A CORDES, INSTRUMENTS A VENT, INSTRUMENTS A PERCUSSION

Materials

Paper

Dimensions

310 mm x 220 mm x 20 mm, 580 g

Condition

Working condition

Accessories

Modern frame with glass

Price (€)

€35.00

Ref

50
Description
Instruments a cordes print
A wonderful print of a plate that forms part of the 'Le Larousse pour tous: nouveau dictionnaire encyclopédique' encyclopaedia, by Larousse, Pierre, 1817-1875; Augé, Claude, 1854-1924, originally published in 1909.The STRING INSTRUMENTS shows musical instruments such as the harpsichord, harp or violin. The WIND INSTRUMENTS includes flutes, trumpets and saxophones and the PERCUSSION INSTRUMENTS shows instruments such as the triangle or bell.
The original print is mounted in a modern frame and is in extremely good condition.
If you are interested in this product or need more information about it, please leave us a message using this form. We will get back to you shortly.