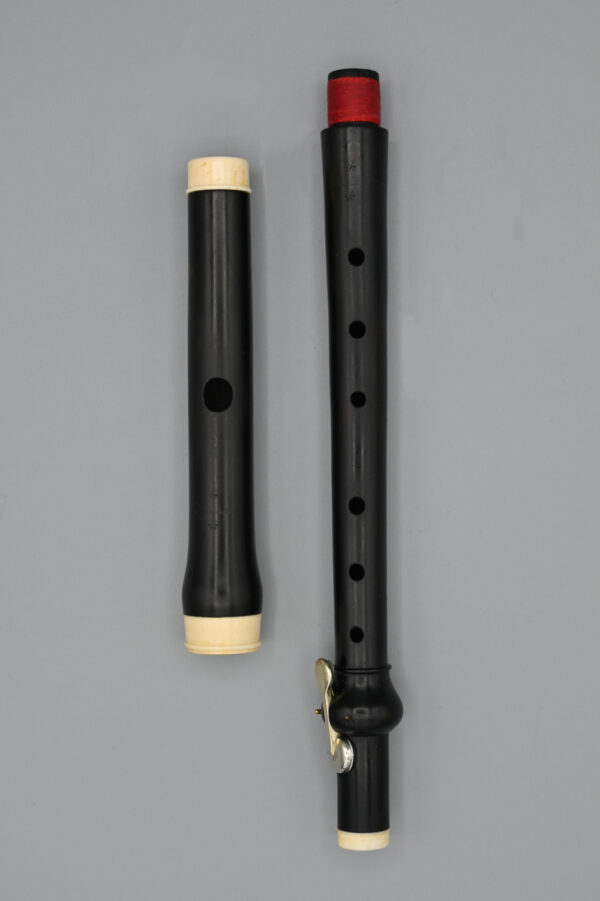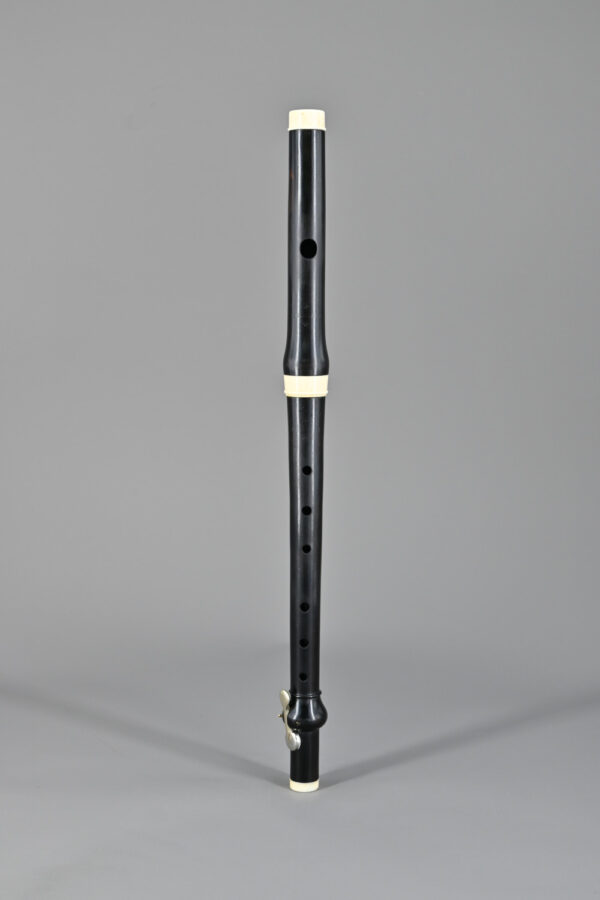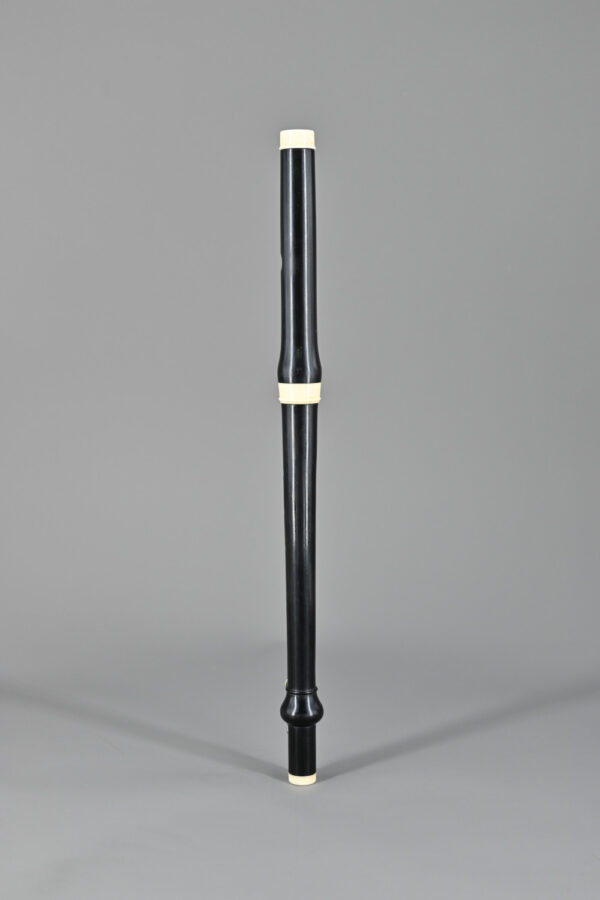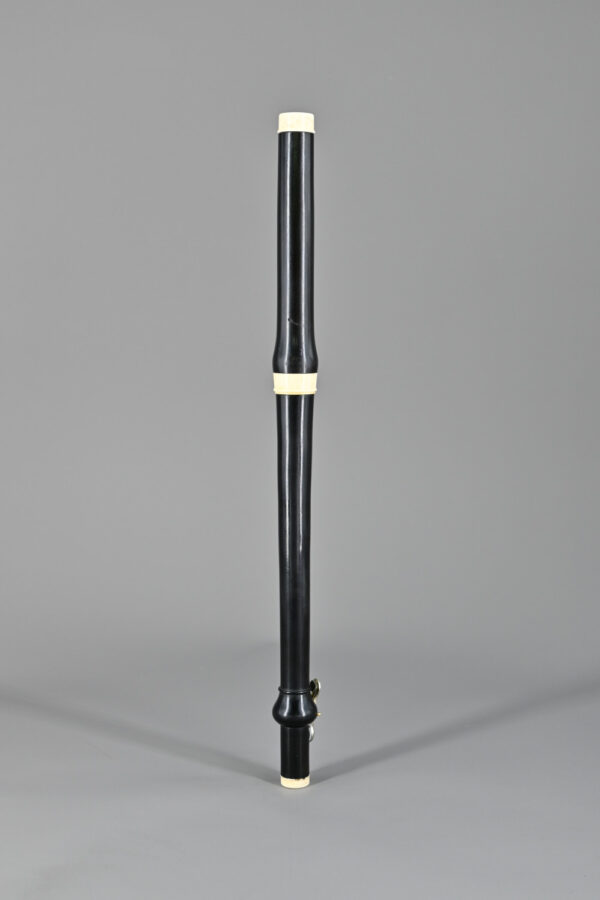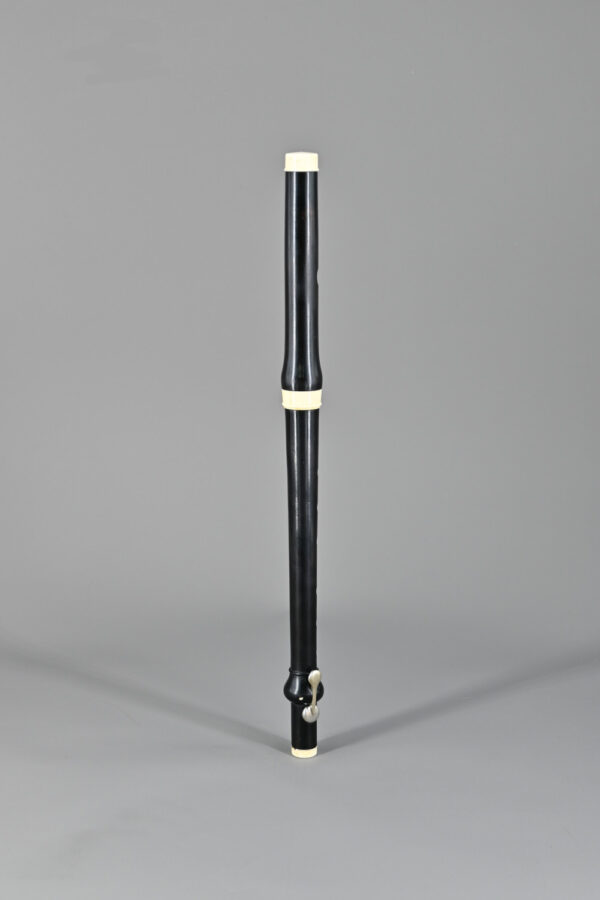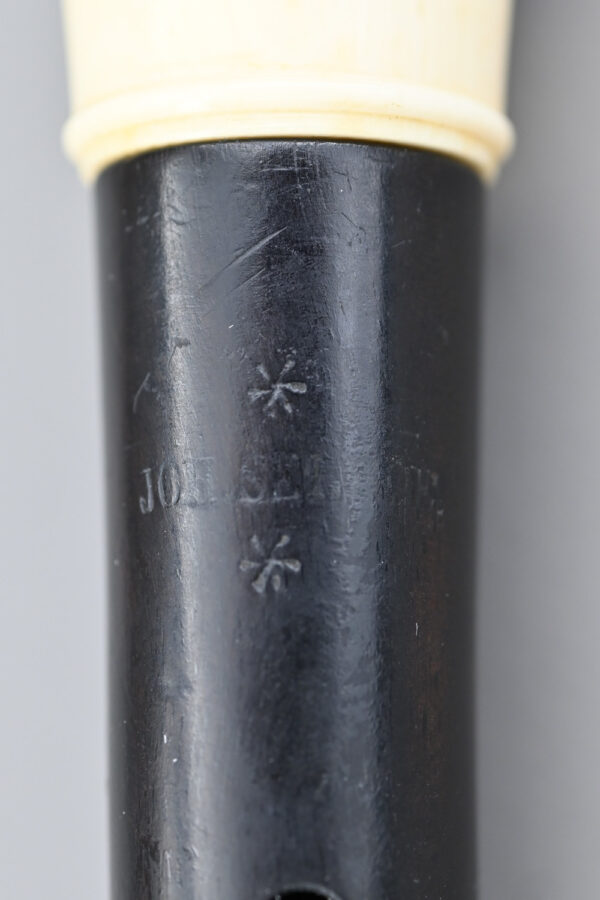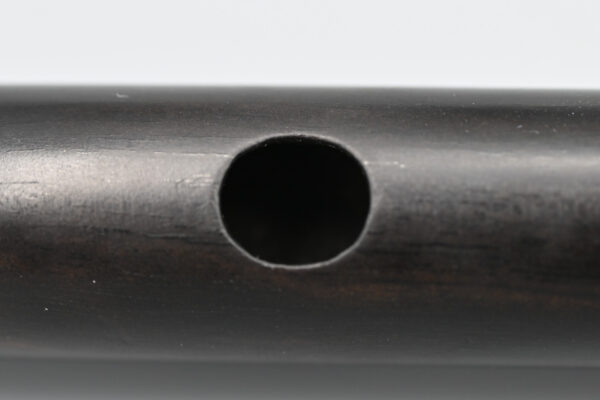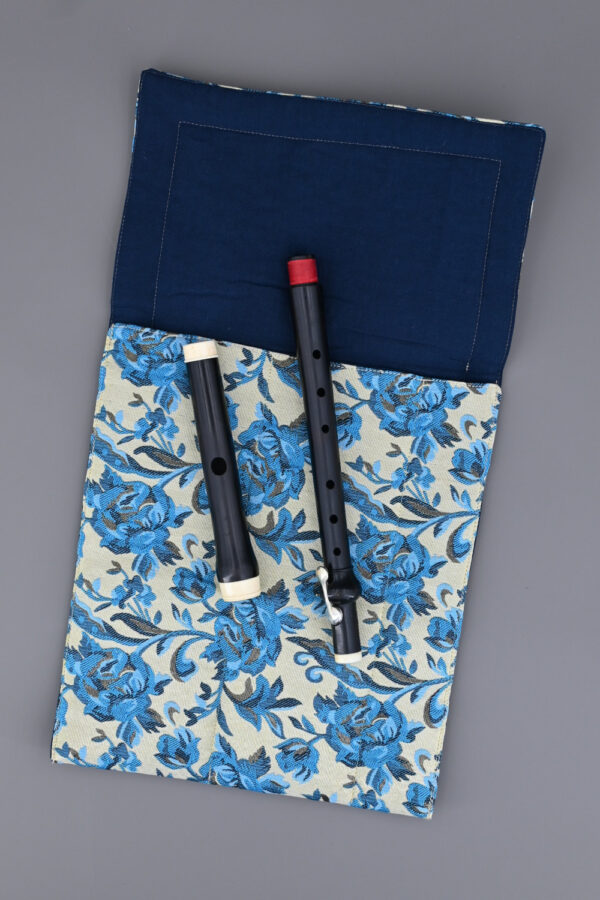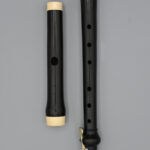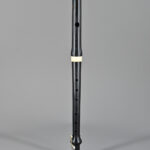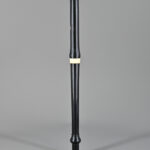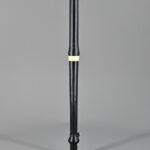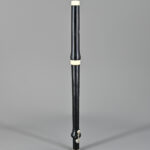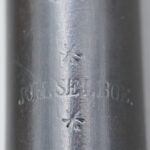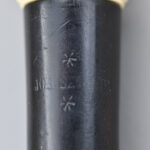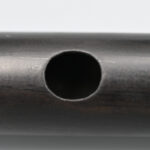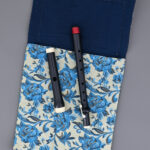 Piccolo – SELBOE, Johan Christopher
750,00 €
Category

Flutes

Maker

Johan Christopher SELBOE

Marks and inscriptions

star
JOH. SELBOE.
star

Period

1830-1900

Place of origin

Denmark, Copenhagen

Description

One-keyed, ebony piccolo with ivory rings and cap, silver key

Materials

Ebony , ivory, silver

Dimensions

Total length 336 mm
Sounding length 272 mm
Weight 75 g

Condition

Restored, fully functional

Accessories

Brand-new, fabric case

Price (€)

€750.00

Ref

1018
Description
Piccolo – SELBOE, Johan Christopher
An extremely rare and beautiful piccolo made in the fabulous capital of Denmark…Copenhagen. This instrument was made by the Danish master Johan Christopher SELBOE 1807-1873. He made woodwind and brass instruments and took part in several international exhibitions. He made flutes, piccolos, clarinets, oboes, horns and tubas, among others.
SELBOE was born in Copenhagen in 1807 to a labourer called Michel Andersen Selboe and Ane Cathrine Gynther. It appears that he was an apprentice to Henning Andersen SKOUSBOE (1776-1854). He also travelled abroad and worked as a journeyman in Hamburg, Braunschweig, Dresden, Berlin and Vienna among other places.  He finally set up his own workshop in 1837 and had at least one apprentice. Local records show that he married a lady called Ane Marie Asbek and they went on to have one child who sadly did not survive his first year.
show more

This piccolo is made of ebony with ivory rings and cap and a single silver key. It has two maker's stamps. We can estimate that it was made around 1840. Its pitch is a=440 Hz. The piccolo sounds nice and plays easily. It is restored and fully functional.
Very few flutes by SELBOE are known to still exist – so this piccolo is a true rarity indeed! It comes in a new, jazzy, fabric bag to keep it safe and sound!

Important note

Please note that this instrument contains ivory – but that's not a problem!
A legal certificate for commercial sale of this instrument within the European Union is available when this instrument is purchased. This is in accordance with Council Regulation (EC) No. 338/97 and Commission Regulation (EC) No. 865/2006 on the protection of species of wild fauna and flora by regulating trade therein. For those based outside the European Union, please contact us for further information.

show less
If you are interested in this product or need more information about it, please leave us a message using this form. We will get back to you shortly.