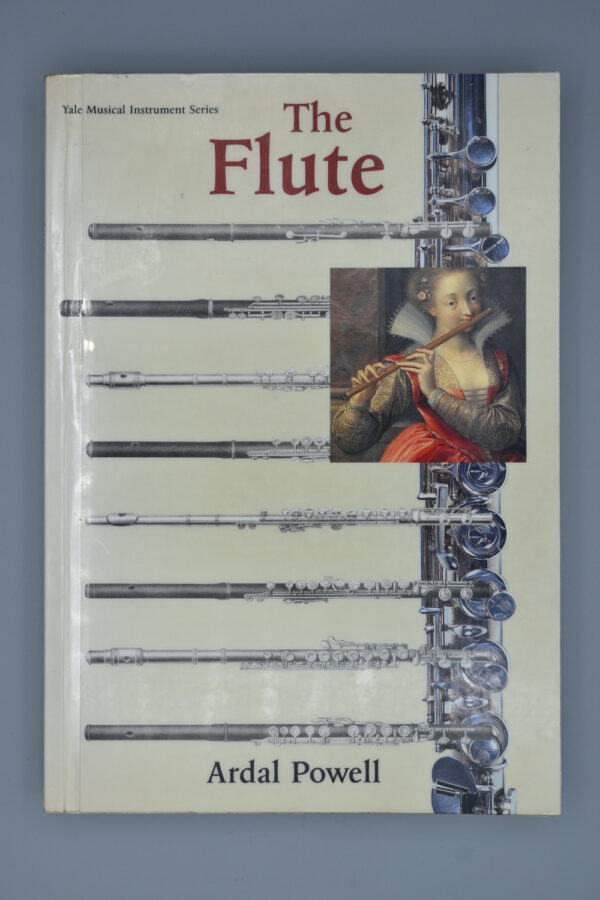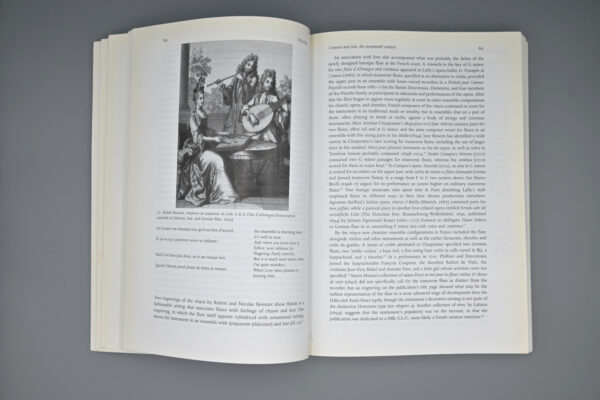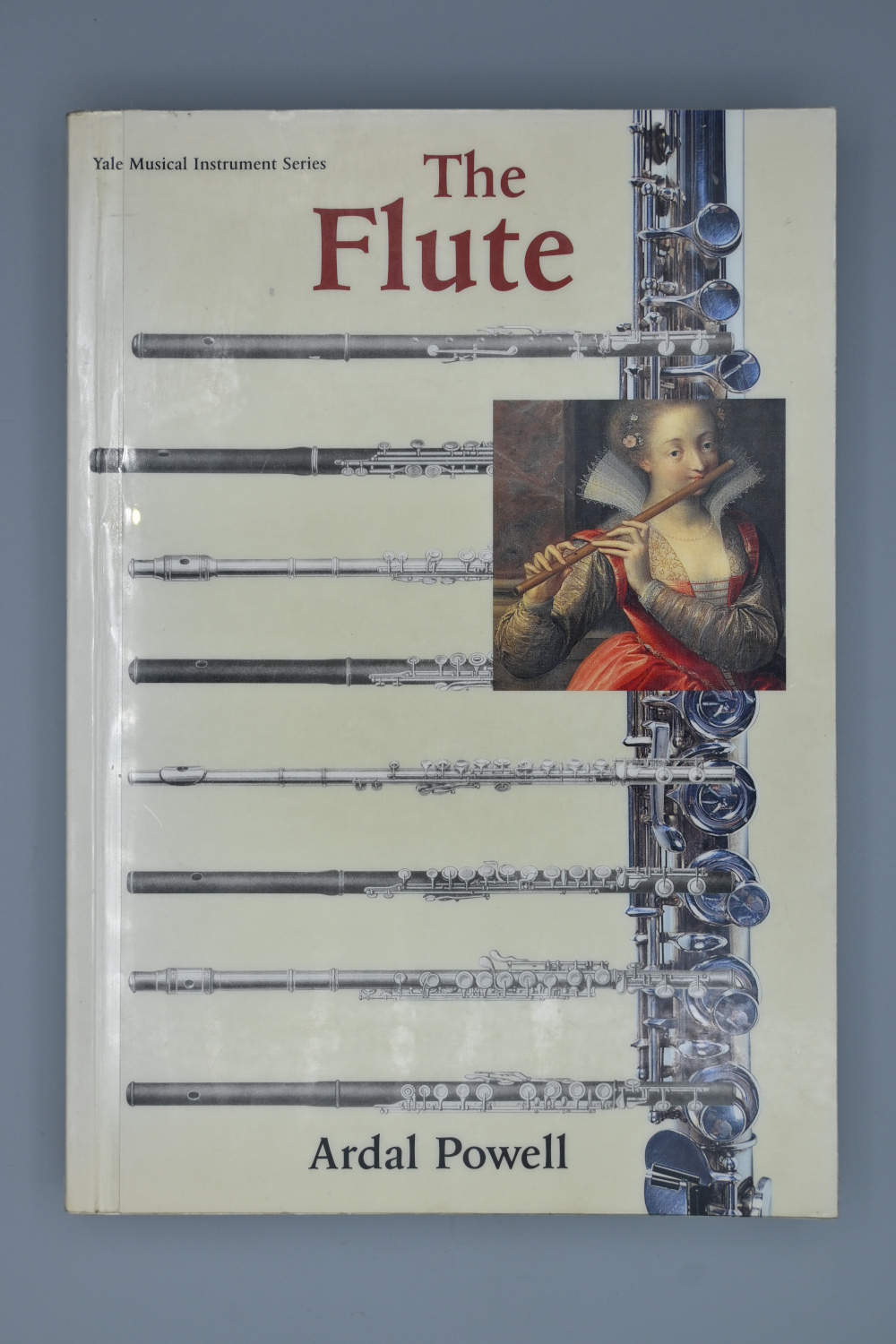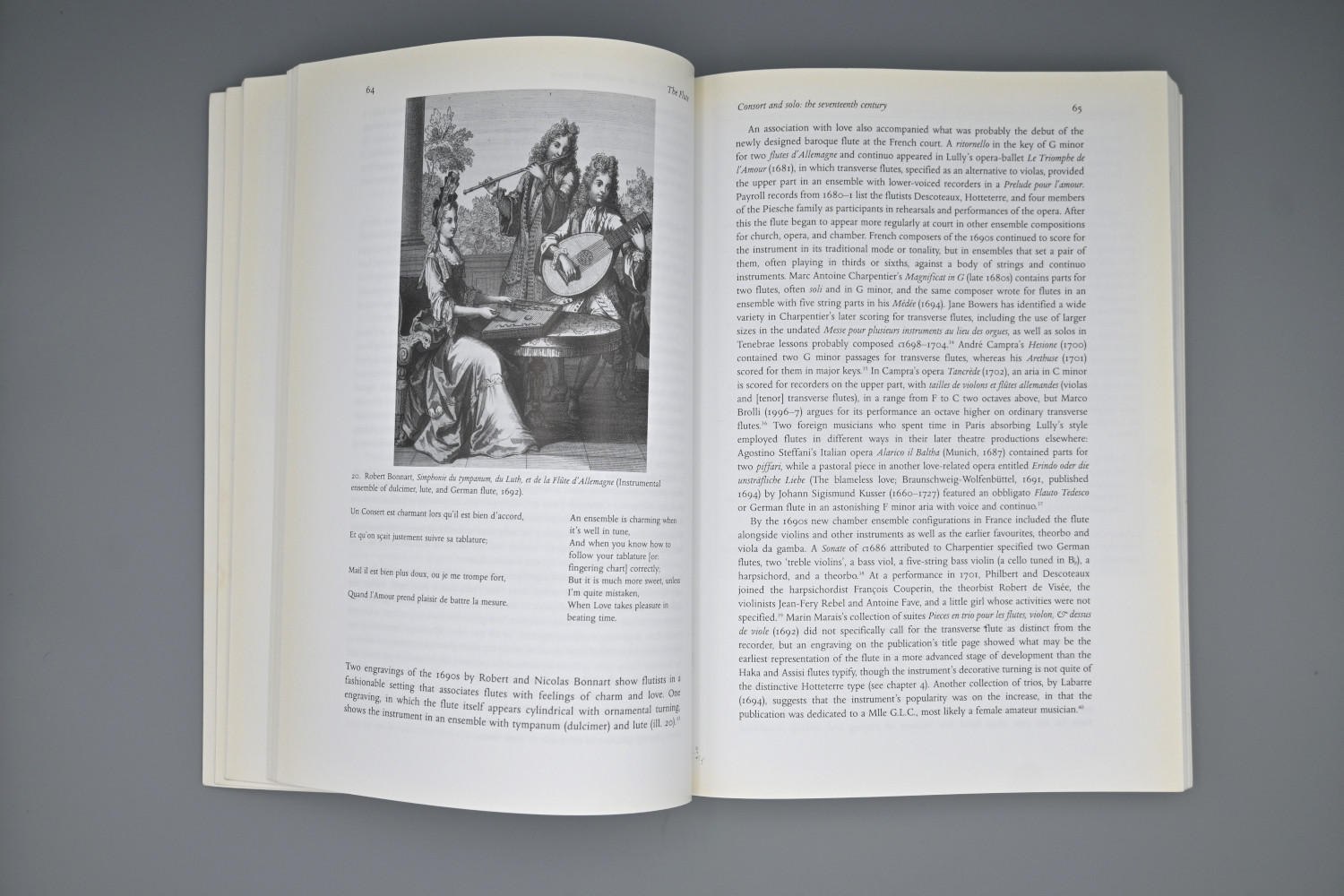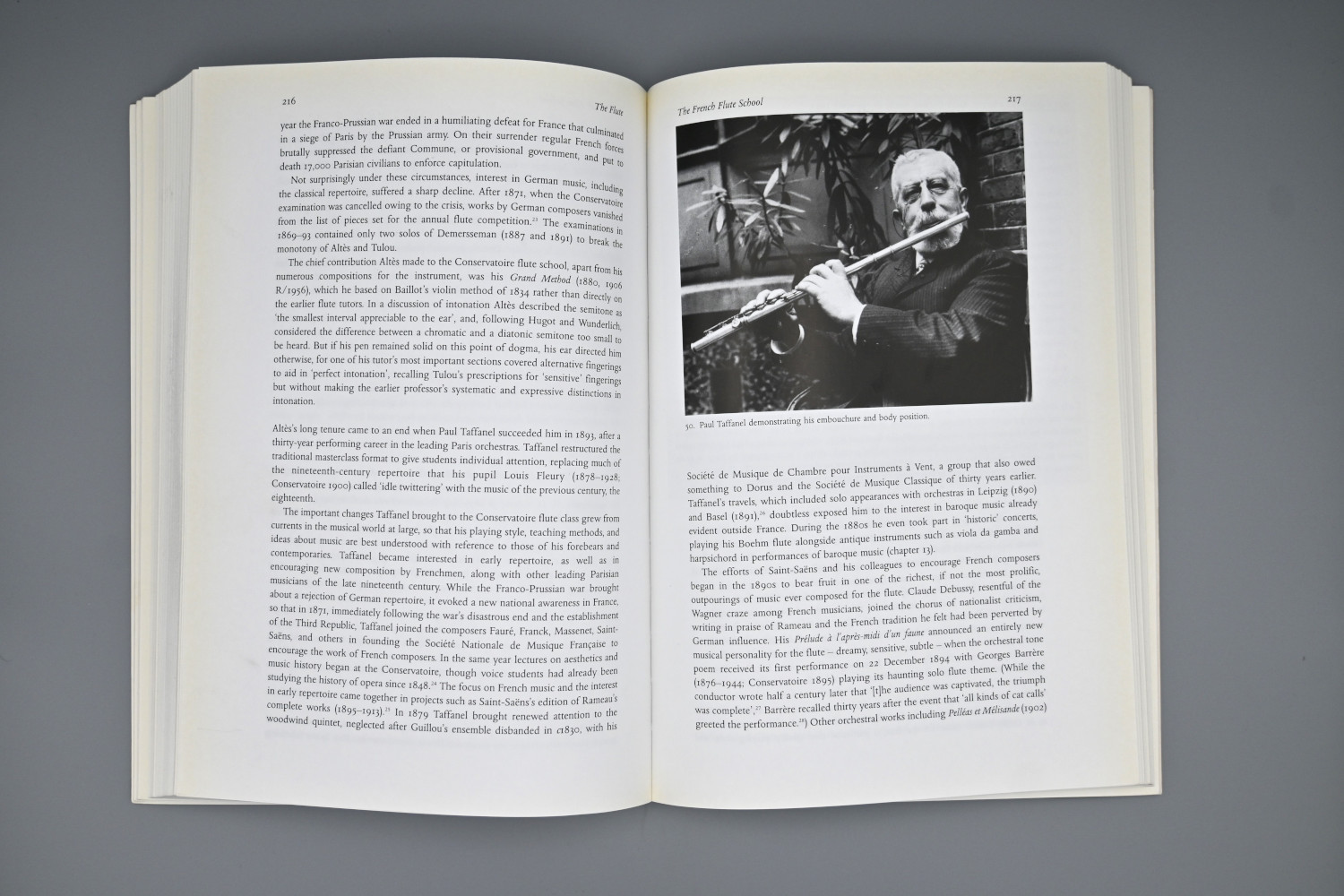 Used book – The Flute – POWELL, Ardal
42,00 €
Category

Books and sheet music


Gift ideas under €100

Marks and inscriptions

Yale University Press

Period

1900-present

Place of origin

USA

Description

The Flute

–

POWELL, Ardal

Materials

Paper, card

Dimensions

245 mm x 171 mm x 20 mm


886 g

Condition

Working condition

Other distinctive features

360 pages


Sept. 2003

Price (EUR)

€42

.00

Ref

226
Description
Used book – The Flute – POWELL, Ardal
This book tells the story of the flute in the musical life of Europe and North America from the twelfth century to the present day. It is the first history to illustrate the relationship that has bound the instrument, its music, and performance technique together through eight centuries of shifting musical tastes and practices.
In a comprehensive and authoritative account of the flute's development, Ardal Powell takes full account of recent research: on military flutes and fifes of the fifteenth century, the renaissance consort flute, baroque and classical instruments, mechanically advanced nineteenth-century designs by Theobald Boehm and others, and further innovations that led to the modern flute.
All these transformations are related to revolutions in playing style and repertoire, in the lives of flute players and makers, and in the uses of the instrument to play military, religious, consort, solo, chamber, opera, symphony, jazz, popular, and flute band music. For the first time the role of amateur flutists receives due consideration alongside the influence of famous players and teachers. The ultimate guide to the heritage of the flute, this volume will delight both those who play the flute and those who love its music.
This book is used, but well-maintained condition.
If you are interested in this product or need more information about it, please leave us a message using this form. We will get back to you shortly.