About us – VM Collectables
VM collectables was established with the principal aim of finding new homes for beautiful objects with musical connections. Years of remarkably satisfying experiences and contact with these items provided the inspiration to start this new journey. Together as a couple, we hope that we can share this all with our customers in the many years to come.
What we do
Sale of specially selected items
Our online catalogue shows just a small selection of our range. Please contact us with any special wishes or requirements.
Worldwide shipping and export services for items purchased
Leave it to us to organise the full documentation and insurance, as well as the packaging and shipment directly to your home of the beautiful objects you purchase.
Research and sourcing items
If you don't see that perfect object, please get in touch with us and we will try and find it for you.
Commission sales
Maybe you have something you would like to sell but don't know how. We can enable you to reach a worldwide audience for a very reasonable fee.
Auction service
We regularly take part in specialist auctions. If you don't have the time or the experience to go to one yourself, we can help.

VM: Vicki Stoten and Martin Wenner
Vicki spent years mastering languages and lending her support to start-ups in many European countries. As a linguist and trained businessperson, she worked in export for the furniture, graphic arts, heavy industry and IT sectors until she finally landed in classical music. In her native England, her forefathers also owned shops, working as hairdressers, umbrella specialists, cabinet makers and antique dealers.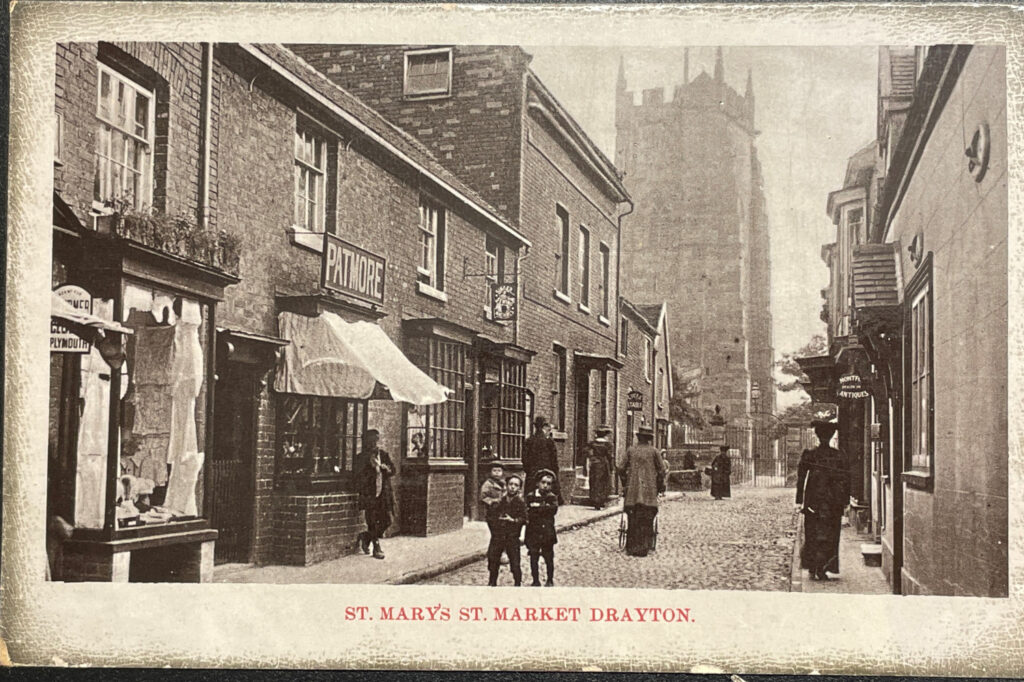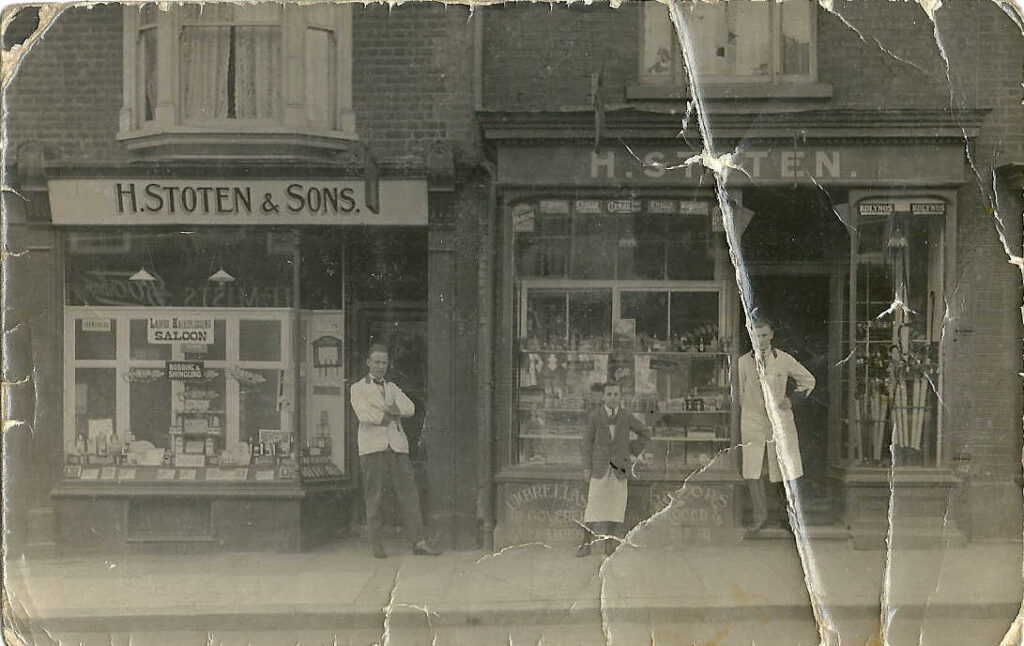 Martin is a world-renown flute maker, specialising in the creation of historical instruments from all musical periods, and an official woodwind instrument expert. Already as a young apprentice, he was trained in the restoration of antique woodwind instruments by several leading restorers. Martin's great grandparents owned a department store in the north of Germany. He himself owns a specialised shop for flutes, recorders and head joints in Singen.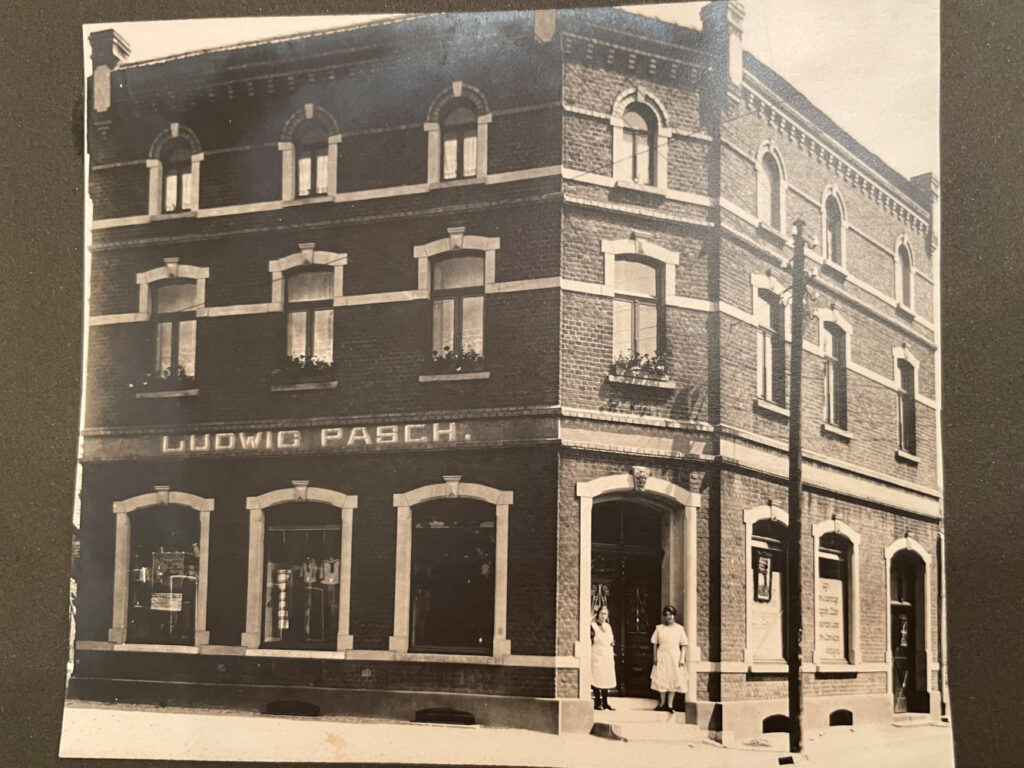 Why buy antiques and collectables? – VM Collectables
'In today's world of mass production, objects that represent a certain uniqueness and specialness are more in demand than ever. Of course, it takes imagination to picture these special items, we call them collectables, in the home environment.
Every old object has and tells a story. Sometimes we know it; sometimes we guess it. Often the background remains an eternal mystery. Isn't that great?
Value and conservation of value: the value of our money is declining, while the value of old and unique things is at least stable. It is especially old objects of a high cultural standard, of the best quality and in the best possible condition that often experience enormous increases in value. Through time, these objects become increasingly rarer. Our task is to value and preserve these objects.'
Why buy old musical instruments? – VM Collectables
'Old musical instruments are not only collector's items in the traditional sense since they can also still reflect the sounds of a bygone era and fulfil their originally intended functionality and purpose. That's something very special!'