As bold as brass – what is brass and why is it used to make musical instruments?
admin
Brass has a wonderful, bright, gold-like appearance. It is malleable [workable], low friction and has a golden glow. Even when dirty and tarnished, it can be brought back to its former glory with a bit of cleaning. But what is brass and why use it to make musical instruments?
Brass is an alloy of copper and zinc. It is possible to create a range of brasses with different properties by changing the proportions of zinc and copper used. Bronze, in comparison, is an alloy of copper and tin.
With its gorgeous gold-like appearance and superior malleability, brass is used extensively for decoration and jewellery. It is also employed in applications that require low friction, such as gears, locks, bearings and ammunition as well as valves for plumbing and electrical applications.
Below is a cigarette card from the Do you know : A series of 30 collection from the 1920s.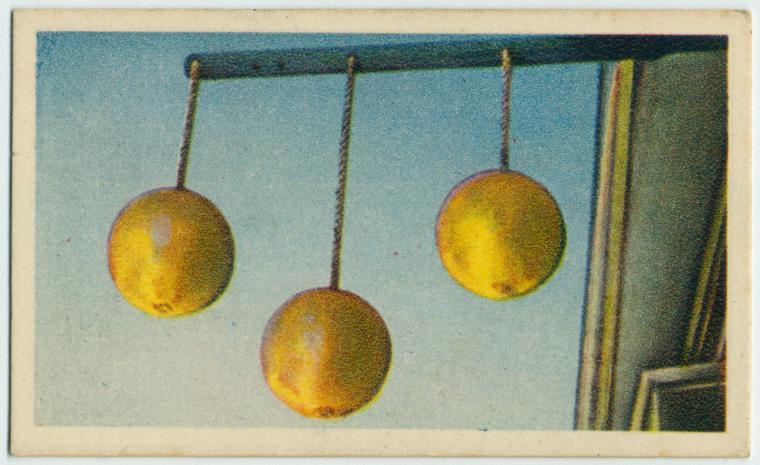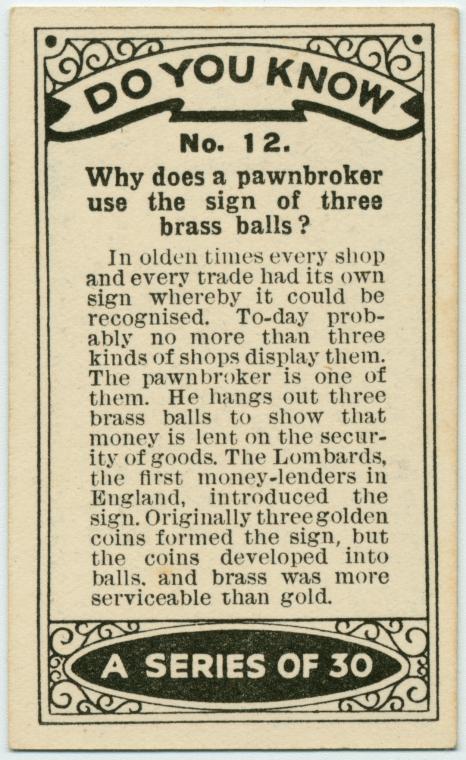 And finally… brass is of course used extensively in the production of musical instruments for all of these amazing attributes plus its acoustic properties and resistance to corrosion. Brass glitters like gold, and along with brass keys and ferrules, it has been the primary material used for making the actual bodies of brass instruments for a very long time. It's what gives brass instruments their characteristic tone. The materials used to make a wind instrument affect its timbre. With brass instruments, it is possible to determine the timbre by the type of brass and the proportions of each element used. We can also find brass used in making percussion instruments, such as cymbals or gongs, as well as harmonicas too. Without brass, we would be missing a part of our orchestras. It has been with us for centuries.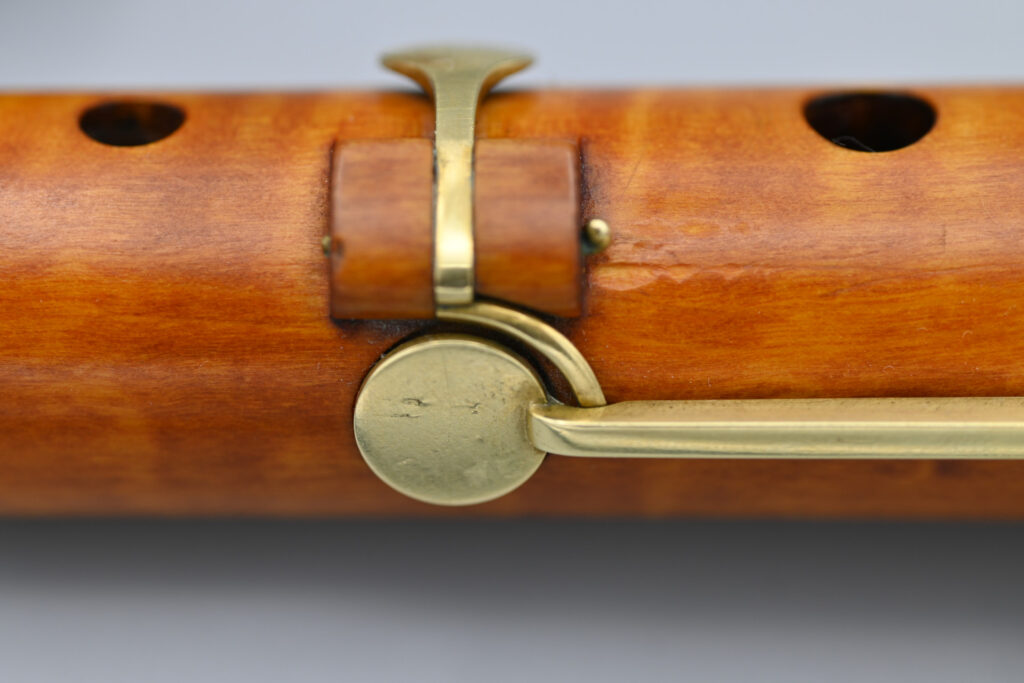 Shakespeare himself once mentioned brass:
'Men's evil manners live in brass; their virtues we write in water.' [Henry VIII]
He meant perhaps that we remember well everything done to harm us, yet we quickly forget the good things that others do.
In English, we have quite a few sayings that use the word. 'Bold as brass' means to be very bold or brave and 'top brass' are the leaders of an organisation. In the north of England, our 'where there's muck, there's brass' means that money can be made where there is dirt or unpleasantness.
In terms of taking care and cleaning brass, we have to consider the dreaded 'tarnish' or valuable 'patina'. Brass becomes tarnished because of its exposure to oxygen – it's a natural process. The more a brass item is used, the more tarnish or corrosion can occur. Lacquer is applied sometimes to items to prevent this tarnishing. Sometimes people want to keep an item's built-up tarnish or 'patina' rather than polish it to make it look like new, especially antiques. It's a question of taste and the functionality of the item in question.
There is a whole range of products available on the market to clean brass. It takes time and patience and some elbow grease no matter what you use. The most bizarre homemade brass cleaner, which also serves as a face scrub, cleaning agent and condiment, is no other than tomato ketchup! But we wouldn't recommend it for instruments, so don't try it at home kids…