Ebony
admin
Ebony, Diospyros ebenum or Ceylon ebony is a hard, dry, brittle wood with a very low oil and resin content. The wood is so dense it can even sink in water. Many (even the occasional flute-maker!) find it quite difficult to distinguish ebony from grenadilla (African blackwood). However, ebony is, let's say, truly black… without the highlights. It also has almost the same weight, but is not so water-resistant.
This valuable and ornamental wood has been used for many centuries with some carved ebony artefacts found in Ancient Egyptian tombs. It became popular in the sixteenth century for making luxurious cabinets in Holland. This fad spread to France where the cabinet-makers were called ébénistes… still the French term for cabinet-maker today.
Its modern uses have been varied, from crucifixes and chess sets to pool cue butts and of course, musical instruments. Ebony has been used to make the bodies of flutes, clarinets, oboes or piccolos. The black keys of the piano, organ and harpsichord were crafted in ebony, together with many parts for the mandolin, guitar, double bass, violin, viola and cello, such as fingerboards or chinrests. Guitar plectrums are also often made from ebony.
Ebony itself was imported from Ceylon and India in the eighteenth centuries and sometimes employed as an alternative to boxwood for flutes. For flute-makers, it was hard and durable and could be easily polished to achieve an amazing, glossy, mirror-like surface, but just as is the case now, it was prone to cracking.
Many ebony-yielding species are considered threated today, due to unsustainable or illegal harvesting. In Sri Lanka, for example, ebony is protected, so harvesting or trading in ebony is illegal and can lead to imprisonment.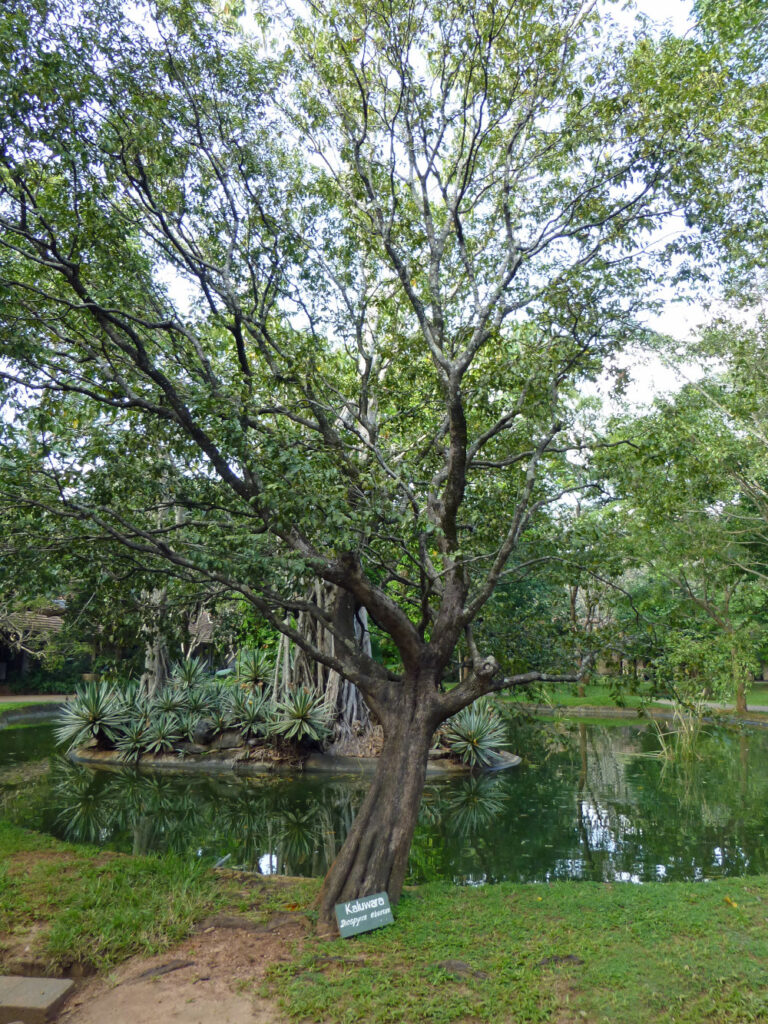 In terms of sound, ebony offers an edgy, bright and articulate sound yet due to its tendency to crack, may not be the best choice for musicians with little experience or time to take care of their instruments properly. It is also not so suitable for those who travel frequently with their instruments, which therefore undergo significant climate changes… or those who live in very hot or very cold locations.