HETSCH – musicians and woodwind instrument makers of Bad Urach
admin
Bad Urach is a beautiful spa town in the Swabian Alb, about 50 kilometres from Stuttgart in Baden Württemberg, Germany. The town is famous as a health resort with mineral thermal water for treating different illnesses. It features lovely old streets with beautiful half-timbered houses in excellent historical condition – the main square is really stunning!
Yet Bad Urach was also once famous for a family of instrument makers – the HETSCH family. (Bad Urach's best-kept secret.)
Hetsch in Bad Urach
There is evidence of the family name Hetsch in Urach, right back in the beginning of the eighteenth century. Men from three generations of the family were actually the official town cornett/zink players. One of these musicians (Jacob Daniel Hetsch (1722-1803), had a son called Carl Friedrich Hetsch, born on 7 February 1769 in Urach.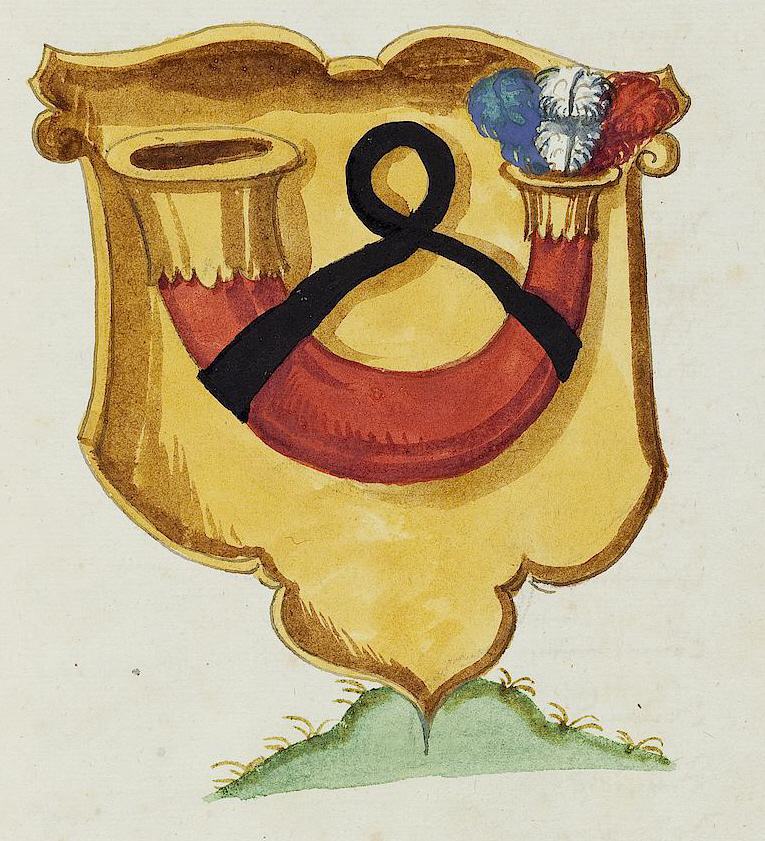 The beginnings – Carl Friedrich Hetsch
Carl Friedrich Hetsch (1769–1843) began his working life as a turner. At that time in Urach, there were too many tradespeople and therefore too many products on offer for the actual demand. So many skilled workers moved into other types of work. Carl Friedrich joined them and started making and repairing woodwind instruments. By around 1790, he was listed as a musical instrument turner. He made clarinets, flutes, bassoons, piccolos, oboes, flageolets and zinks/cornetts. It is not known to this day where he actually learnt how to make these instruments, which were of high quality and craftsmanship.
On 21 October 1790, he married Johanna Dorothea DEUMLER (1773-1843). The couple had three children – two boys and a girl. Unfortunately, Carl Friedrich suffered from ill health, so much so that by around 1825, he was no longer able to work properly. He even applied for a job as a caretaker to try and make ends meet. His wife died on 27 May 1843 and a few months later on 12 August of the same year, Carl passed away too.
Several instruments made by the expert hands of Carl Friedrich Hetsch still survive today, including a cornett/zink in the Germanisches National Museum in Nuremberg, Germany. The cornett/zink bears his signature: HETSCH. // A // URACH. // [Flower].
Christian Friedrich Hetch
Christian Friedrich Hetsch (1798-1880) was the second son, born on 14 May 1798. Unlike his elder brother, who became a civil servant, Christian Friedrich continued on in the instrument-making business. He appears to have had great success, concentrating on the same traditional models as his father.
He married Elisabeth Friederike Voller (1803-1871) in the protestant church in Urach on 10 April 1826. She was the daughter of a gold and silversmith and luckily brought quite some money to the new household. The couple lived well, but had no surviving children. That meant that when Christian Friedrich died at the age of 82, a widower, in Bad Urach on 2 August 1880, the family instrument-making business came to an abrupt end.
Instruments made by Christian Friedrich Hetsch still survive today, and bear the markings C. Hetsch.//Urach.