Johann ZIEGLER – Viennese woodwind instrument-making at its finest
admin
A Hungarian in Vienna
Johann ZIEGLER was born in Komárom in Hungary in 1794/5. Komárom is on the northern bank of the Danube River. Little is known about his early life and his beginnings in Vienna. We do know that he learnt his woodturning skills under the watchful eye of Stephan KOCH (1772-1828), who was the most important woodwind instrument maker in Vienna at the turn of the nineteenth-century. ZIEGLER was listed as a journeyman in 1820 at the address Wieden, 1, Vienna and took his oath as a citizen of the city. In 1821, he obtained a trading licence and went on to become a master wood turner.
ZIEGLER married Josepha ZENKER and in 1823 they had twins, called Johann Baptist and Rosalia. They lived in Leopoldstadt.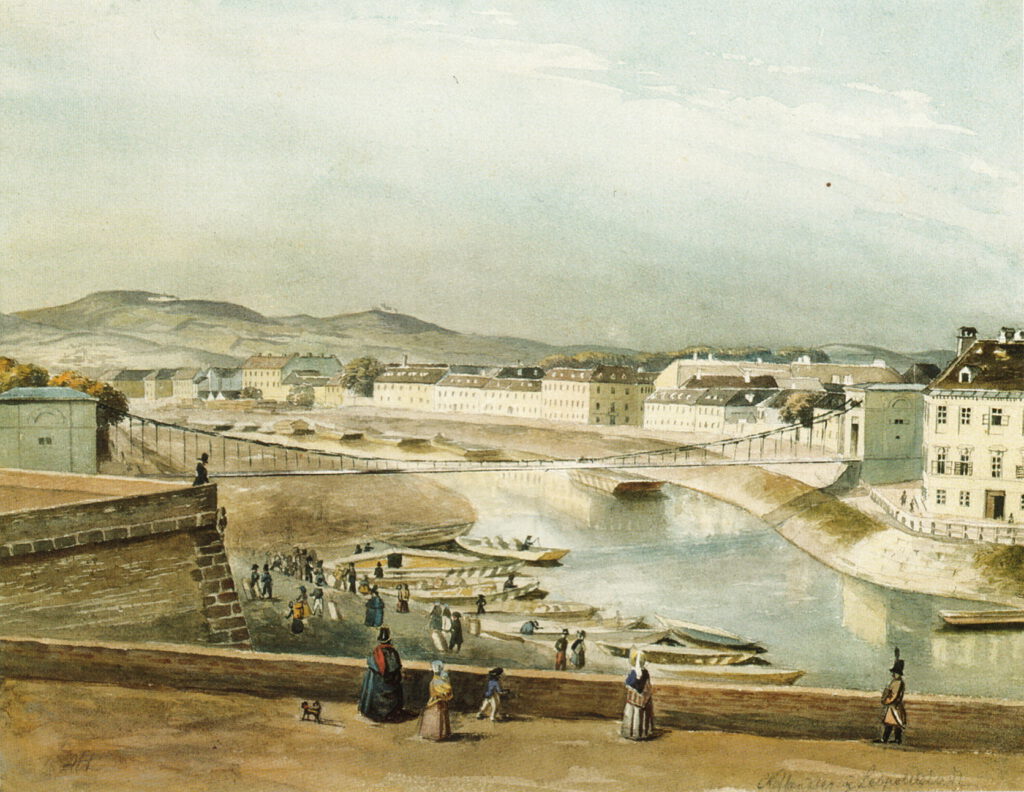 Ziegler-system flute success
ZIEGLER's flutes were in huge demand at the time by the greatest musicians. The design was known as the 'Ziegler flute' or 'Ziegler-system flute' and was so successful that it is thought that it prevented the adoption of the Boehm system flute in Austria and other areas of Europe. In addition to flutes, he made all kinds of woodwind instruments for orchestral use, including clarinets, oboes and bassoons. He also made the csakan, which was extremely popular during the early nineteenth century.
ZIEGLER was an acquaintance of Caroline Schleicher-Krähmer, who was the first female clarinet soloist, born 17 December 1794 in Stockach [not so far from Singen!] and died in April 1873.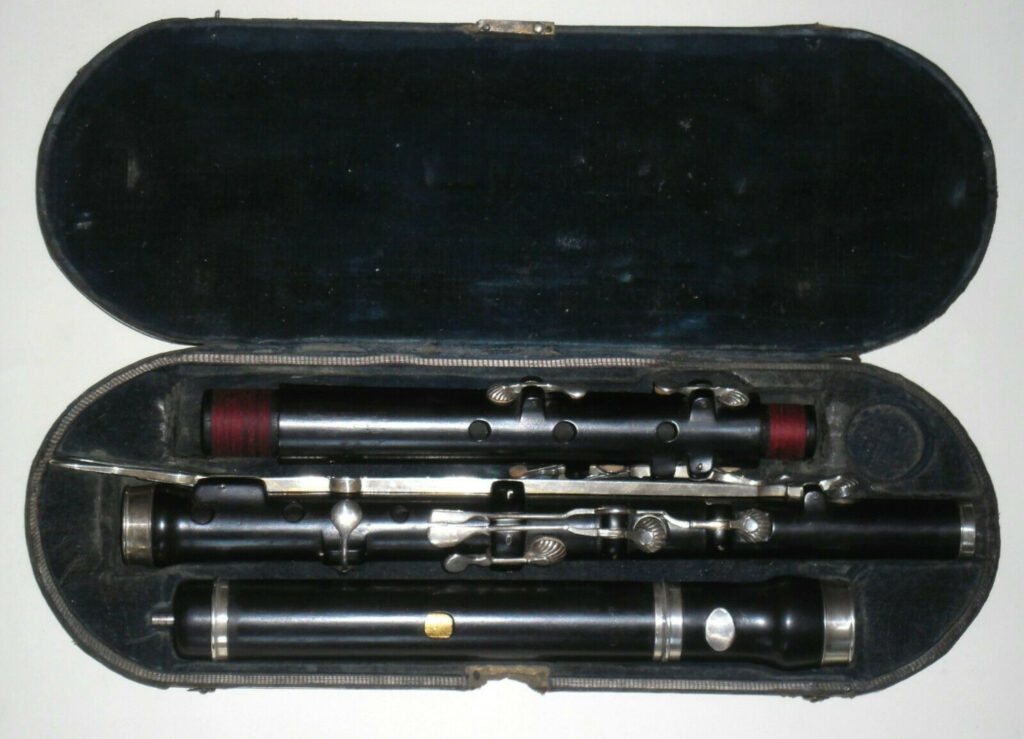 What is more, he had an extremely successful export business, hence why many original instruments have 'popped up' outside of Austria. He was renowned for the efficiency of his company and the quality of its instruments. This made it possible for him to complete large orders. Records show, for example, that in 1845, he supplied wind instruments to a total of 30 military bands of the Austrian imperial army. Ziegler worked on improvements to instrument design, for instance introducing metal clarinet mouthpieces and metal reeds. He took part and displayed his instruments at several exhibitions, including the Great Exhibition of 1851 in London. In the exhibition's Catalogue Advertiser, it is mentioned that he was offering flutes made of cocuswood with cases for 120 florins and in ebony for 100 florins. So how much were they then? If we use a historical currency converter, then in 1851, the cocuswood flutes would today be about EUR 1,570 and the ebony ones would be EUR 1,310 [without VAT of course!!)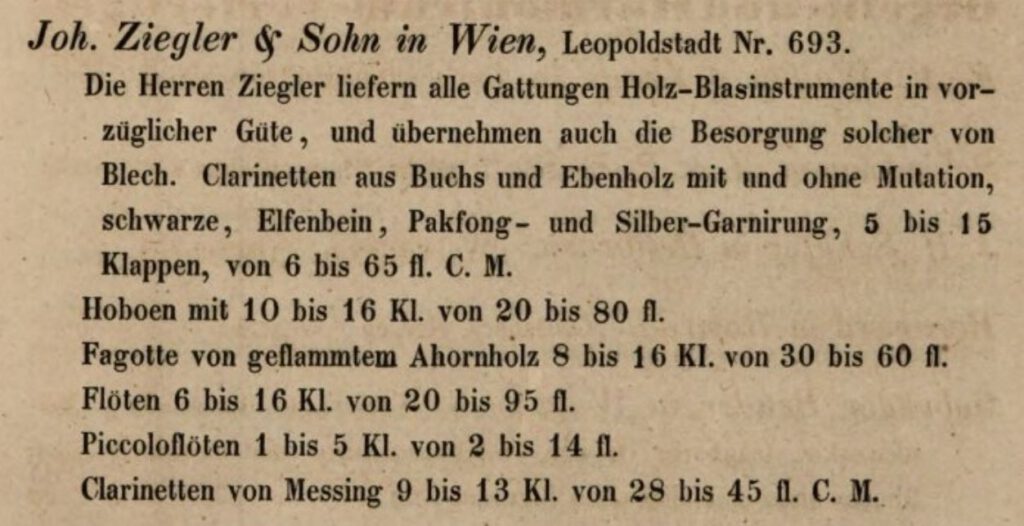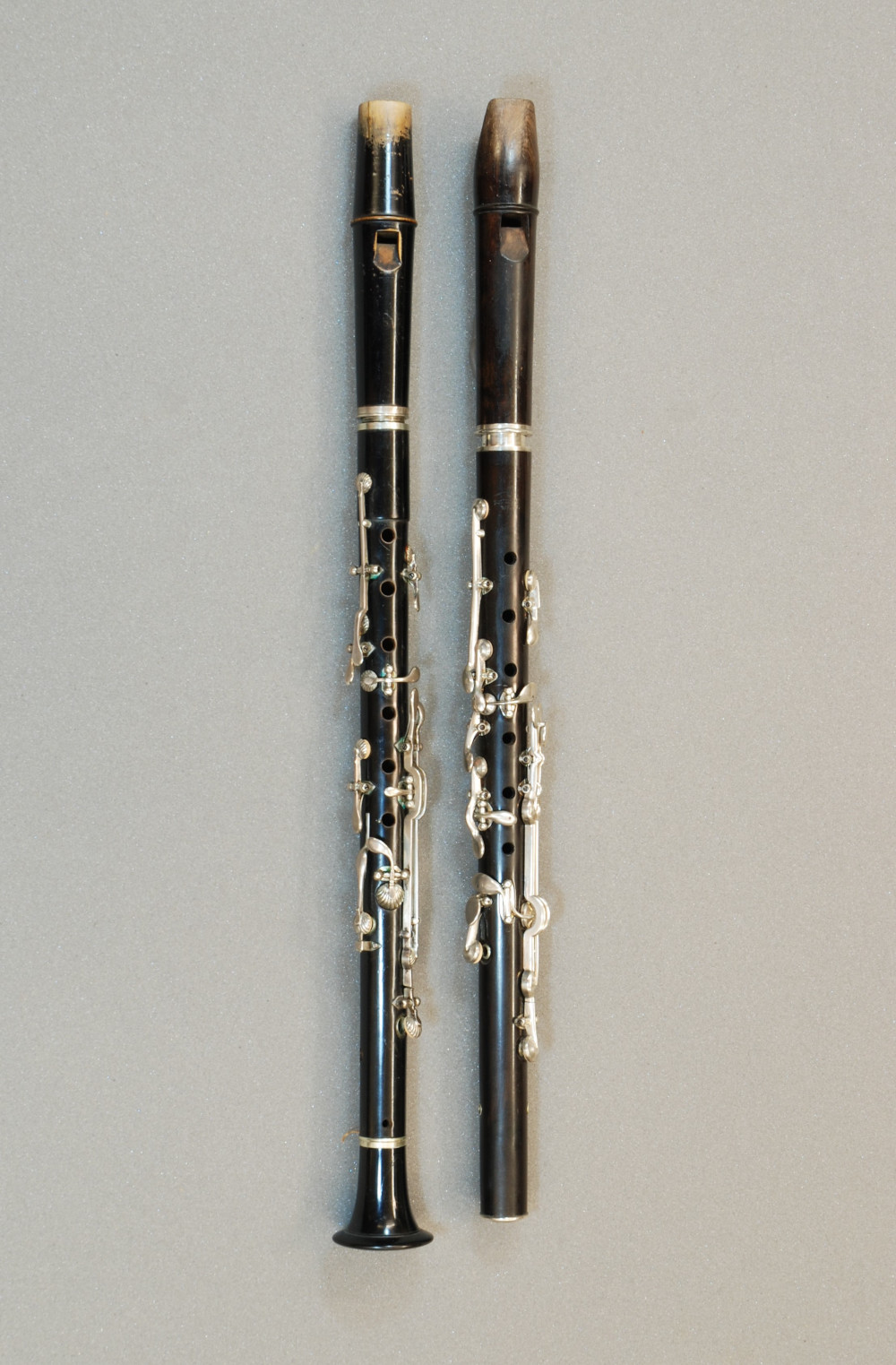 From father to son
Johann Baptist ZIEGLER went on to work for his father and from 1847 appears in the company name. It was called Joh. Ziegler & Sohn. In 1852 the official partnership agreement was finalised.
On 21 August 1855, ZIEGLER's wife Josefa died at the age of 70 of cholera. Johann died three years later on 10 March 1858 at the age of 64 of stomach cancer. Their son, Johann Baptist ZIEGLER carried on the business, even winning a Gold award at the Exposition Universelle in Paris in 1867. Johann Baptist died in 1878. The company was run by his foreman Laussmann, and then was taken over in 1889 by Ignaz LUTZ and was active until around 1895.
Johann ZIEGLER and his wife Josefa are buried together in St. Marx Cemetery in Vienna.