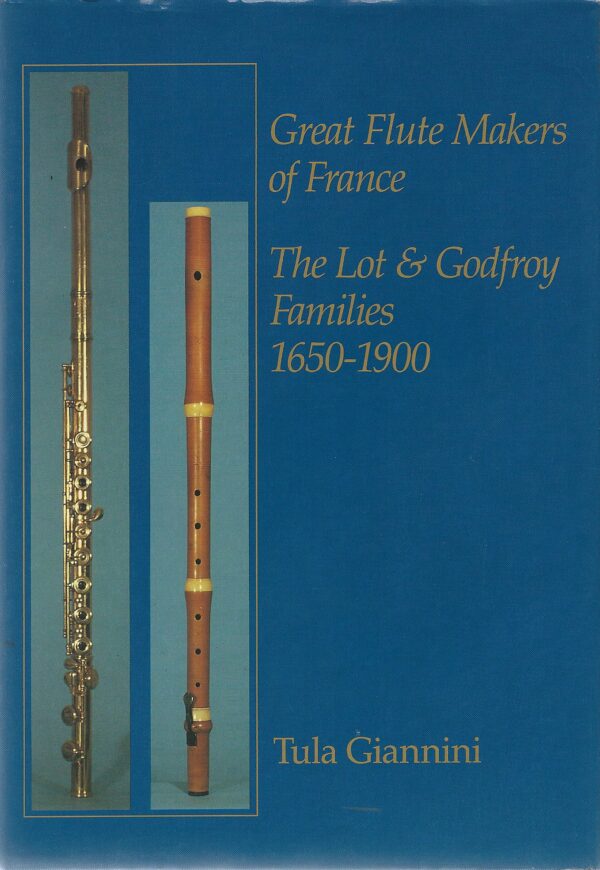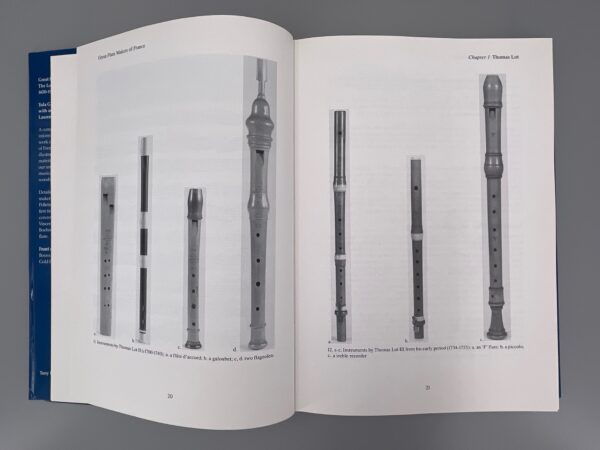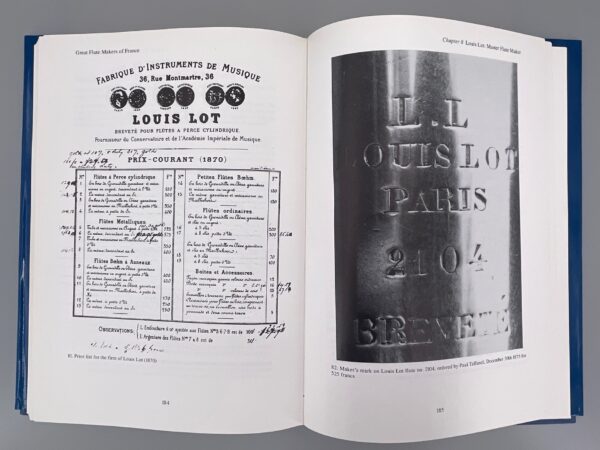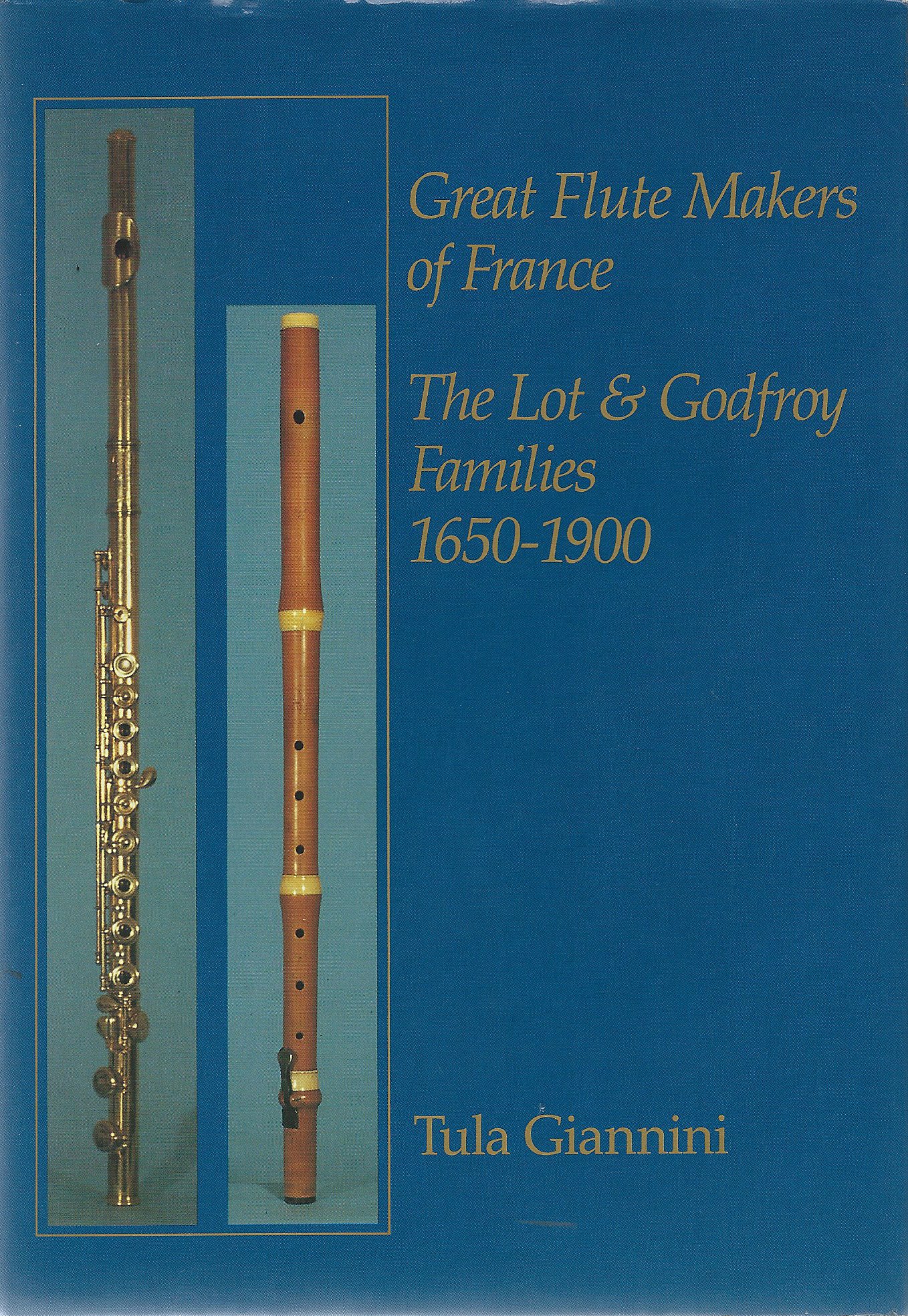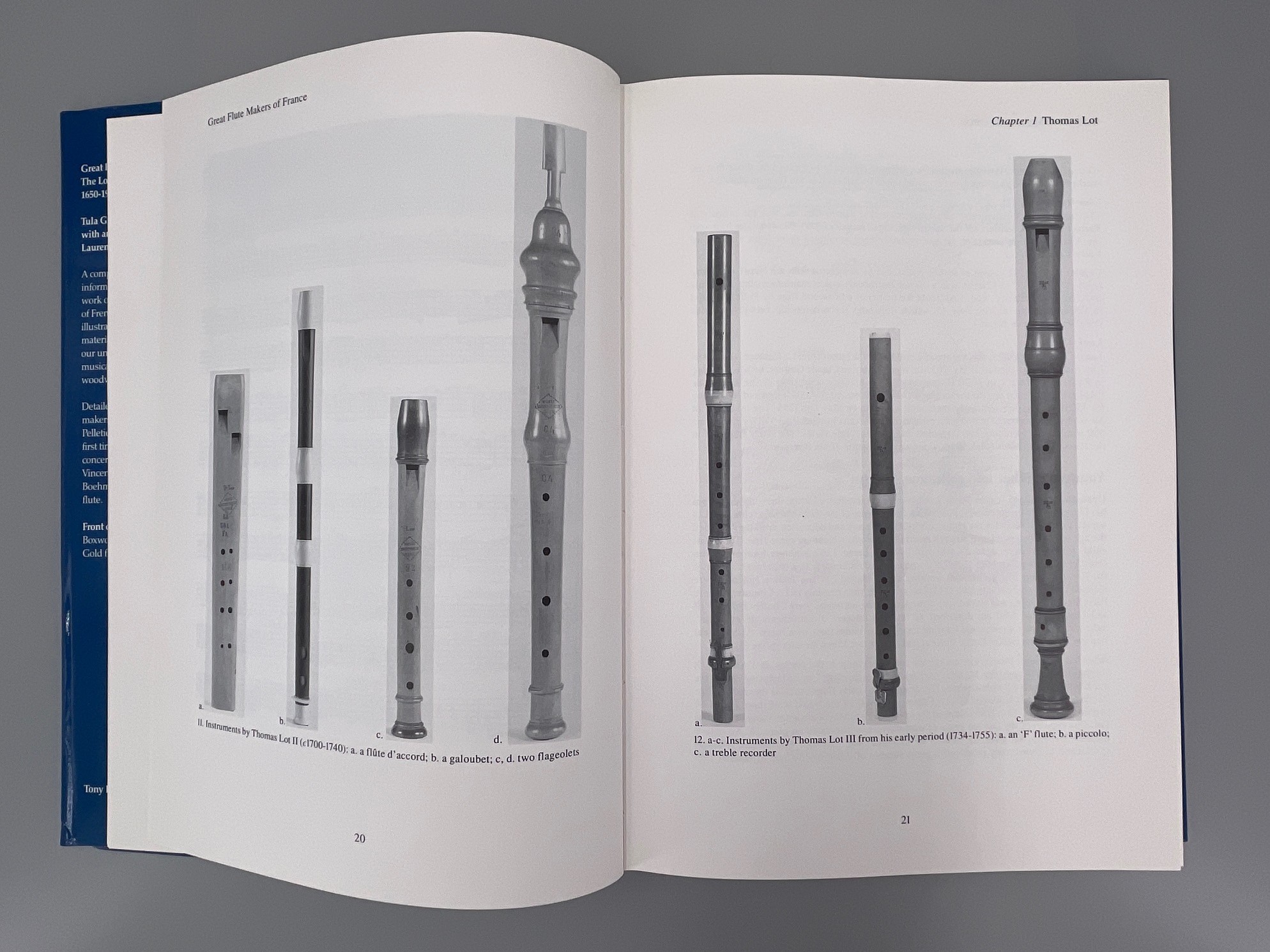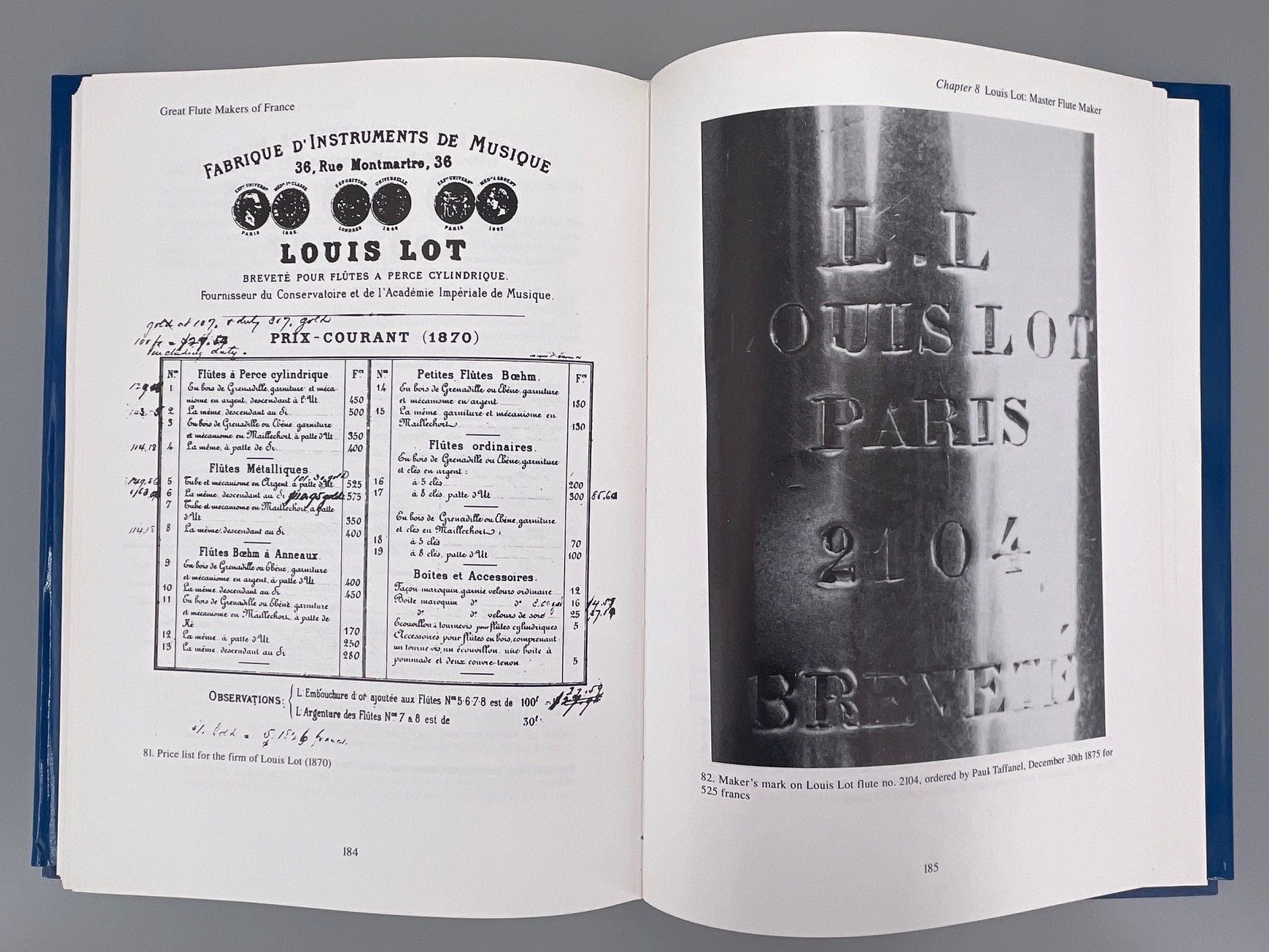 Book – Great Flute Makers of France: The Lot and Godfroy Families, 1650-1900 – GIANNINI, Tula
75,00 €
Category

Books and sheet music
Gift ideas under €100

Marks and inscriptions

ISBN-10‏: ‎ 094611305X

Period

1900-present

Place of origin

England

Description

New book – Great Flute Makers of France: The Lot and Godfroy Families, 1650-1900 – GIANNINI, Tula

Materials

Paper, card

Dimensions

255 mm x 180 mm x 25 mm
910 g

Condition

New hardback

Other distinctive features

271 pages
Published 2003

Price (EUR)

€75.00

Ref

206
Description
Book – Great Flute Makers of France: The Lot and Godfroy Families, 1650-1900 – Tula GIANNINI
Published in 1993, this book contains 271 pages with 98 b/w plates with over a hundred photos of flutes from public and private collections: 60 illustrations of archival documents. It is an important and original contribution to the history of the flute, based on primary source material – lists serial numbers and dates of Louis Lot flutes.
A comprehensive corpus of new information documenting the history and work of the two most important families of French flute makers. This profusely illustrated book, based on primary source material, makes a major contribution to our understanding of the social and musical contexts in which the French woodwind instrument makers worked.
Detailed findings on related l8th-century makers including Naust, Delerablée, Pelletier and Cornet are given here for the first time. New information is presented concerning the relationships of Louis Lot, Vincent Hypolite Godfroy and Theobald Boehm in the development of the modem flute.
This is a new book.
If you are interested in this product or need more information about it, please leave us a message using this form. We will get back to you shortly.