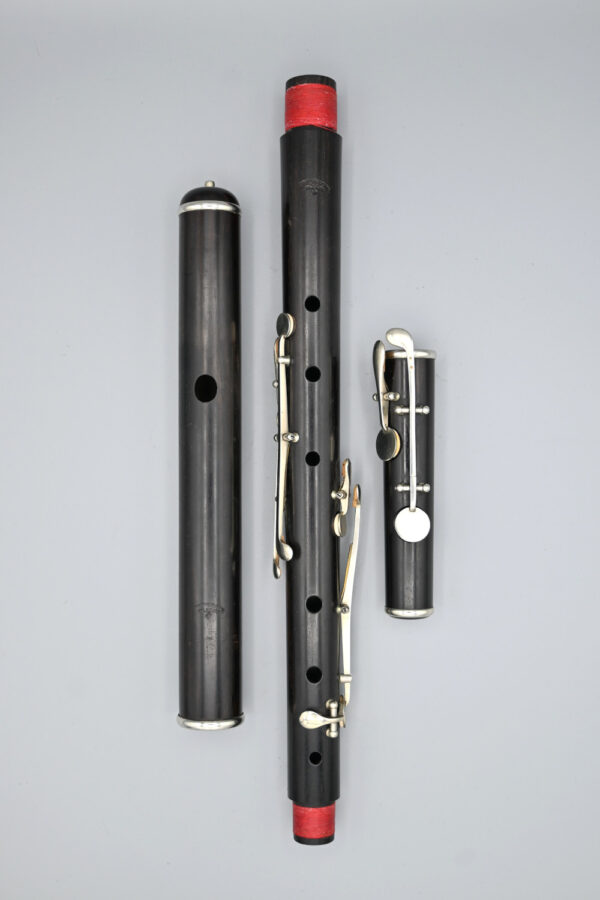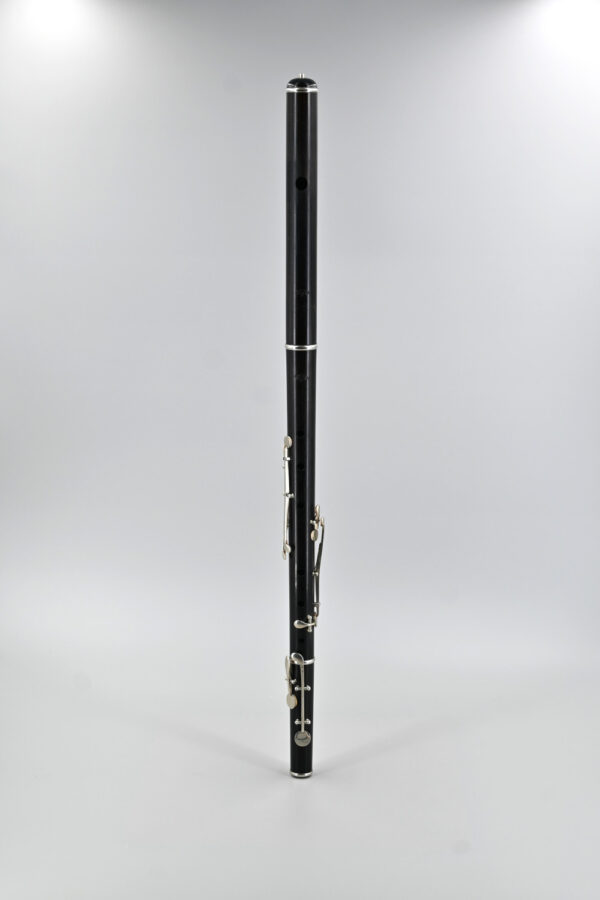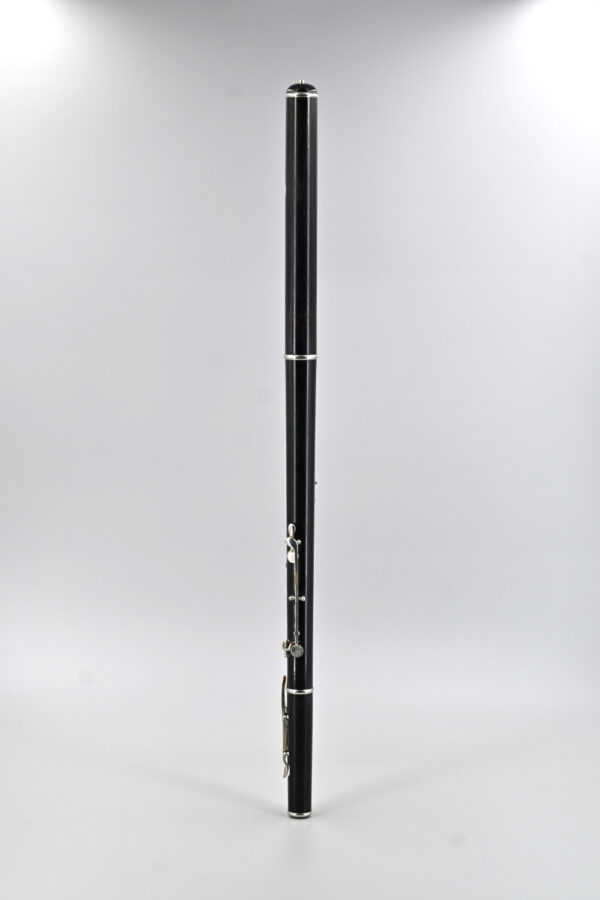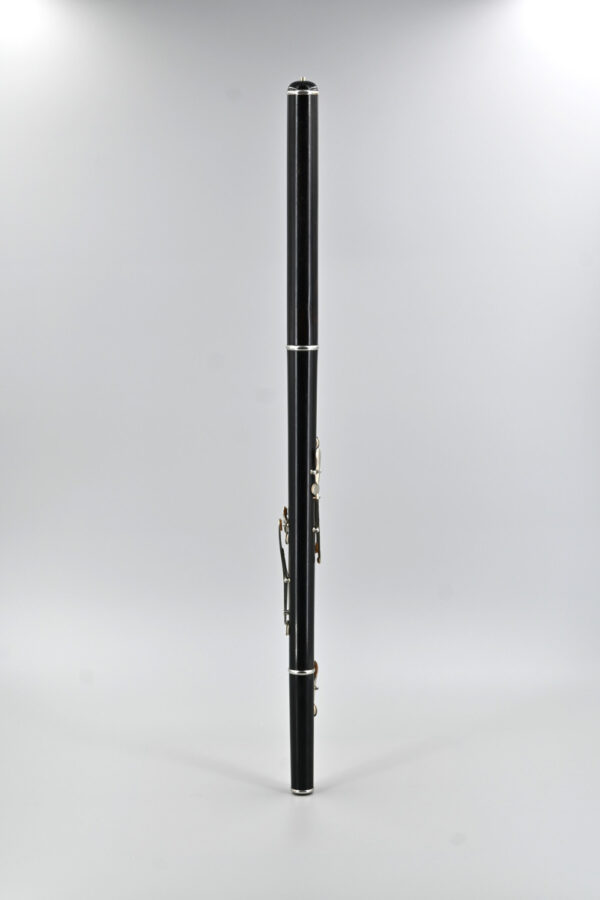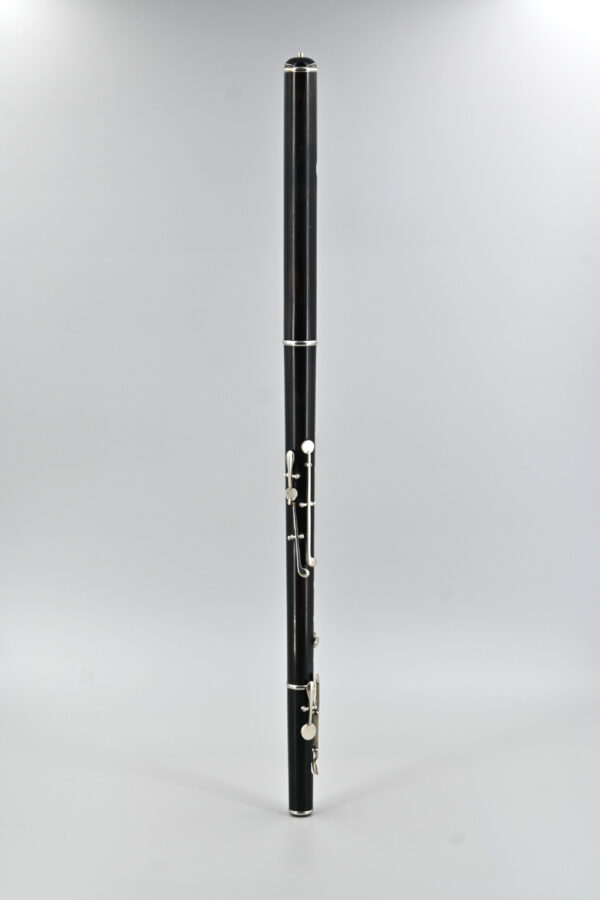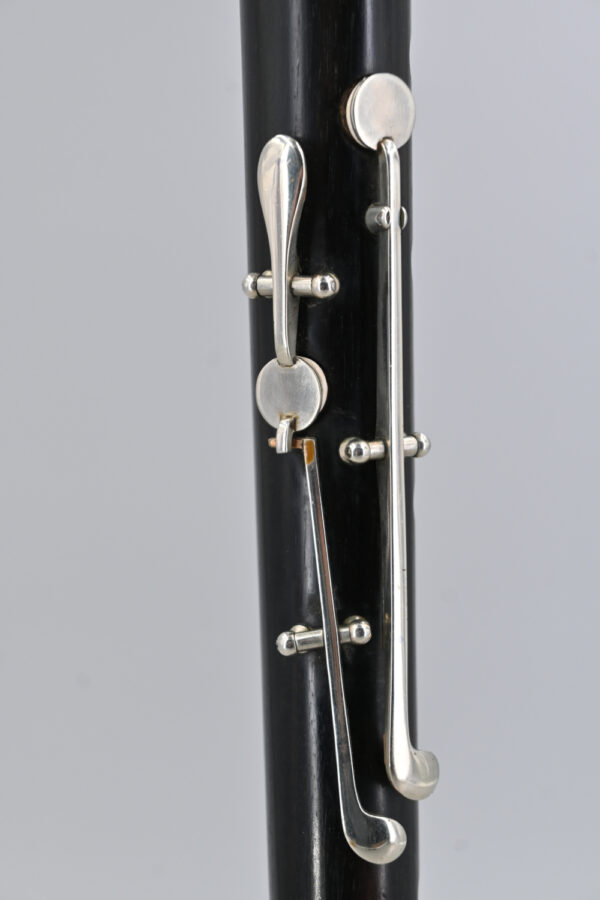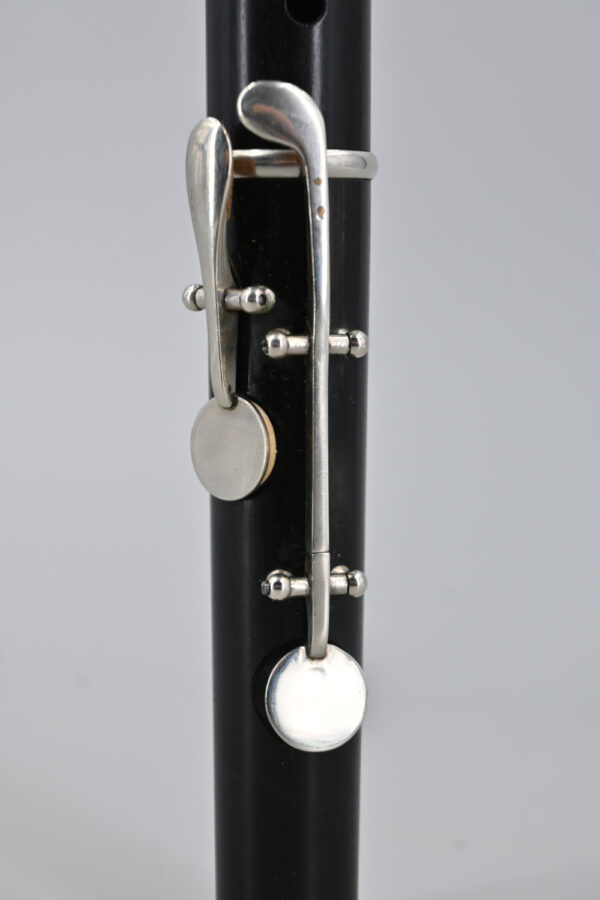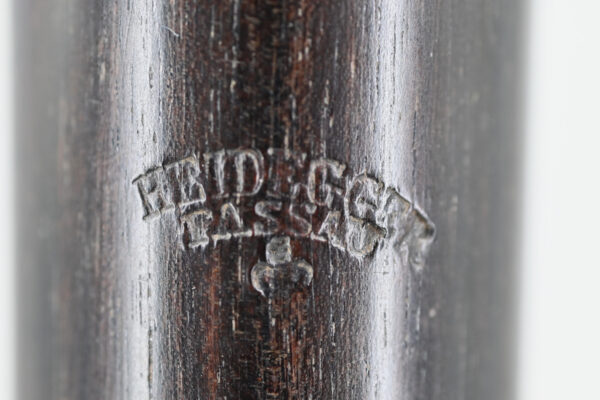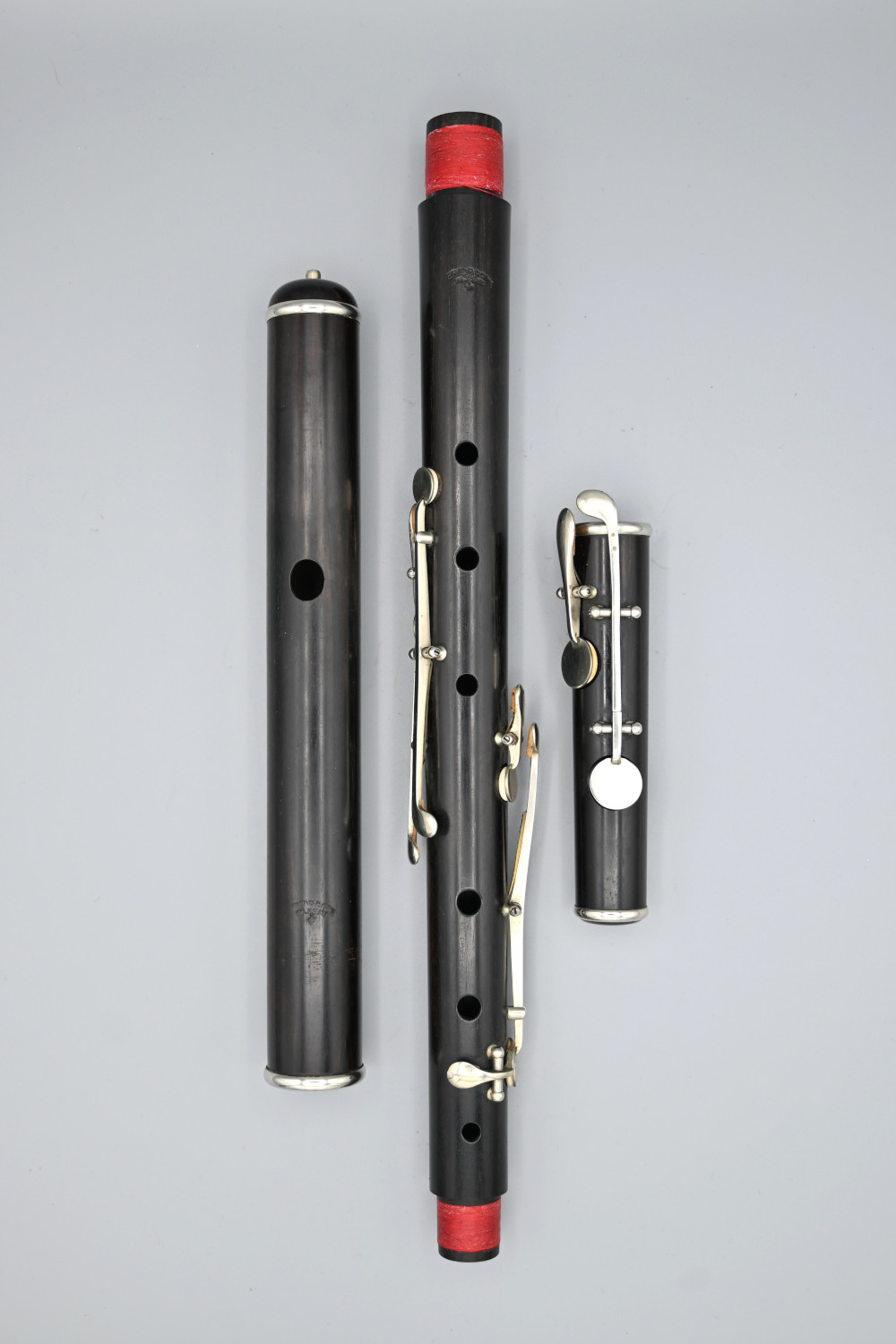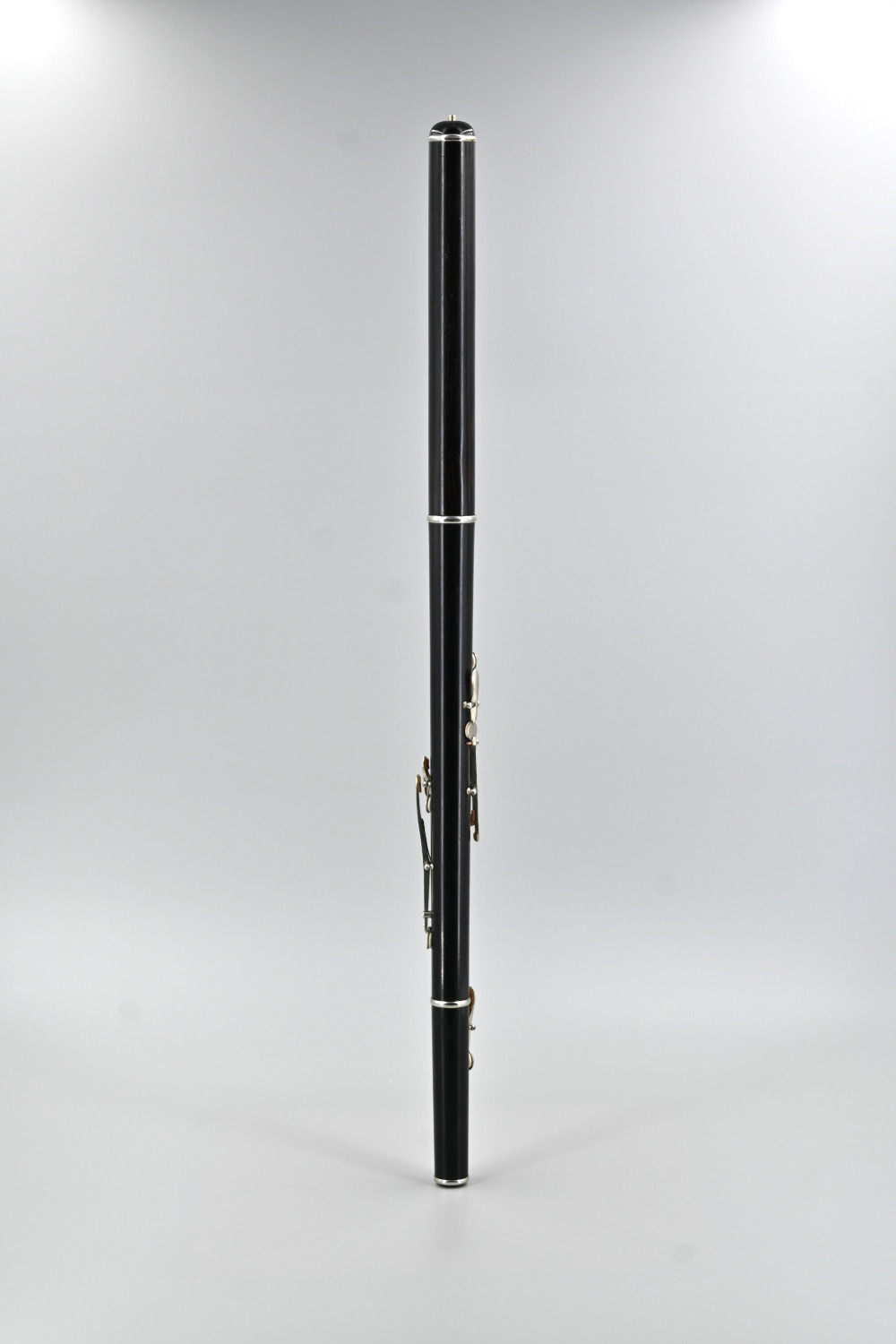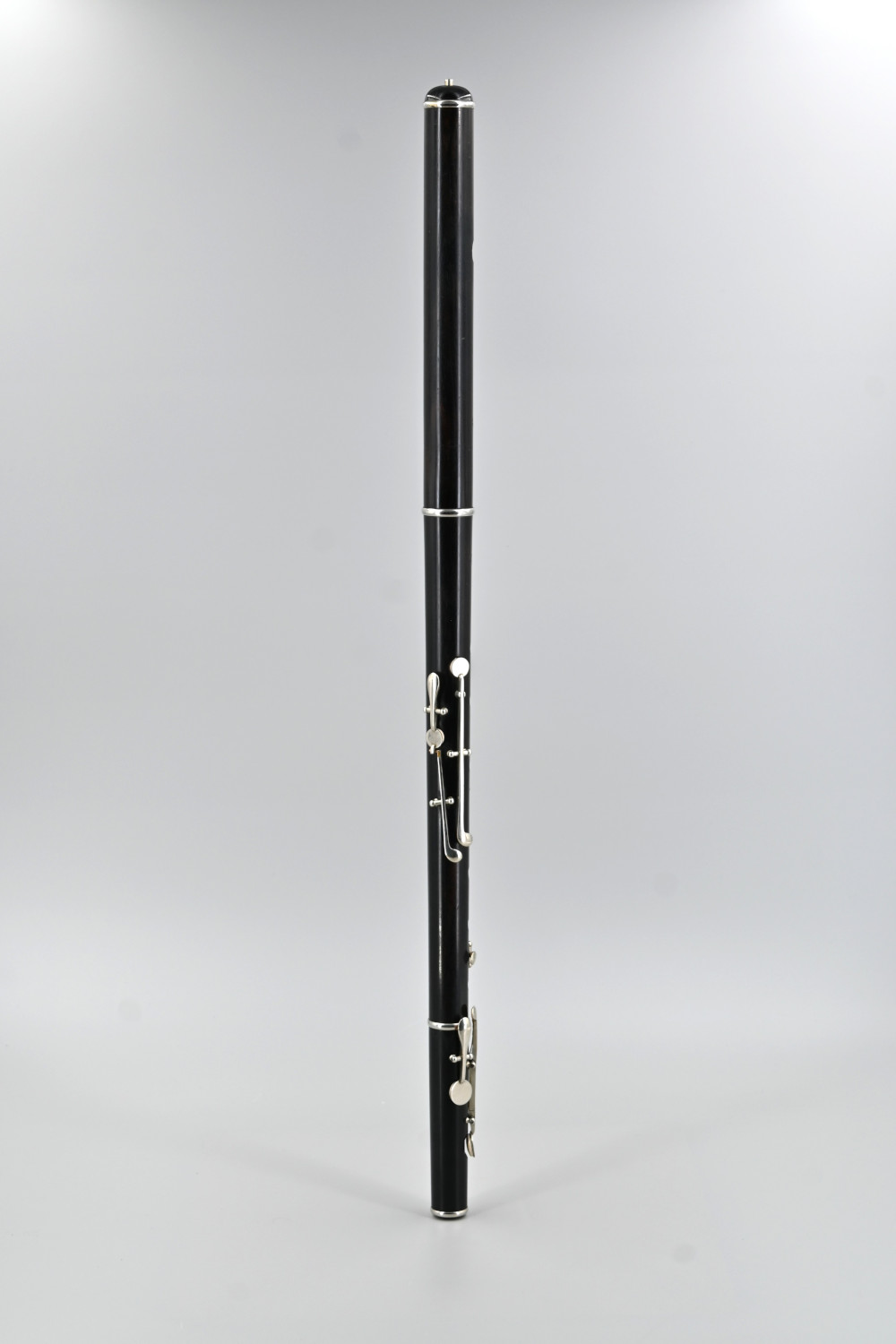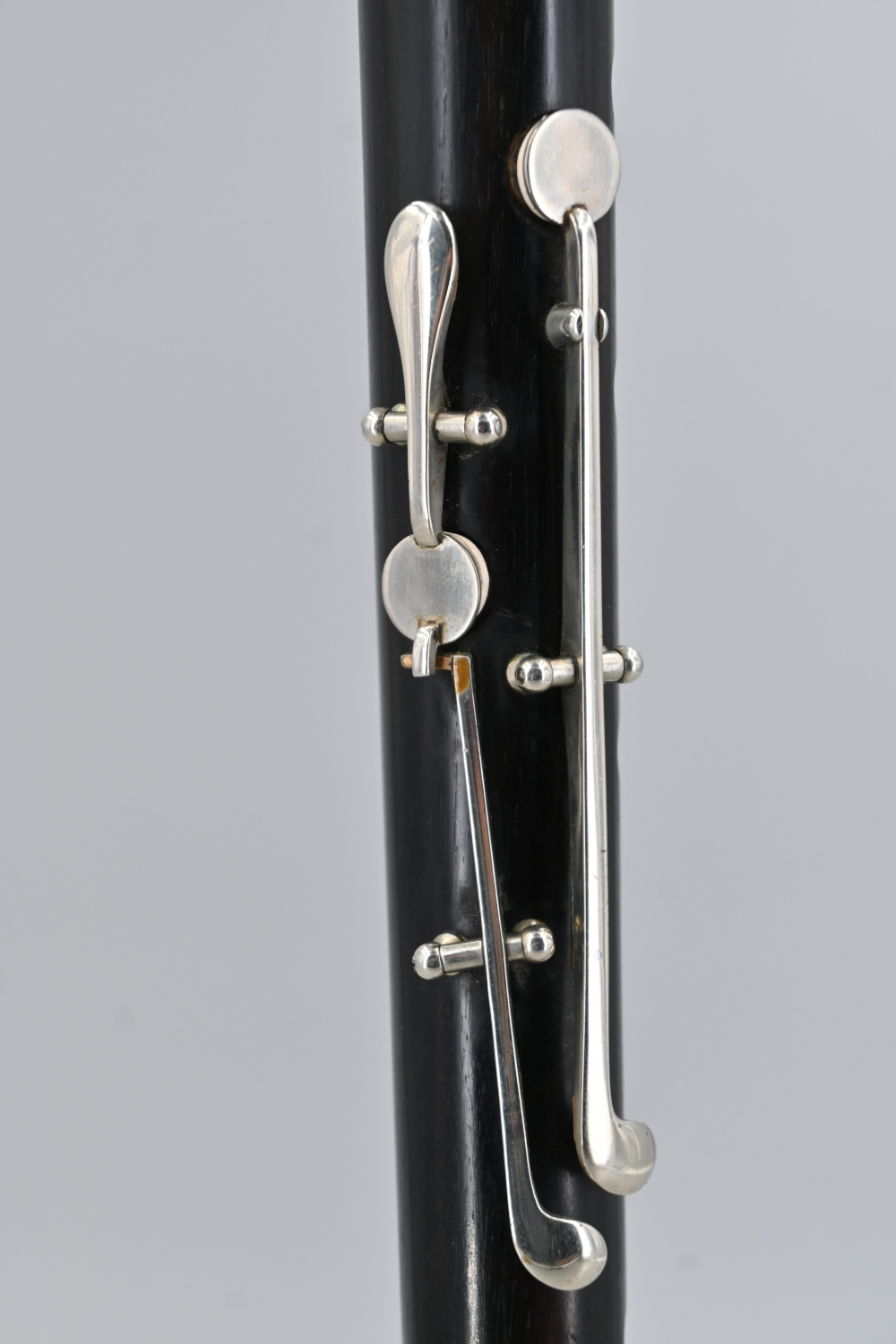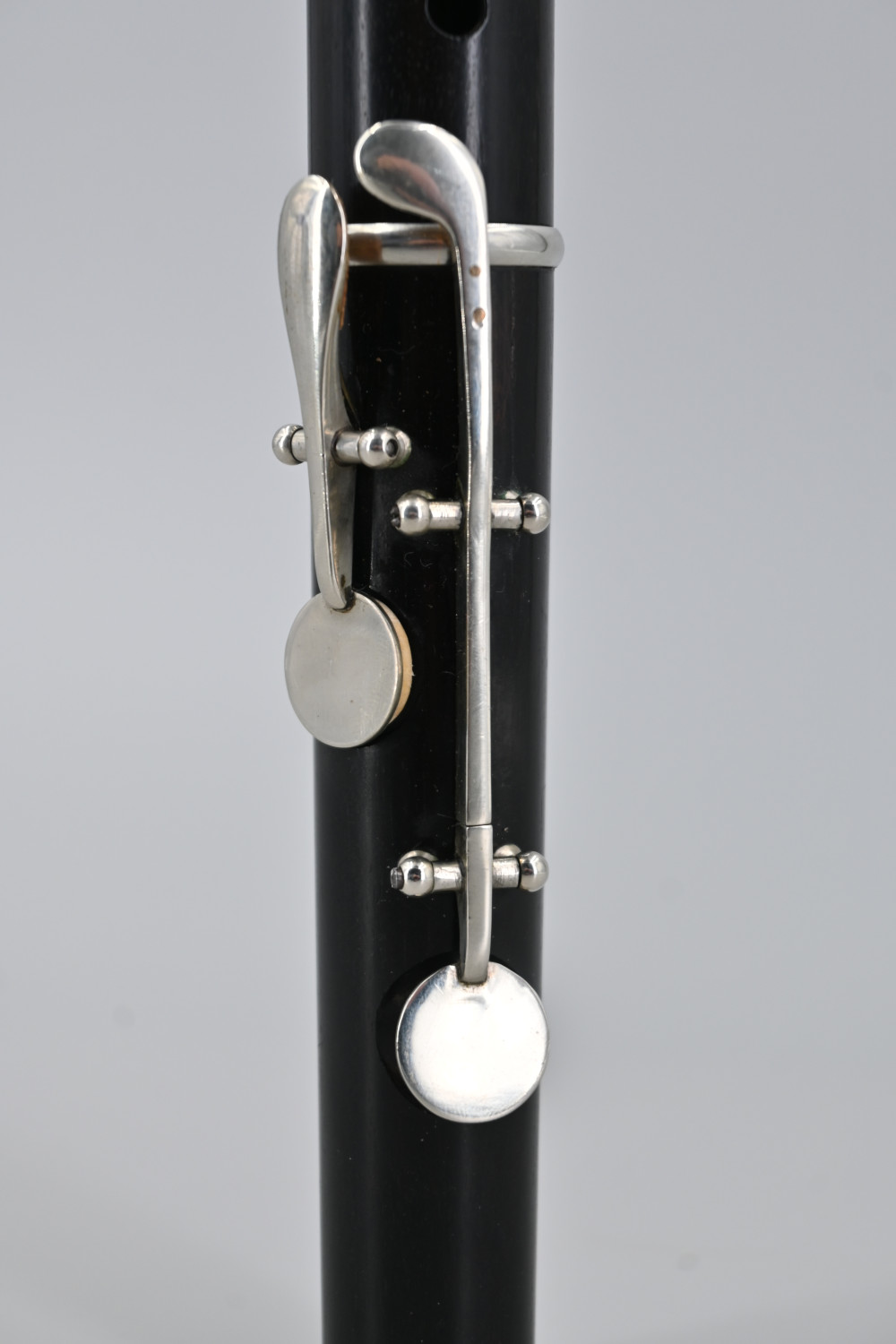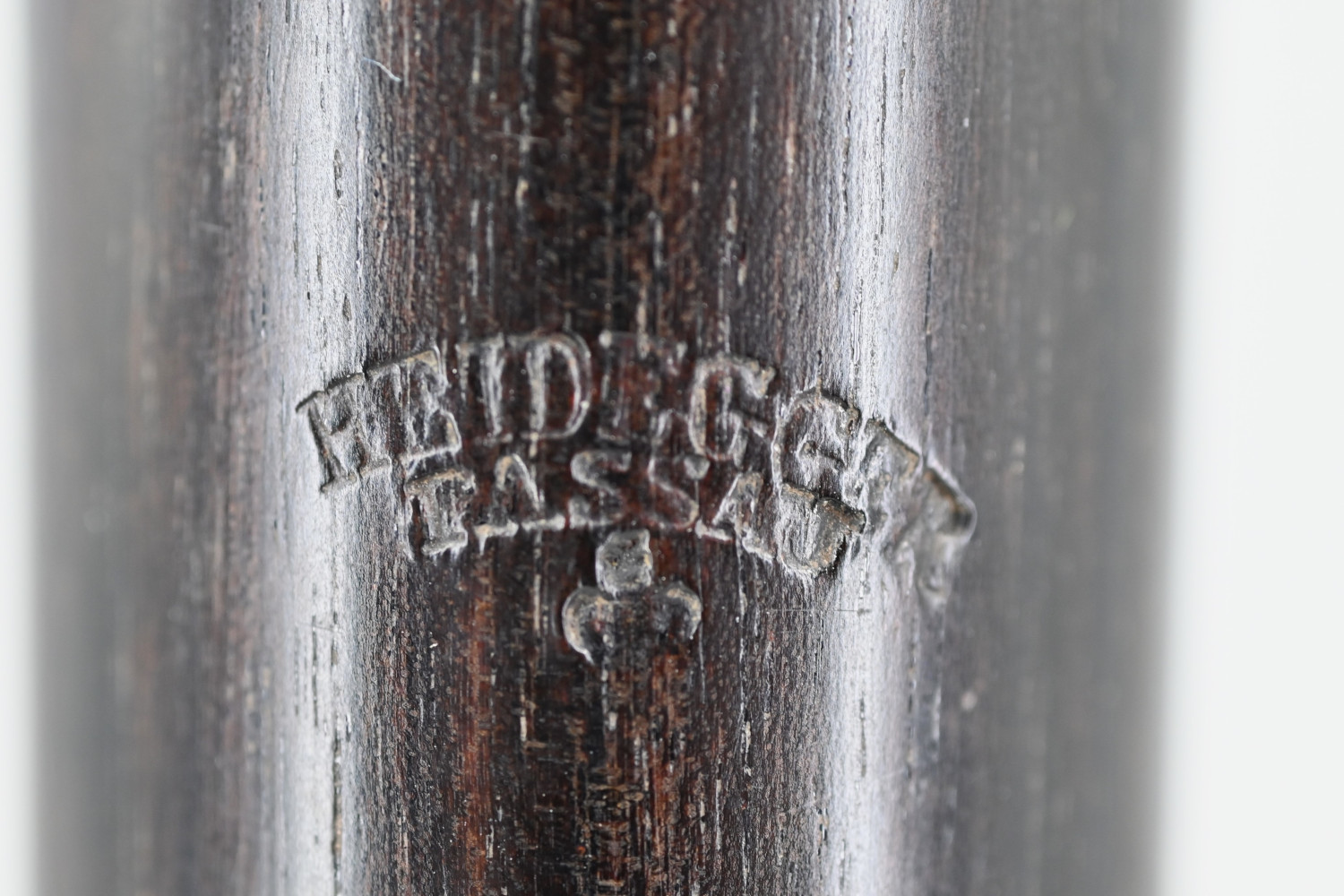 Flute – HEIDEGGER, Georg
1.700,00 €
Category

Flutes

Maker

HEIDEGGER, Georg

Marks and inscriptions

HEIDEGGER/PASSAU/CROWN
(on head joint and middle joint)

Period

1830-1900

Place of origin

Passau, Bavaria, Germany

Description

Six-keyed, three-part flute in grenadilla

Materials

Grenadilla, nickel silver

Dimensions

Total length 641 mm
Sounding length 552 mm
Weight 322 g

Condition

Working condition

Special features

C-sharp foot

Price (€)

€1,700.00

Ref

1068
Description
Flute – HEIDEGGER, Georg
For sale here is a three-part flute made by the Bavarian maker Georg HEIDEGGER (1815-1859). Georg Heidegger was the first of a family of instrument makers active in Passau, Bavaria, Germany and Linz, Austria from the nineteenth right up to the twentieth century.

The flute is crafted in grenadilla and features six nickel silver keys and nickel silver rings. The keys are mounted on metal posts.  It is a typical example of a 'Munich style' flute of the mid-nineteenth century, with its three parts. The foot joint is special as rather than a normal C, it only goes down to play C-sharp. We haven't come across many flutes with just a C-sharp foot joint – so quite rare indeed! It is a very professionally made instrument with a wonderful, small, carved, oval embouchure and a nicely made screw cork and cap.

show more

In terms of pitch, this flute plays at a=448 Hz. This high pitch was normal for Bavaria, especially for in and around Munich at that time. We can estimate it was made around 1850.

The flute is playable with very good intonation and speaks high notes easily. The sound is bright and colourful.  The condition is very good and it seems that the flute was previously restored and overhauled. The pads still seal and work. A fine crack has been recently repaired.

If you are looking for a typical Bavarian flute in good playing condition, this a great option.


show less
If you are interested in this product or need more information about it, please leave us a message using this form. We will get back to you shortly.