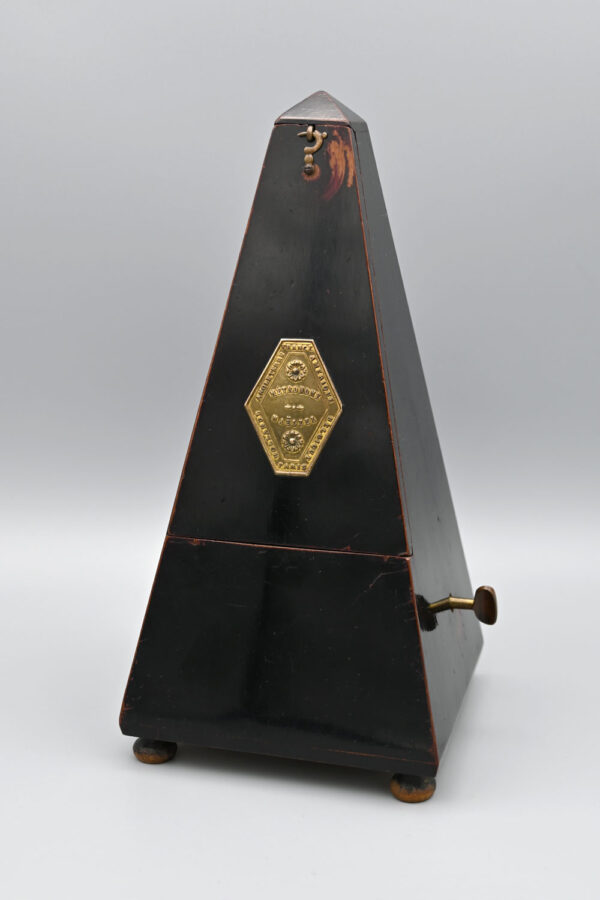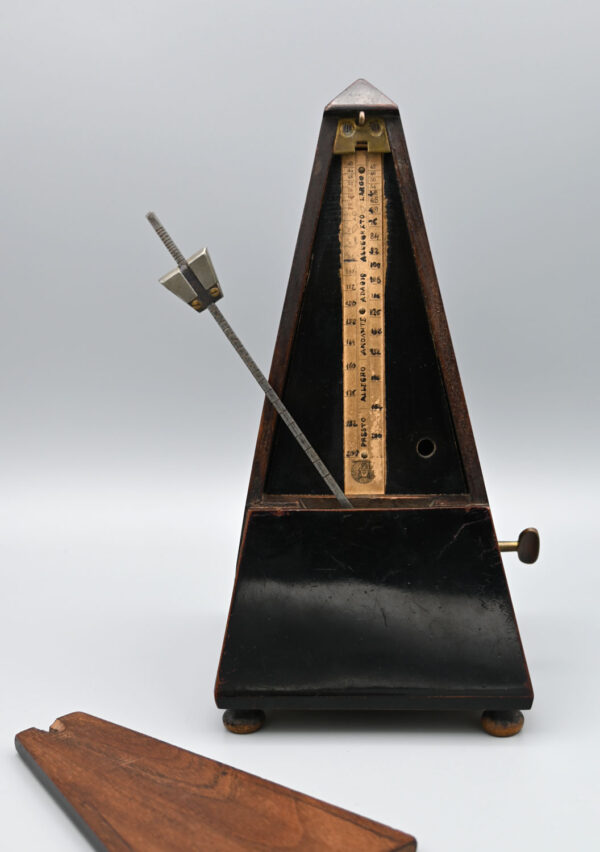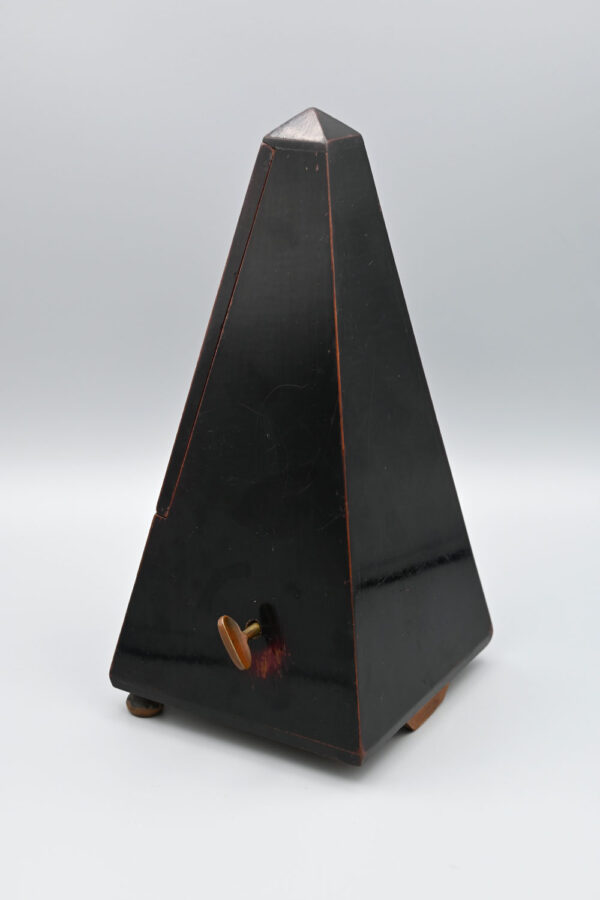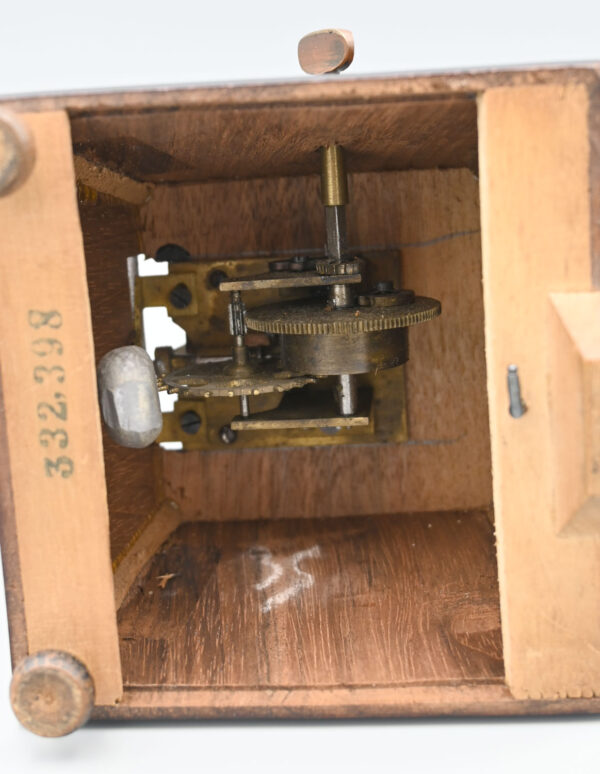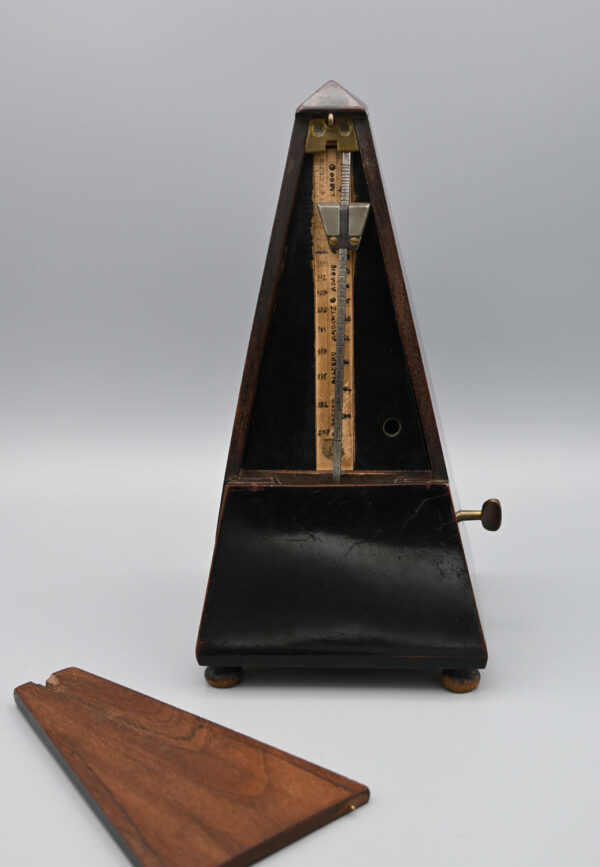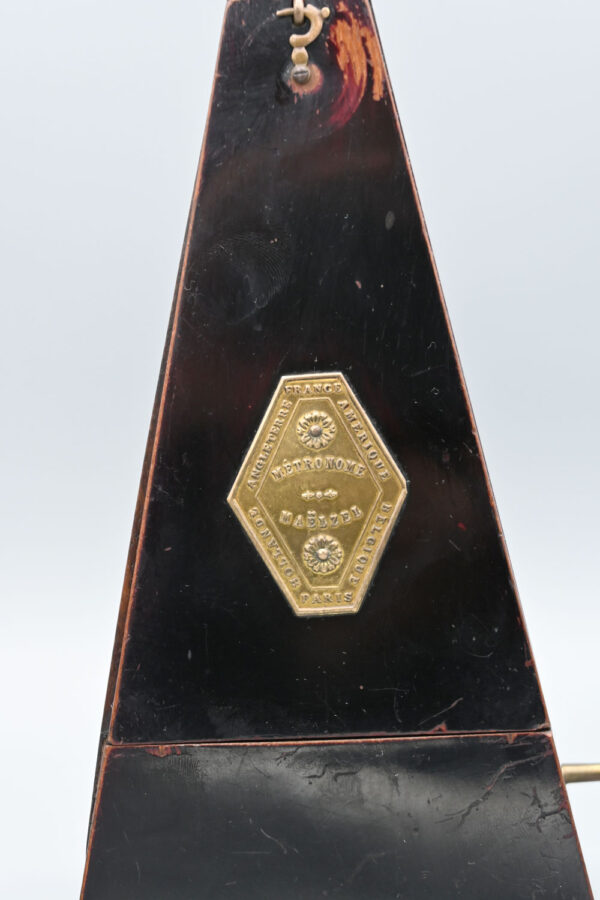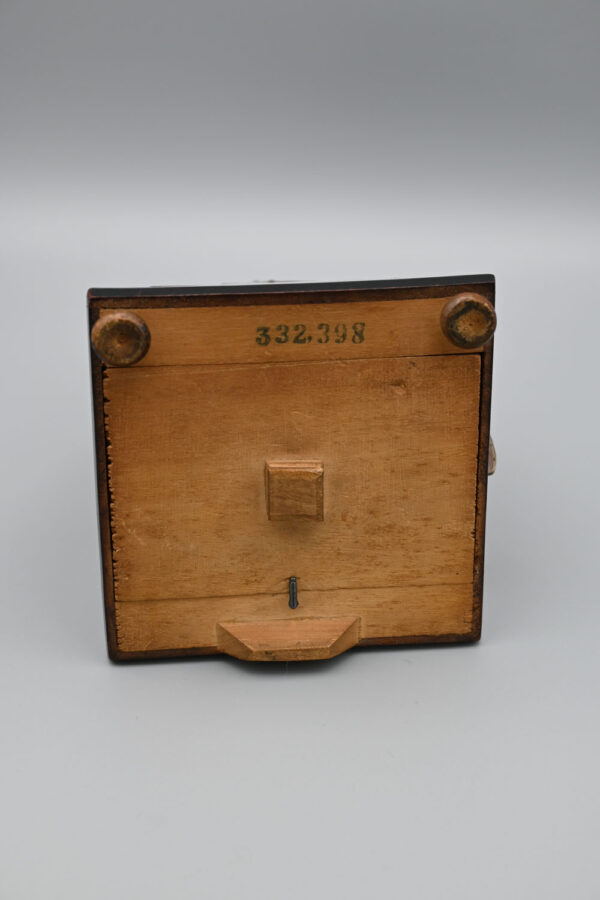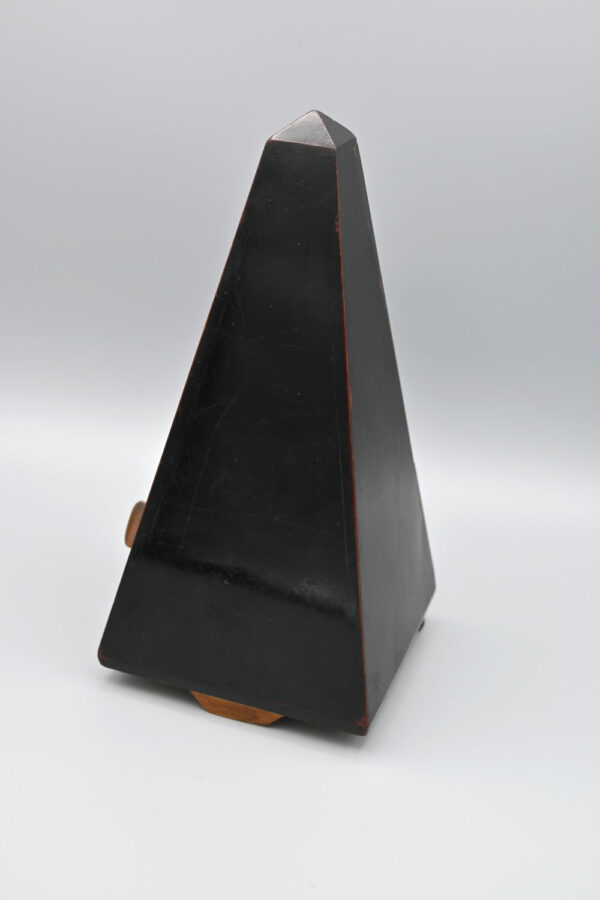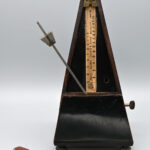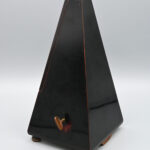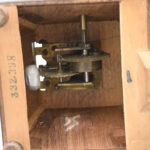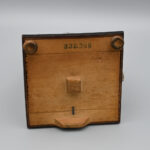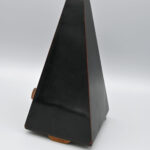 Metronome – MAELZEL
145,00 €
Short description
Wooden metronome MAELZEL
Category
Music Accessories
Marks and inscriptions
Metronome Maelzel
Paris, France, Amerique, Belgique, Hollande, Angleterre
Dated
1900-present
Place of origin
France
Description
Antique Maelzel metronome
Materials
Rosewood coloured, brass
Dimensions
110 mm x 110 mm x 230 mm
Weight 470 g
Condition
Working condition
Other distinctive features
Serial number: 332 398
Price (EUR)
€145.00
Ref
58
Description
Metronome – MAELZEL
Lovely French antique wind-up metronome, marked Maelzel Paris France, after the inventor of the device. It dates from around 1900 and bears a brass plaque on the front door with maker's markings.
In working condition with a brass key, it does have very light wear, consistent with its age, but no damage.
The perfect gift for any musician!
If you are interested in this product or need more information about it, please leave us a message using this form. We will get back to you shortly.