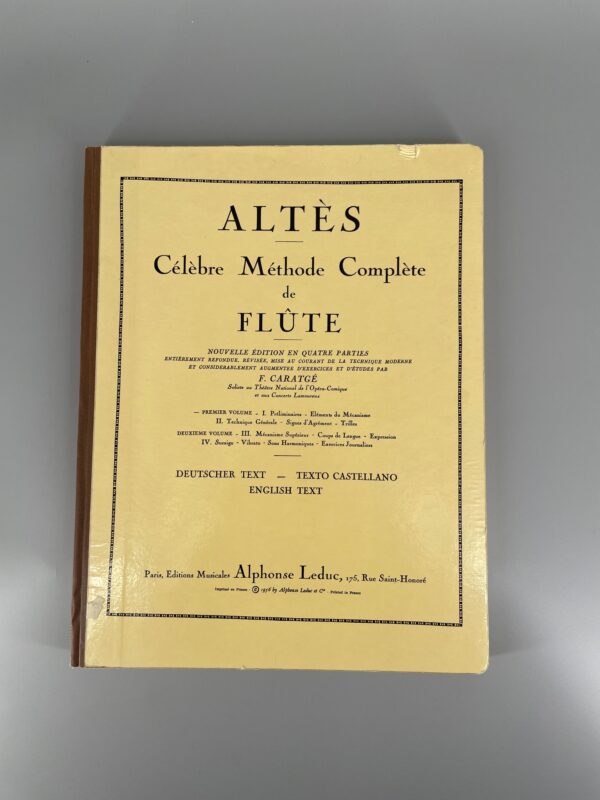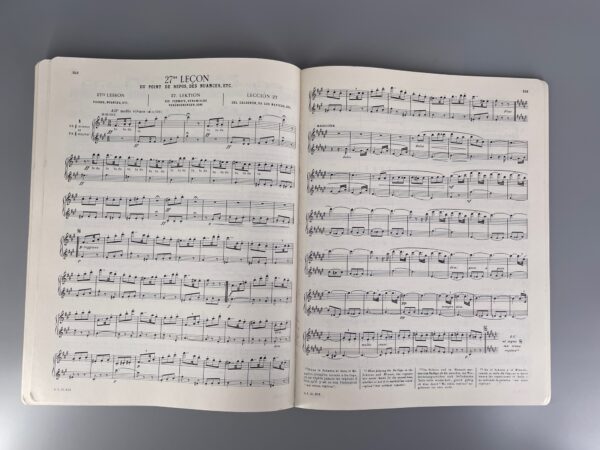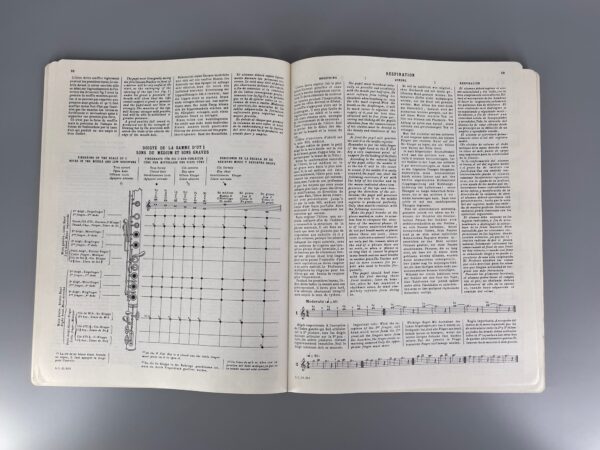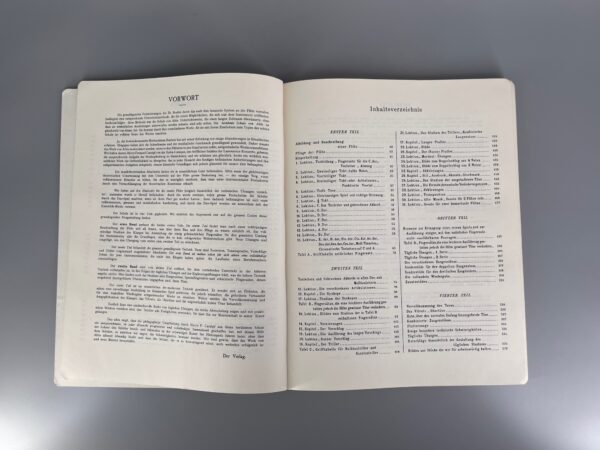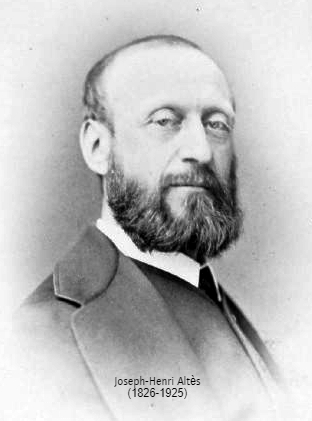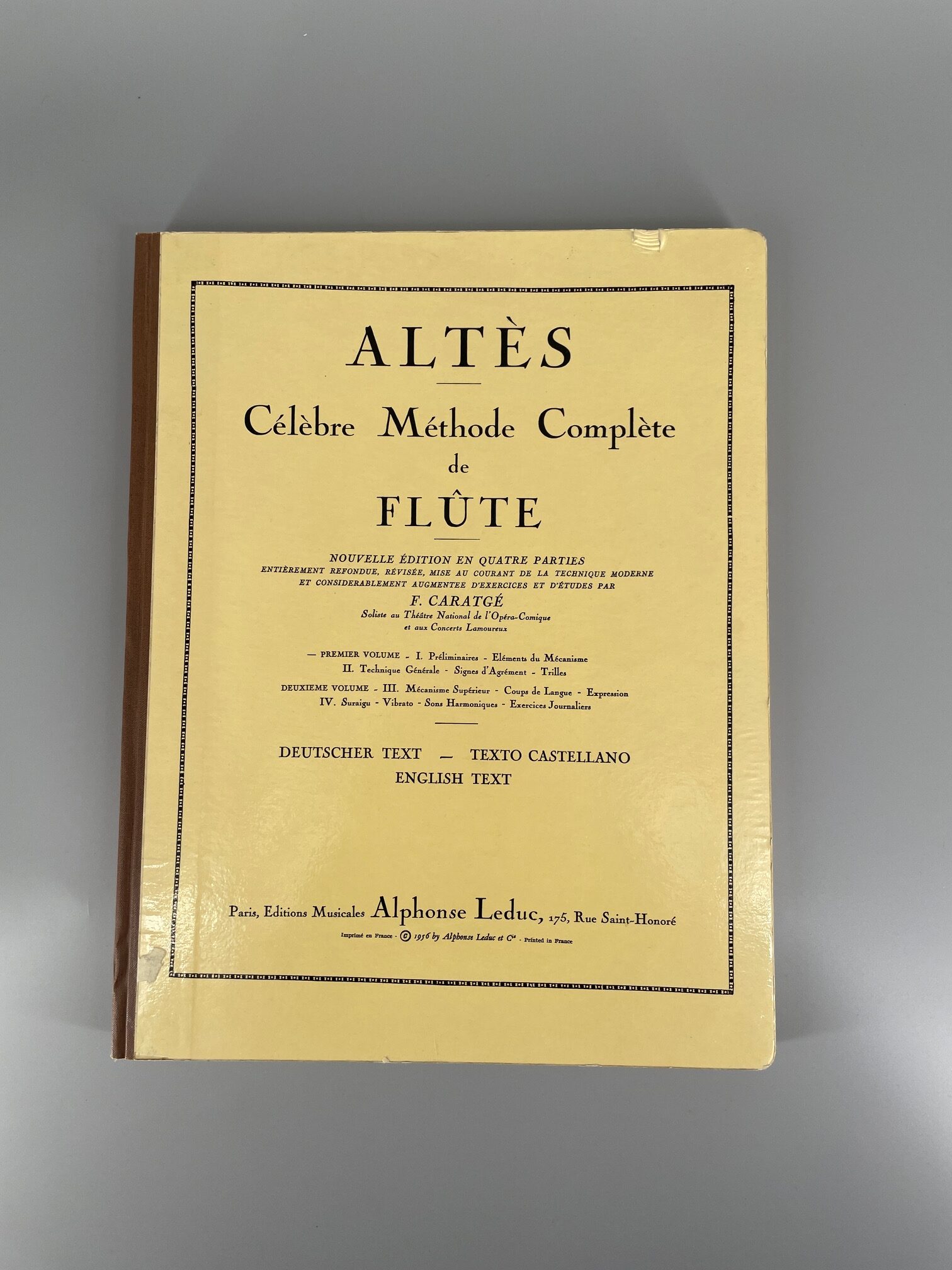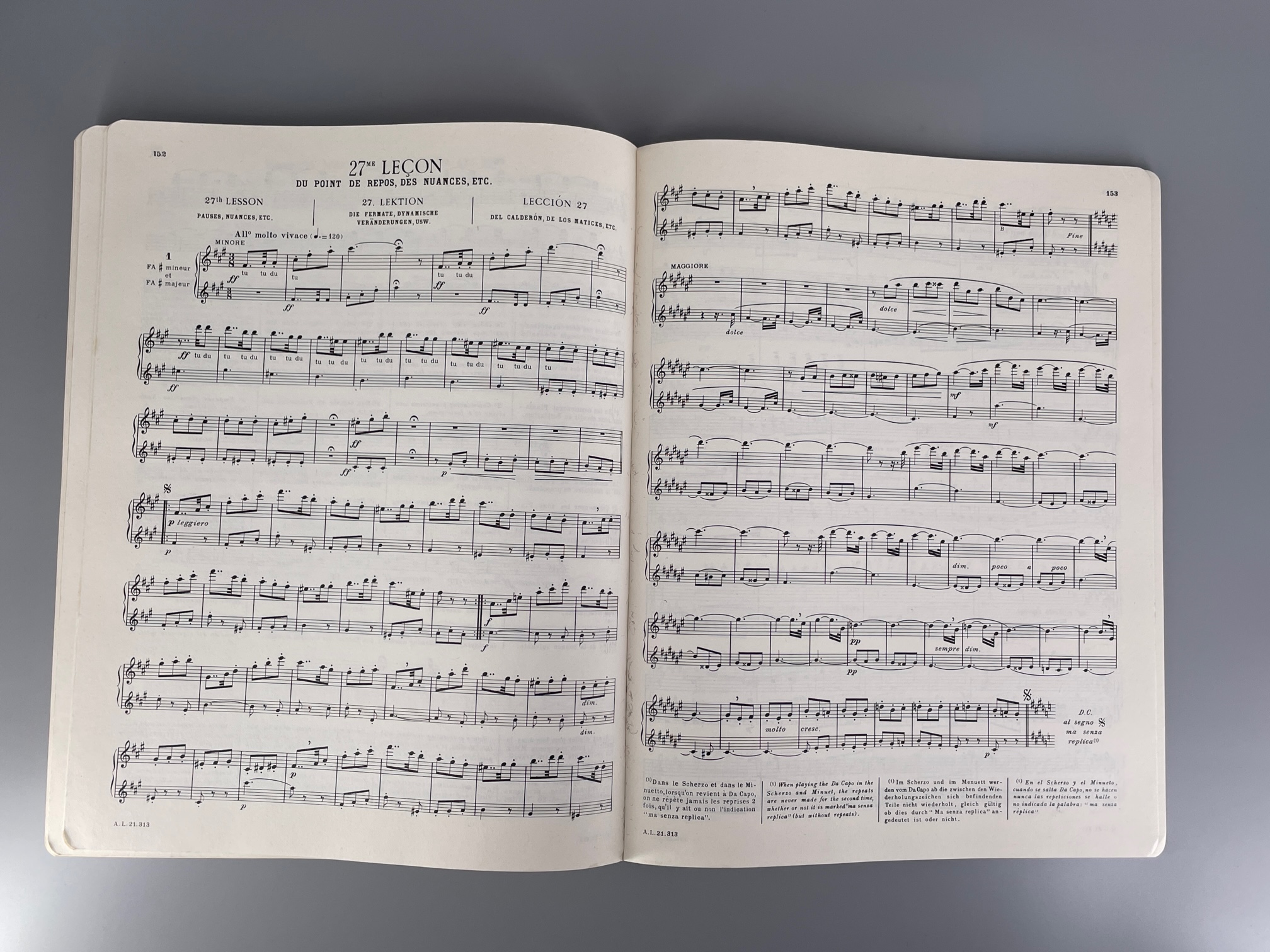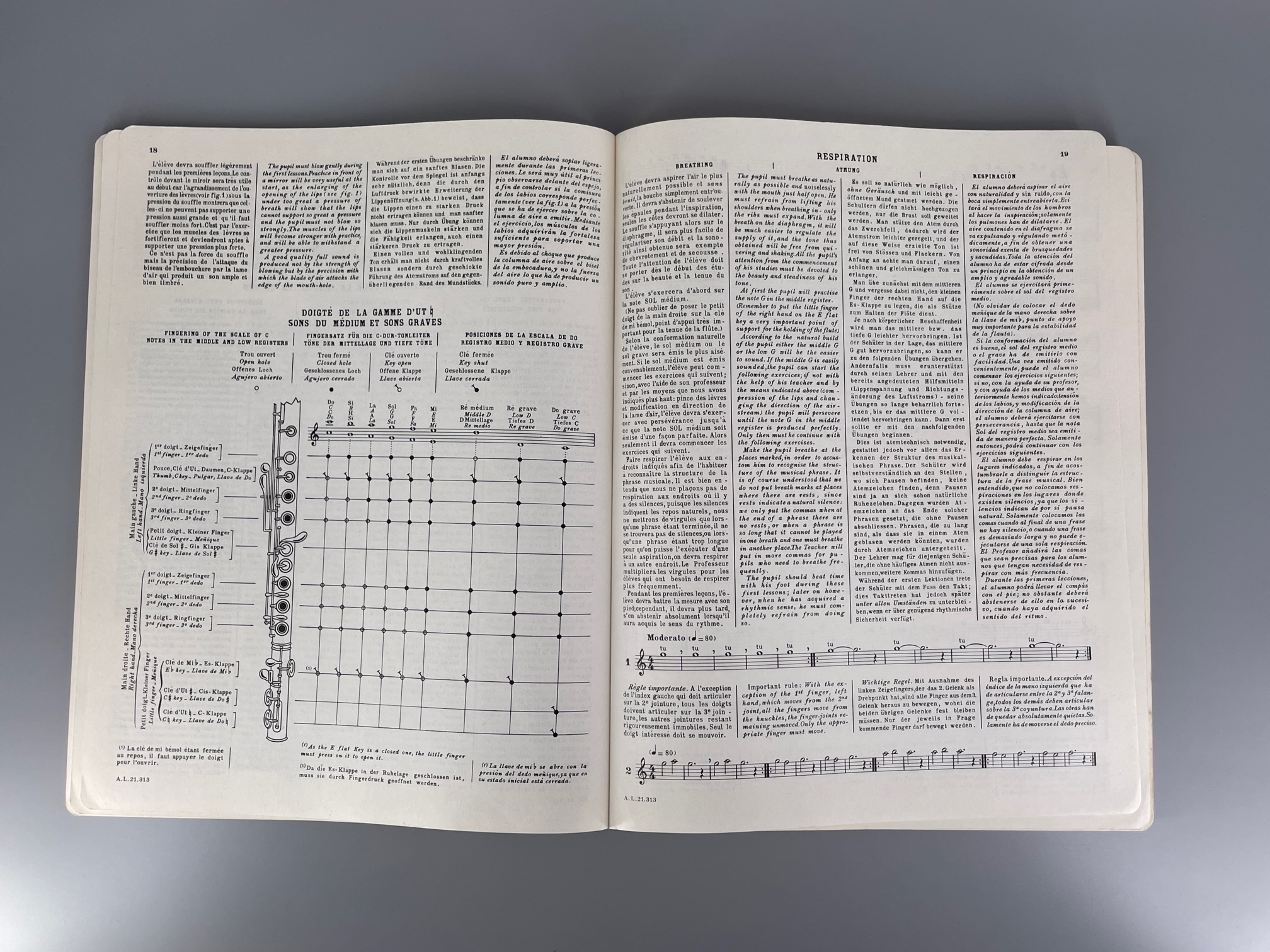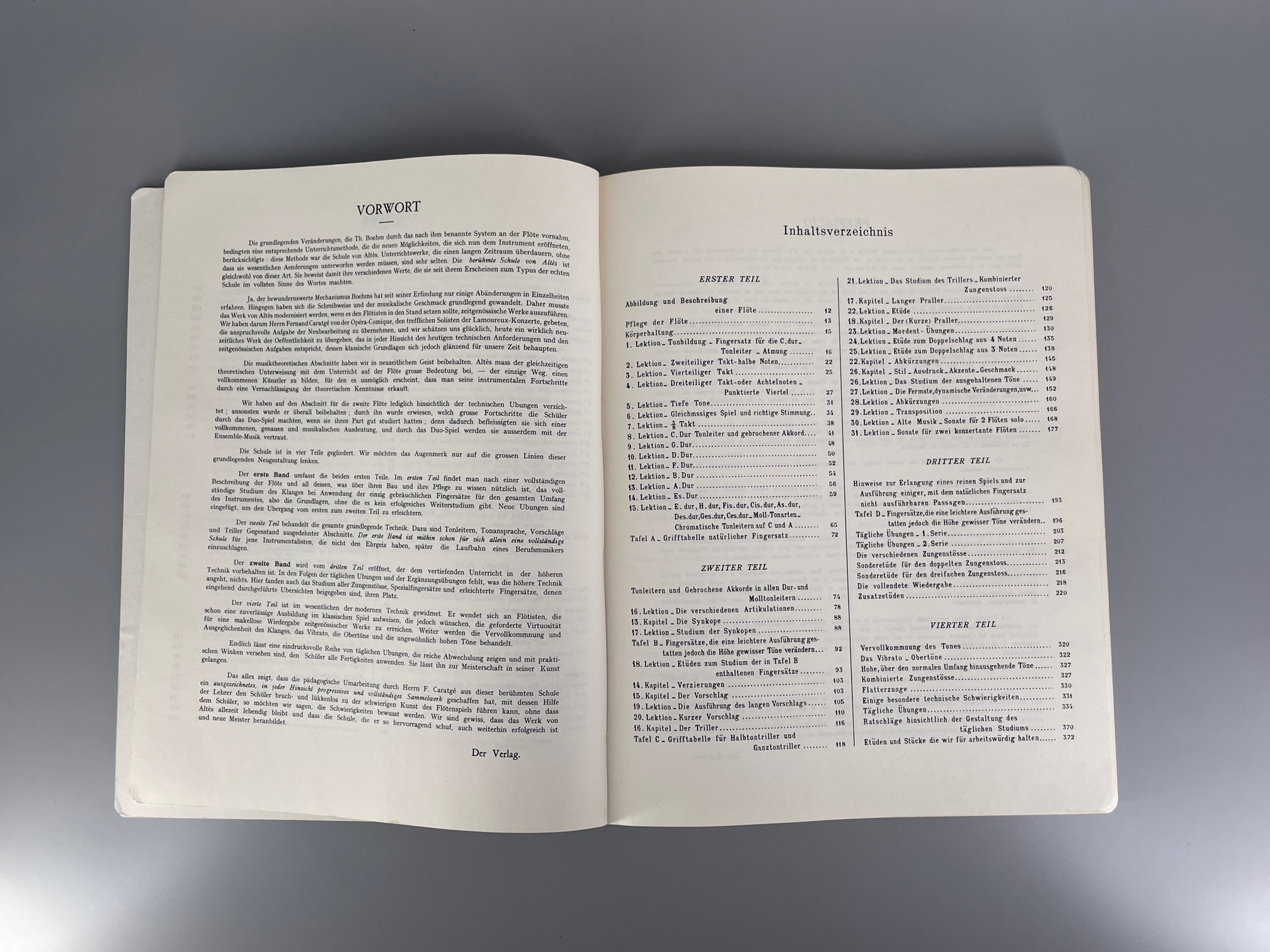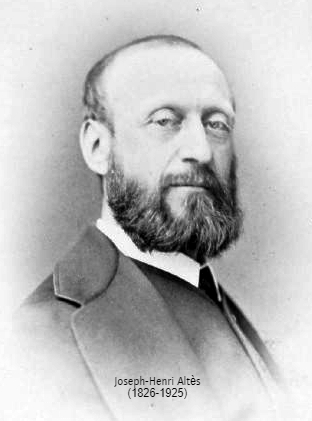 Used book – ALTES – Célèbre Méthode Complète de Flûte
55,00 €
Description
This is the 1956 edition of the flute treatise Célèbre Méthode Complète de Flûte written by Joseph-Henri ALTES (1826-1895). Joseph-Henri Altès was a 19th century flutist, composer and pedagogue. His teacher was Jean-Louis TULOU (1786-1865). He wrote this treatise in 1880. This book comprises the two volumes together in four sections. The text is written in German, French and Spanish.
Hardcover. This book is used but in very good condition. There is just a small tear on the front cover and some yellowing and stain.
Ref. 1073
If you are interested in this product or need more information about it, please leave us a message using this form. We will get back to you shortly.