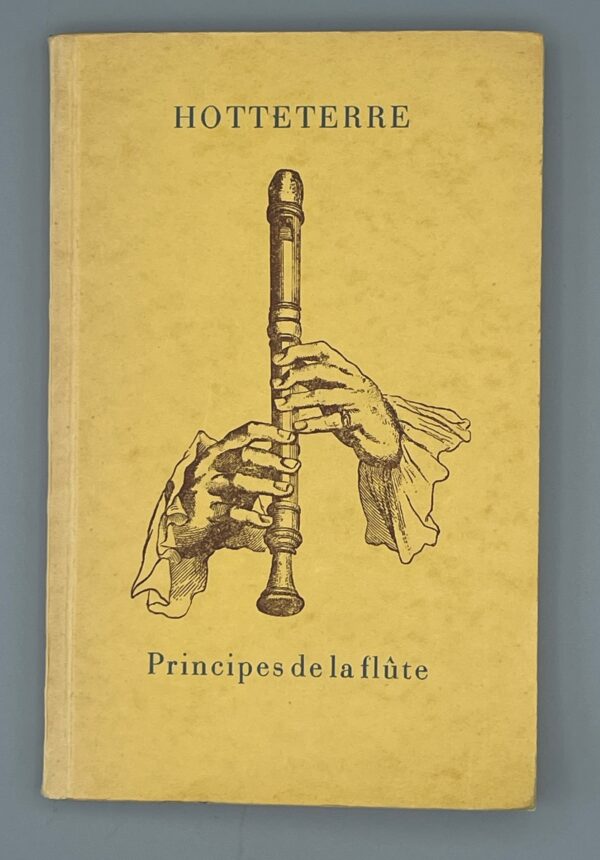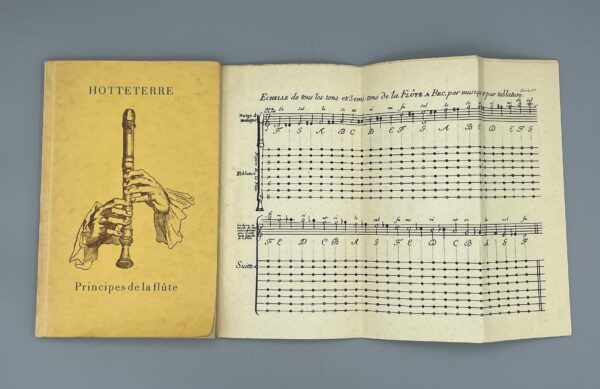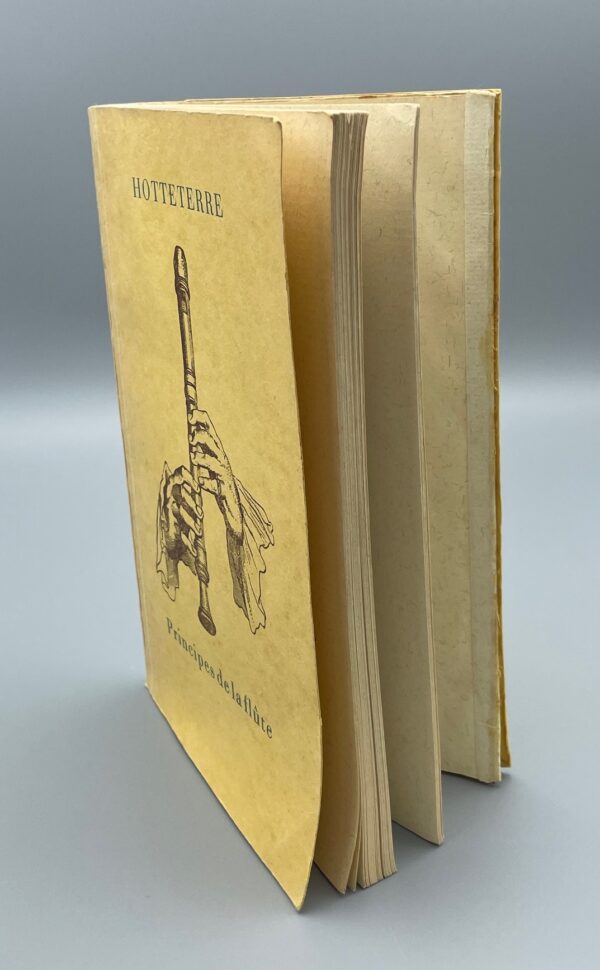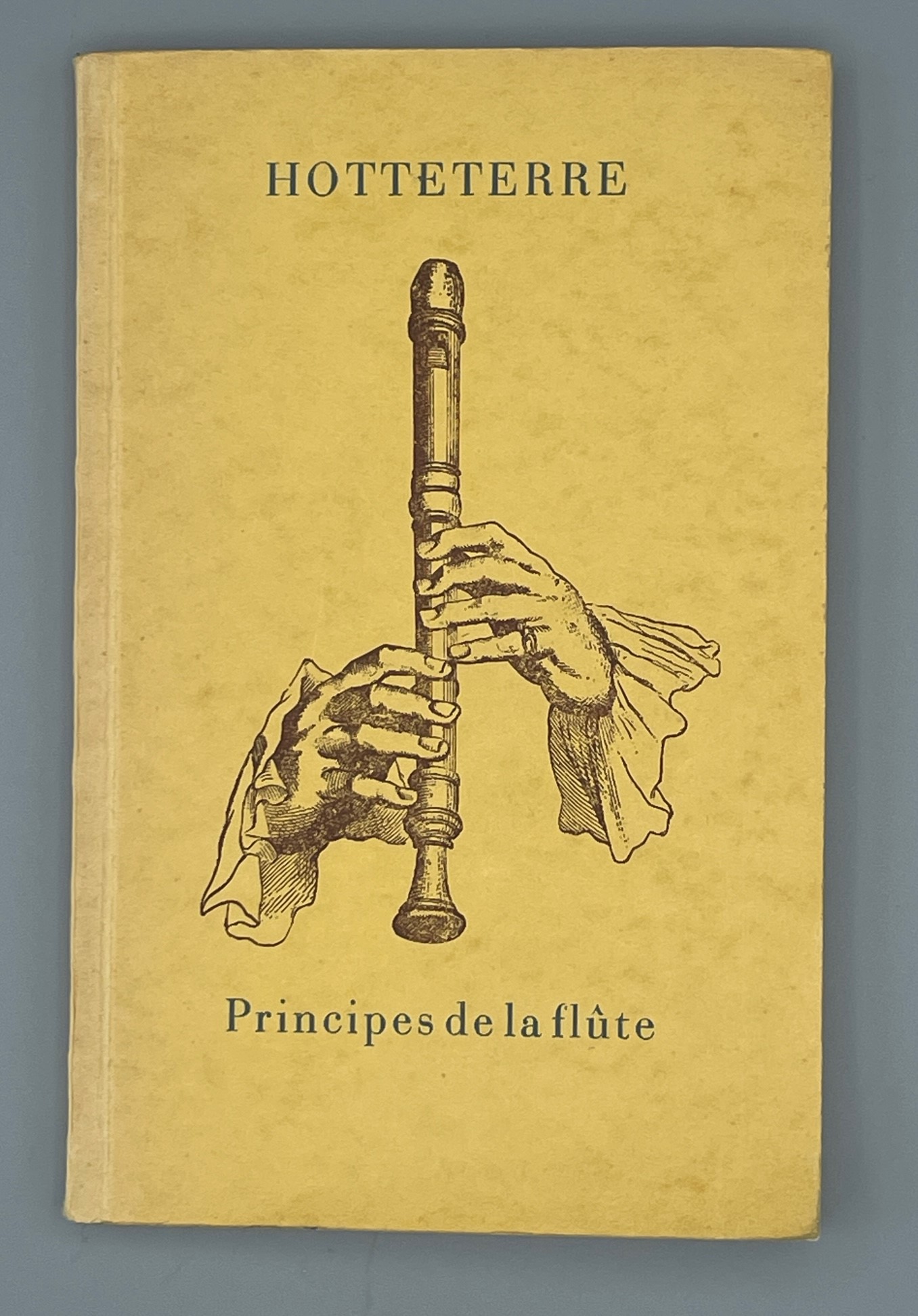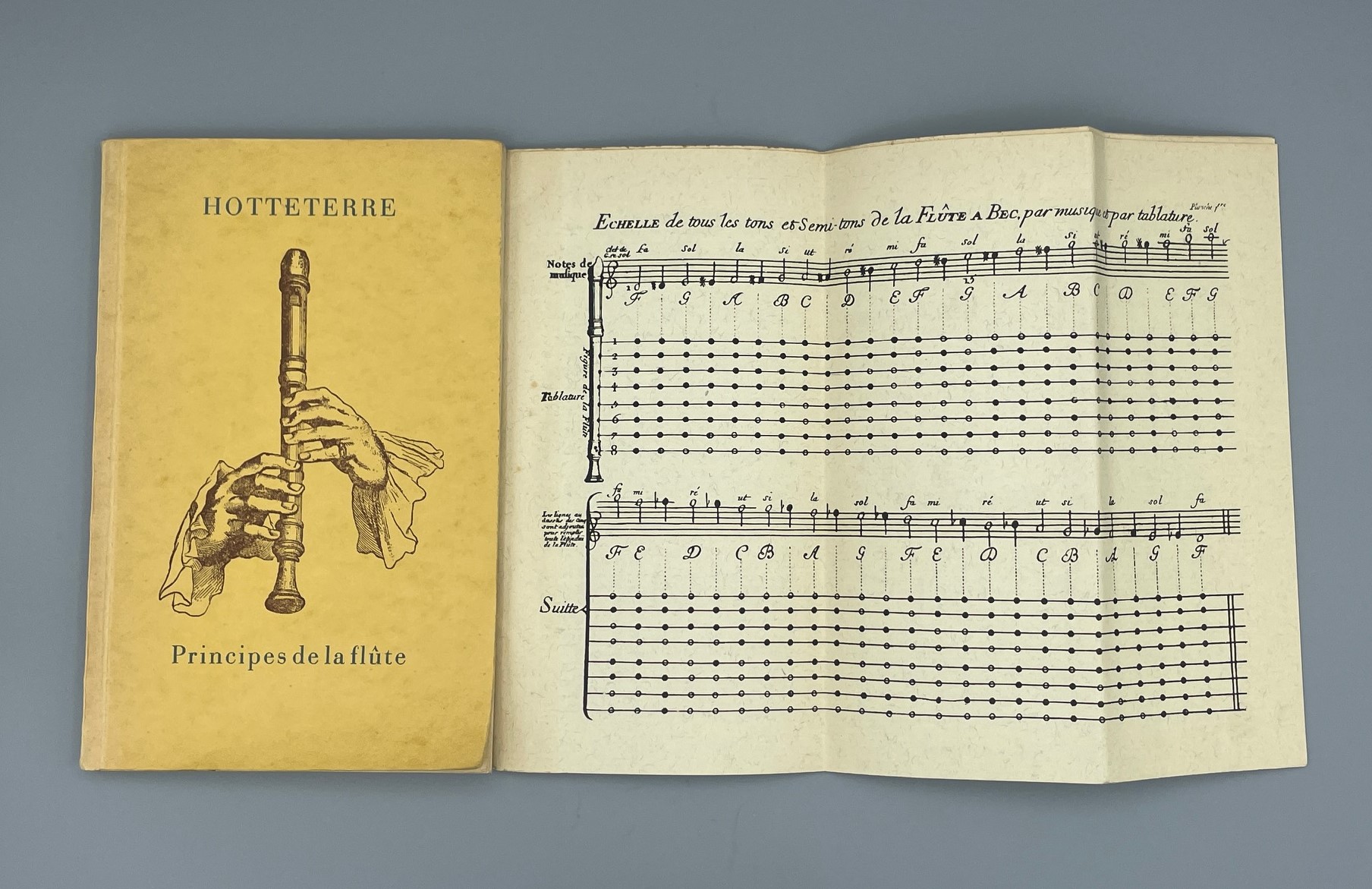 Used book – Principes de la flute – HOTTETERRE, Jacques
12,00 €
Description
Principes de la flute traversière ou flute d'Allemagne, de la flute à bec ou flute douce, et du haut-bois – Hotteterre, Jacques & Hans Joachim Hellwig.
48 pages. 260 g.
French and German; 2nd edition; reprint of the edition published by Roger in Amsterdam in 1728 with German translation by Hans Joachim Hellwig; appendix: 6 folding plates.
This book is used but in good condition, but inscribed with the name of previous owner.
Ref. 1075
If you are interested in this product or need more information about it, please leave us a message using this form. We will get back to you shortly.