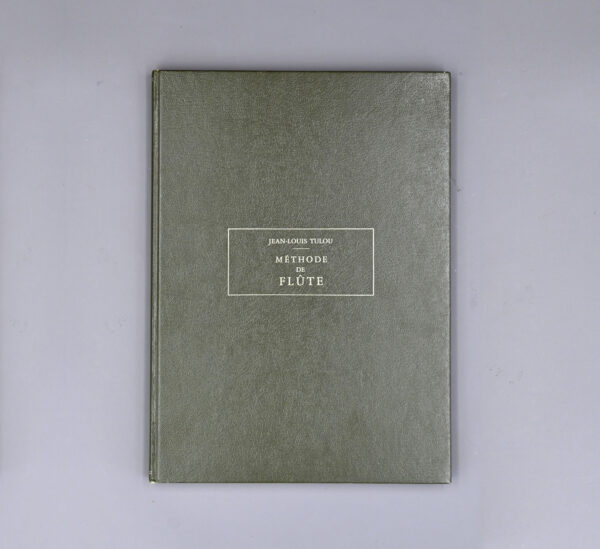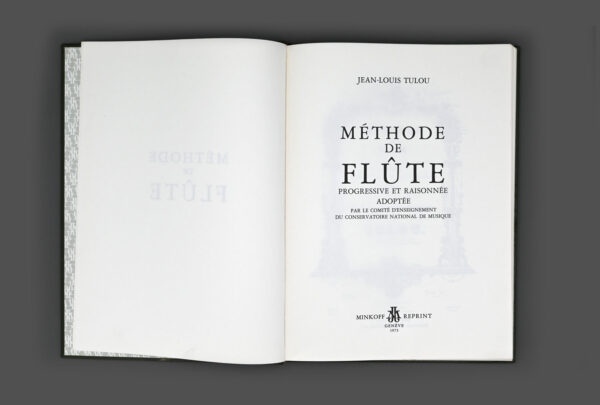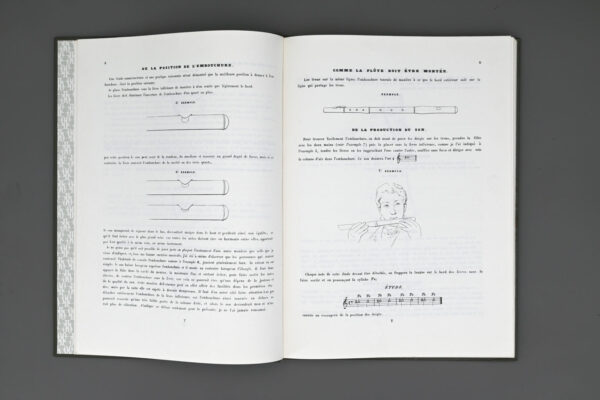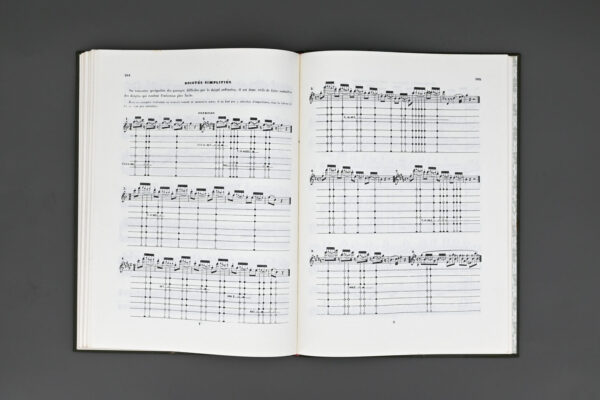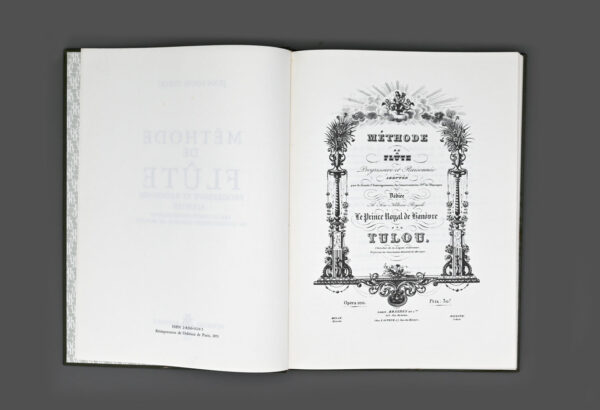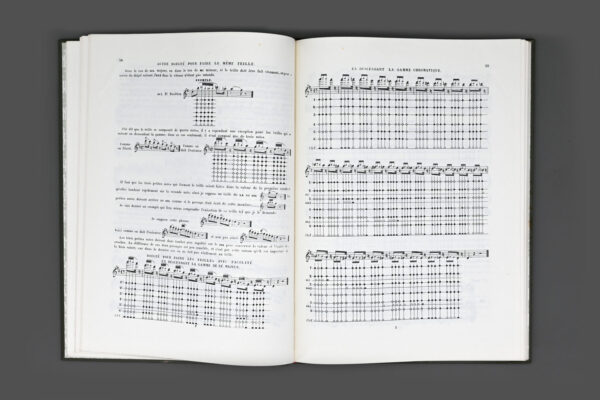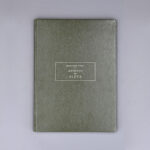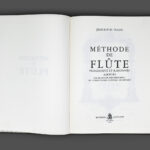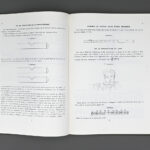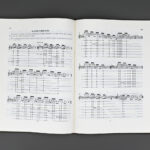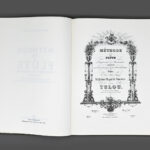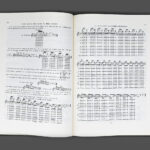 Méthode de Flûte – Jean-Louis Tulou
70,00 €
Category
Books and sheet music
Gift ideas under EUR 100
Marks and inscriptions
Minkoff Reprint, Geneve, 1973
Period
1900-present
Place of origin
Switzerland
Description
Tulou – Méthode de Flûte book
Materials
Paper, card
Dimensions
310 mm x 230 mm x 15 mm
Weight 750 g
Condition
Working condition
Other distinctive features
French
129 pages
Price (EUR)
€70.00
Ref
10
Description
Méthode de Flûte – Jean-Louis Tulou
The flute treatise of Jean-Louis Tulou 1786-1865 in a bound, hardback book printed in 1973 by Minkoff Reprint Geneve.
Tulou was flute teacher, player and instrument maker. He started studying at the Paris Conservatoire at the young age of 10 and went on to be professor there from 1829 to 1856. He was an extremely successful and dominant figure in the French flute scene, performing and composing many works for flute. He even went on to start making his own instruments in 1828.
The first edition of Méthode de Flûte was published in Paris in 1835. It teaches the keyed flute and one key is added at a time through etudes, short pieces and exercises.
The book contains some lovely illustrations, including fingerings, and is all in French of course!
An interesting addition to the book shelves of any flutist.
If you are interested in this product or need more information about it, please leave us a message using this form. We will get back to you shortly.