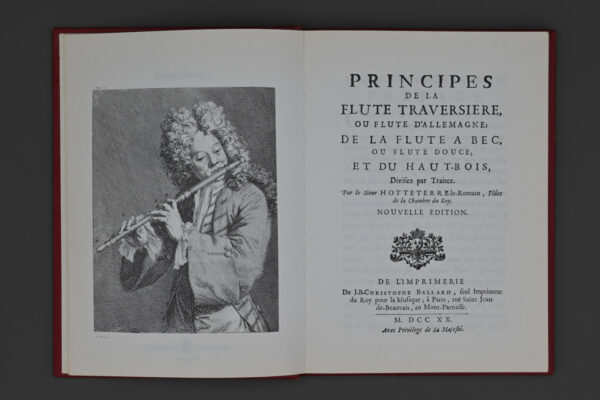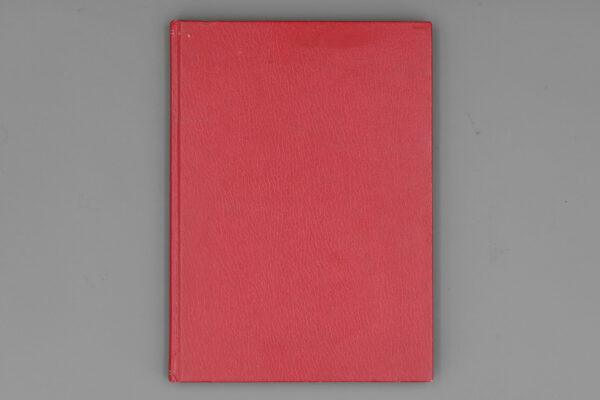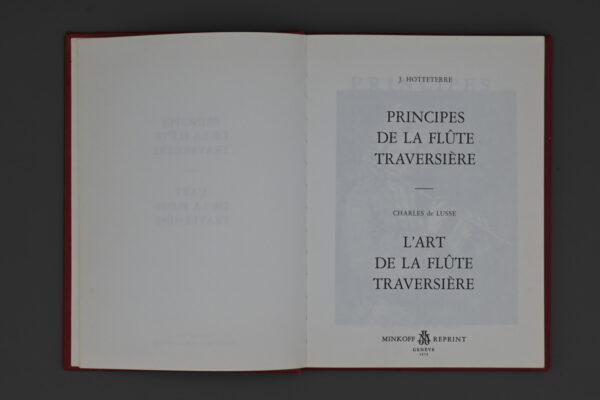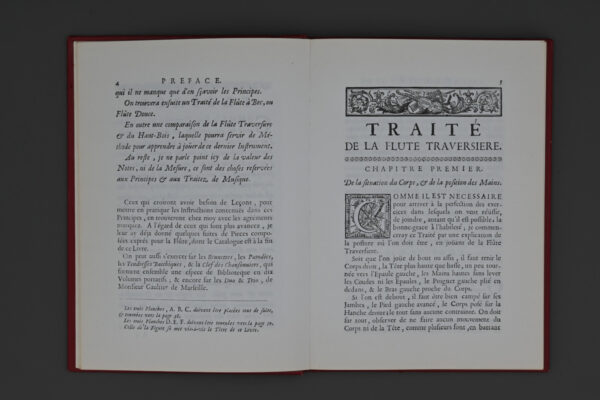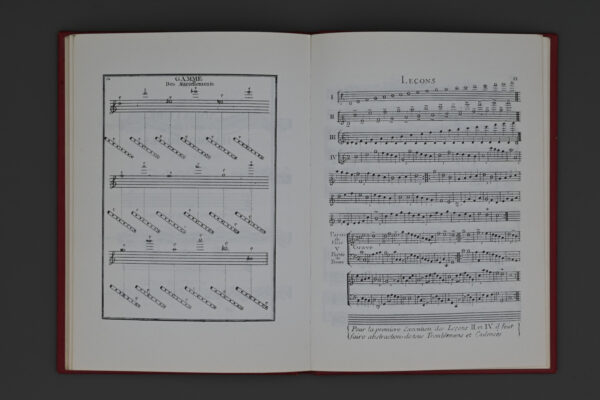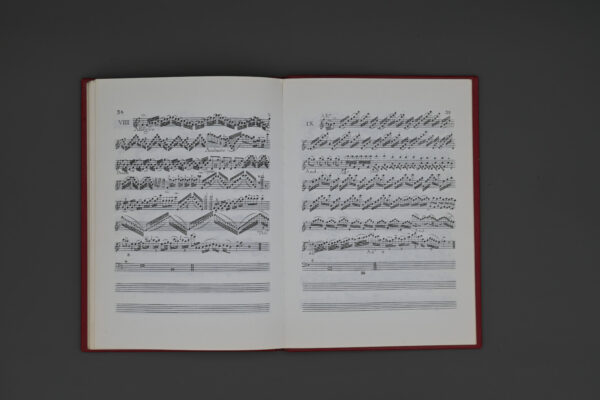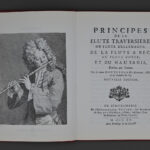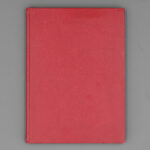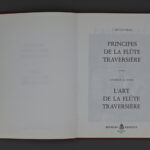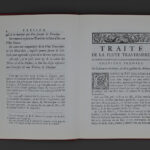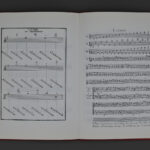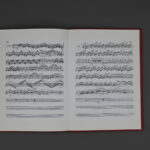 Principes de la flûte traversiere-HOTTETERRE L'art de la flûte traversiere-deLUSSE
50,00 €
Category

Books and sheet music


Gift ideas under €100

Marks and inscriptions

Minkoff Reprint, Geneve, 1973

Period

1900-present

Place of origin

Switzerland

Description

Principes de la flute traversiere-HOTTETERRE, Jacques


L'art de la flûte traversiere-DELUSSE, Charles

Materials

Paper, card

Dimensions

245 mm x 180 mm x 12 mm


420 g

Condition

Working condition

Other distinctive features

French
First book 53 pages


Second book38 pages

Price (EUR)

€

50.00

Ref

9
Description
Principes de la flûte traversiere-HOTTETERRE, Jacques L'art de la flûte traversiere-deLUSSE, Charles
The famous flute treatise of Jacques Hotteterre 1673-1763, in a bound, hardback book printed in 1973 by Minkoff Reprint Geneve.
Hotteterre was a renowned flute player of his time who also enjoyed teaching internationally. He also played the bassoon, oboe, and musette.
He was the first to decide that the flute should be played to the right side, with the left hand towards the top and the right towards the base of the instrument.
The first edition of treatise was published in 1707. It teaches the playing of the flute with fingering charts. The family of Hotteterre was also known as famous flute makers and they promoted the transverse flute in early 18th century France.
This is published together with a reprint of the treatise by the flutist and composer Charles Delusse (1720-1774). It contains twenty caprices also usable as cadenzas for concertos.
The whole hardback publication features some nice illustrations, and is all in French of course!
Used but well-maintained condition.
If you are interested in this product or need more information about it, please leave us a message using this form. We will get back to you shortly.