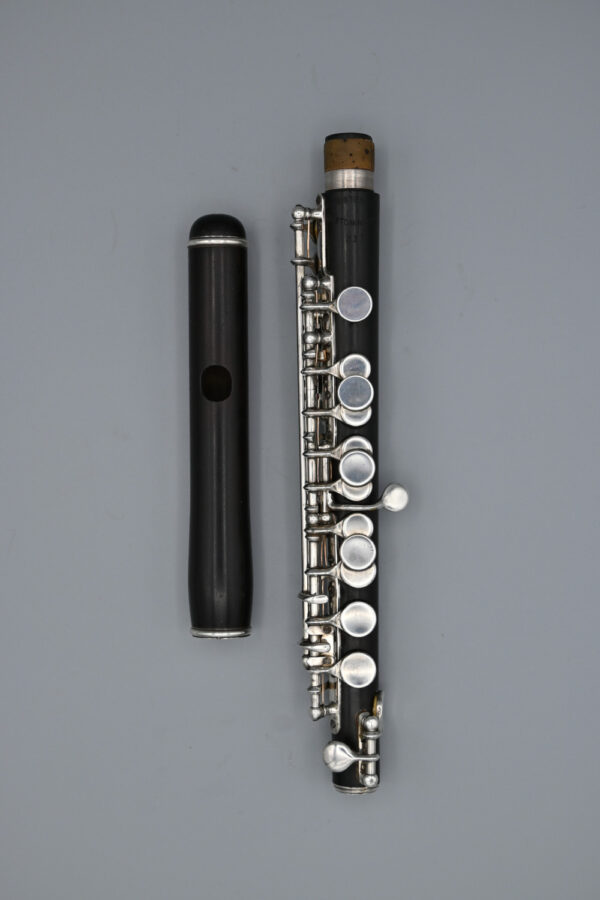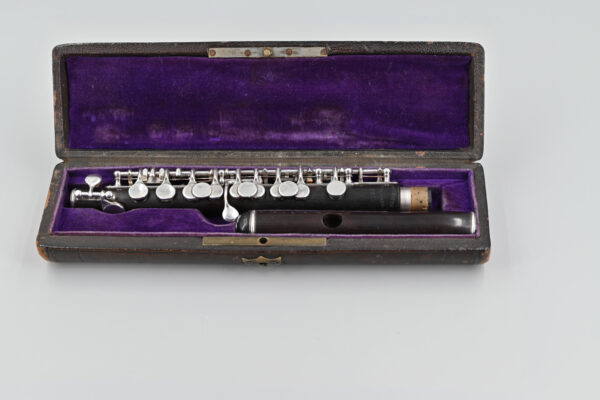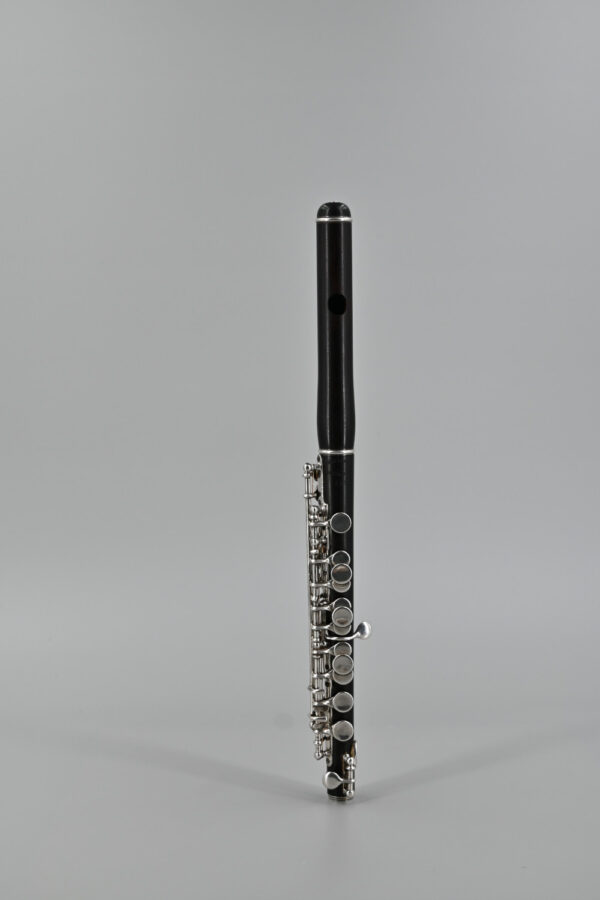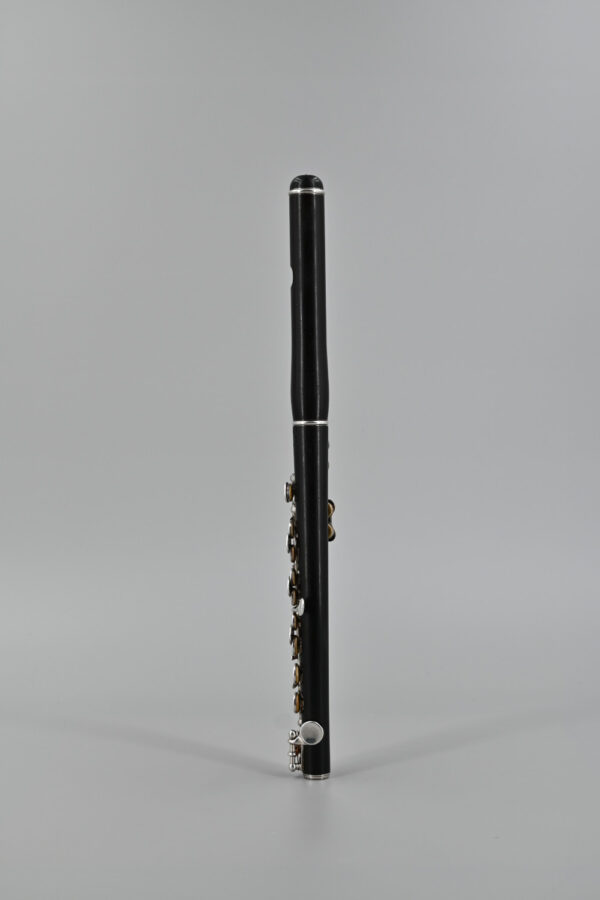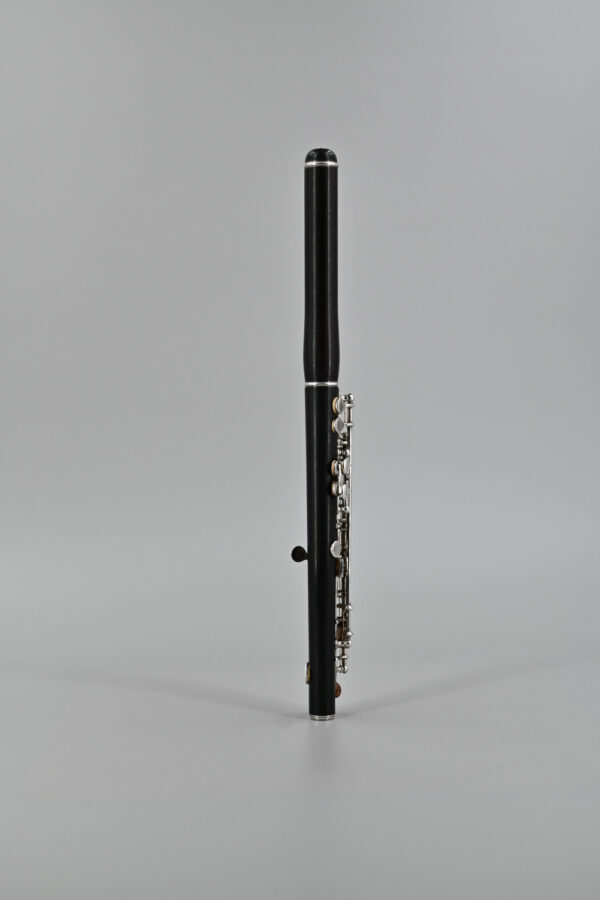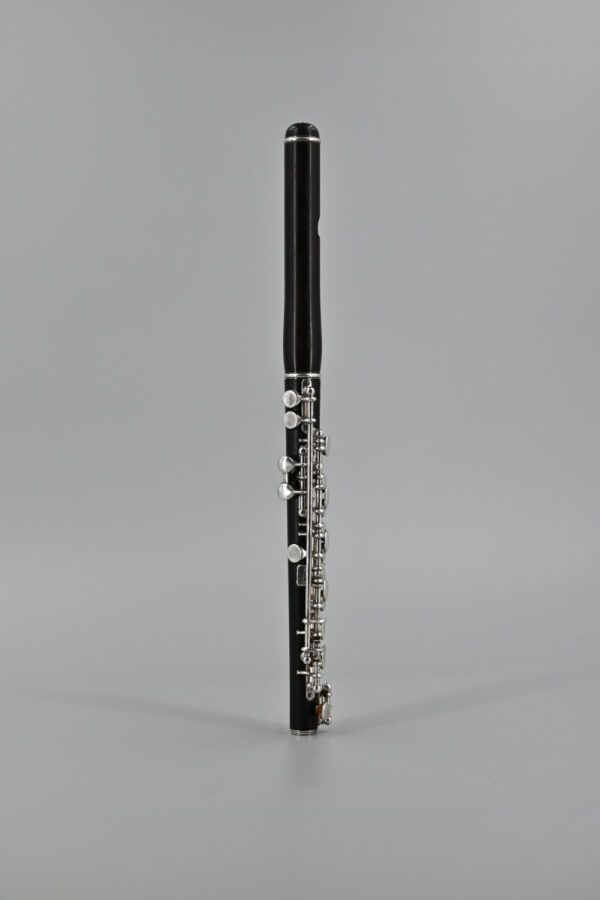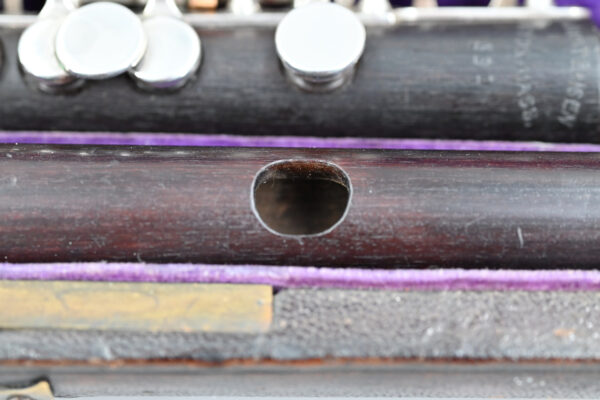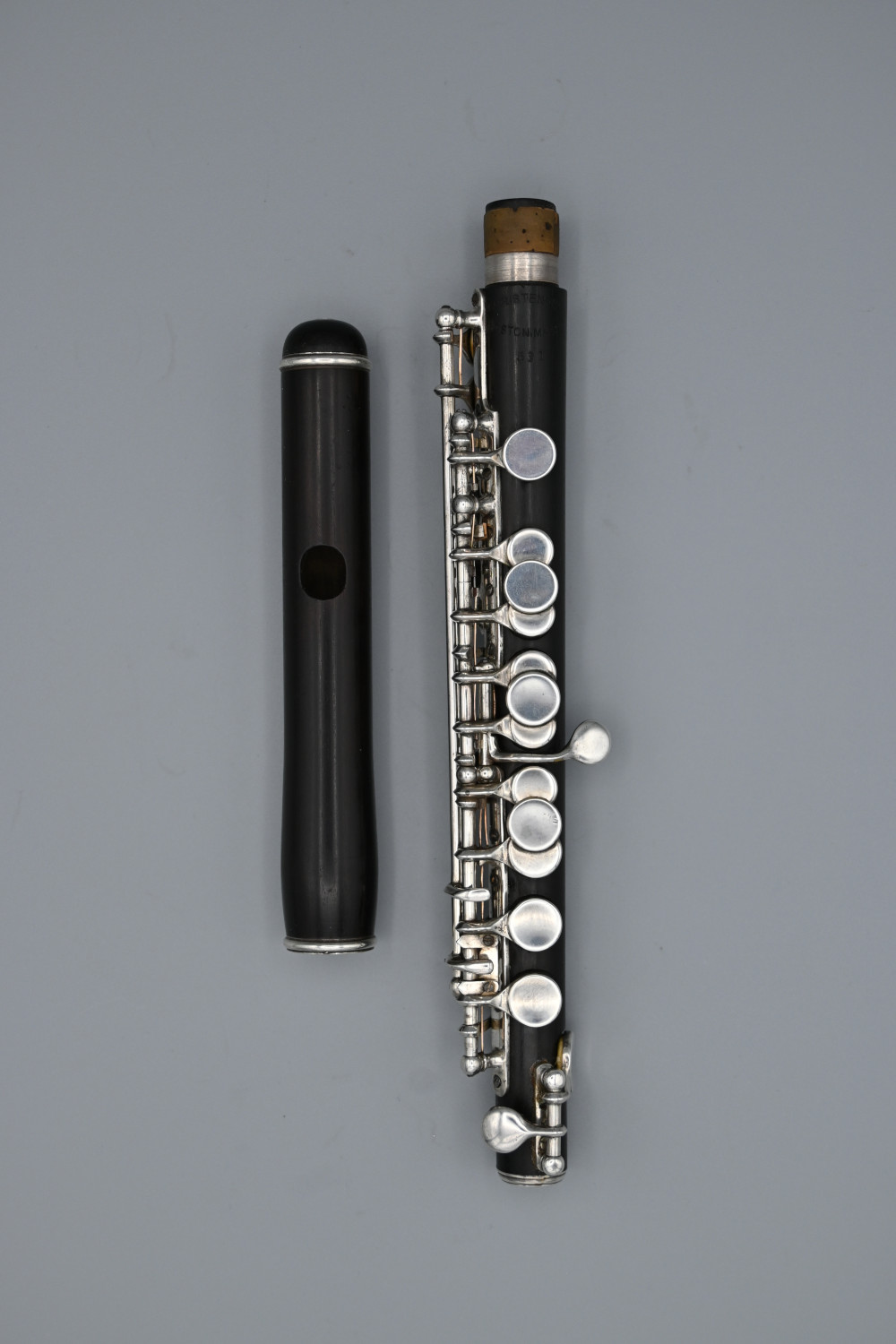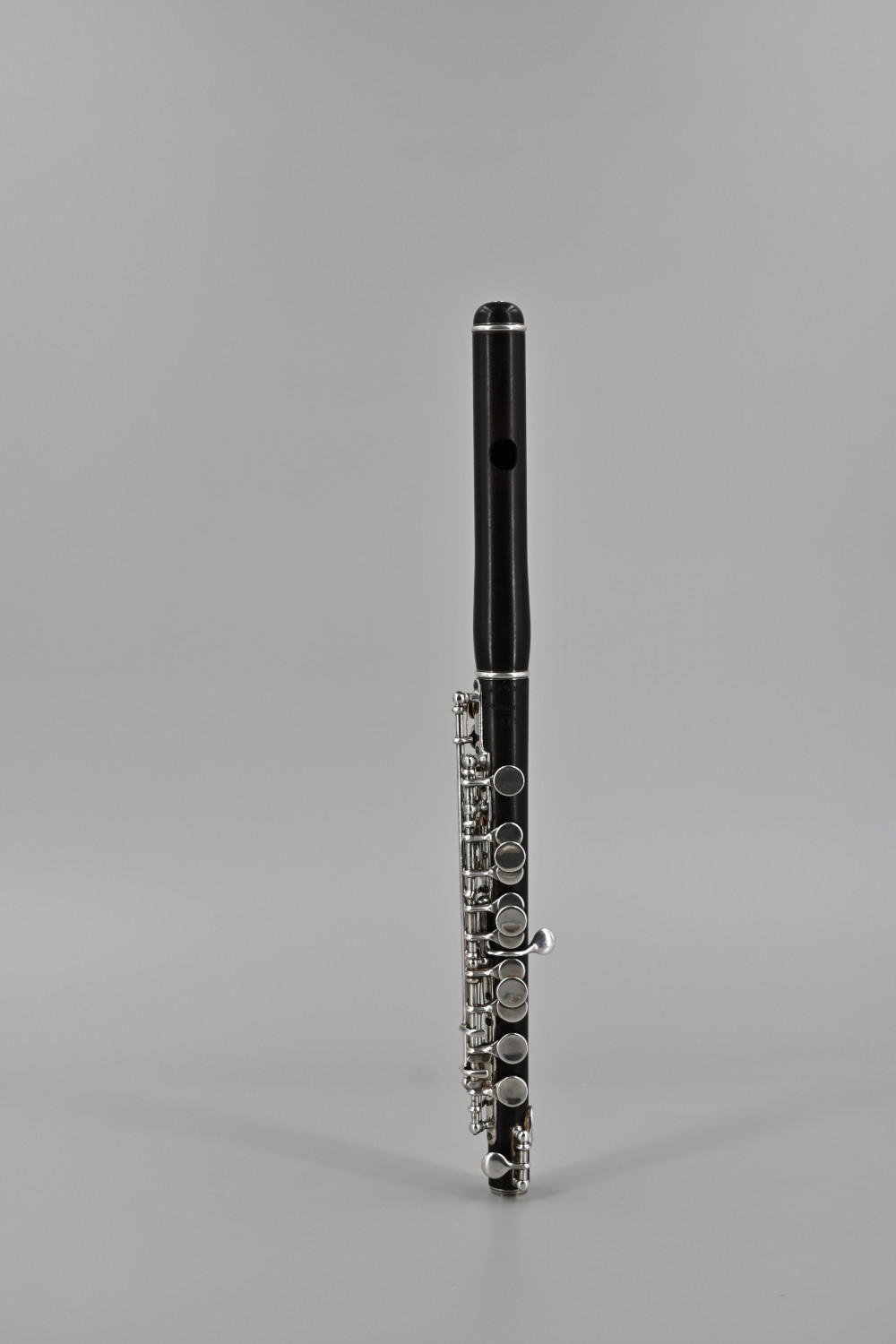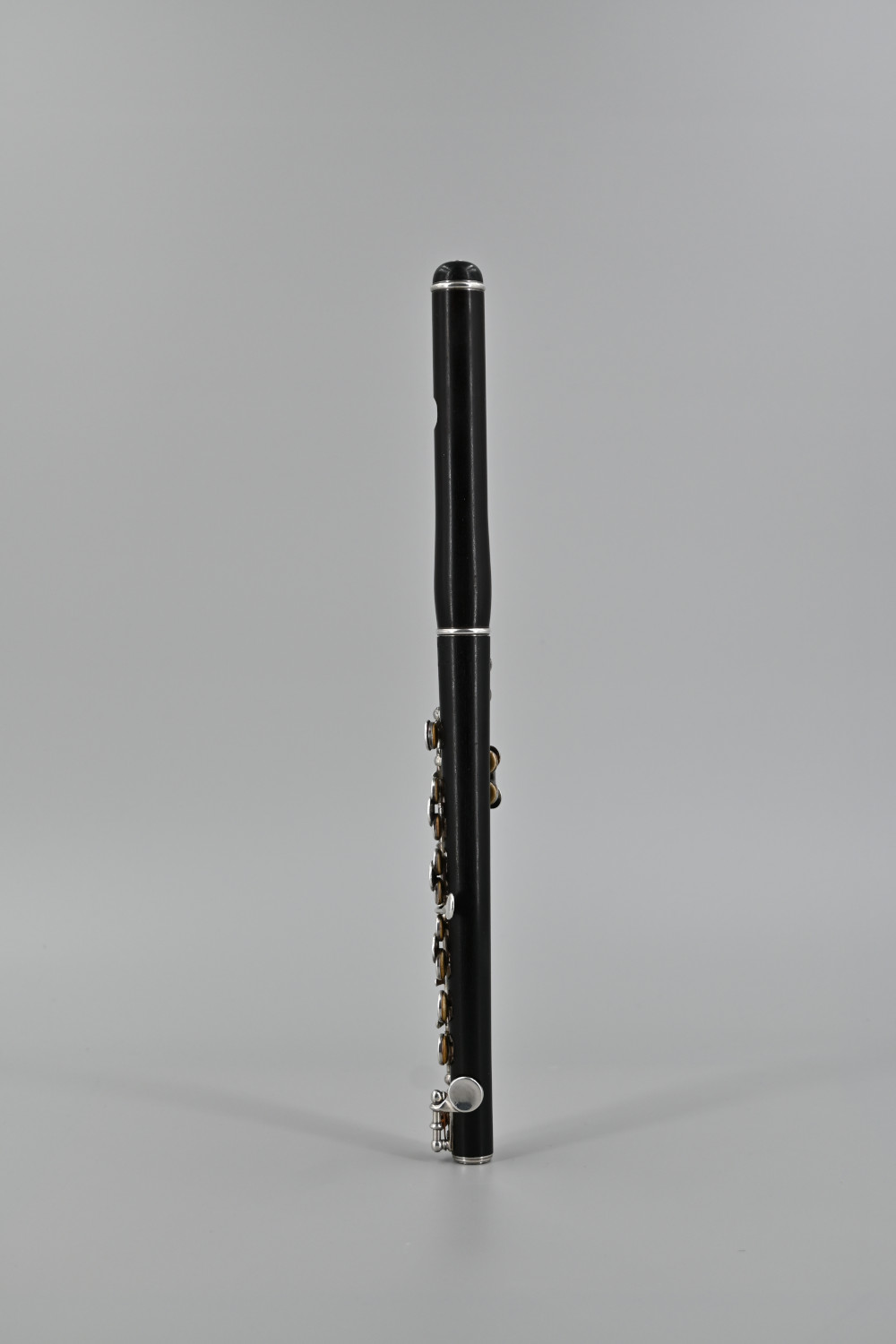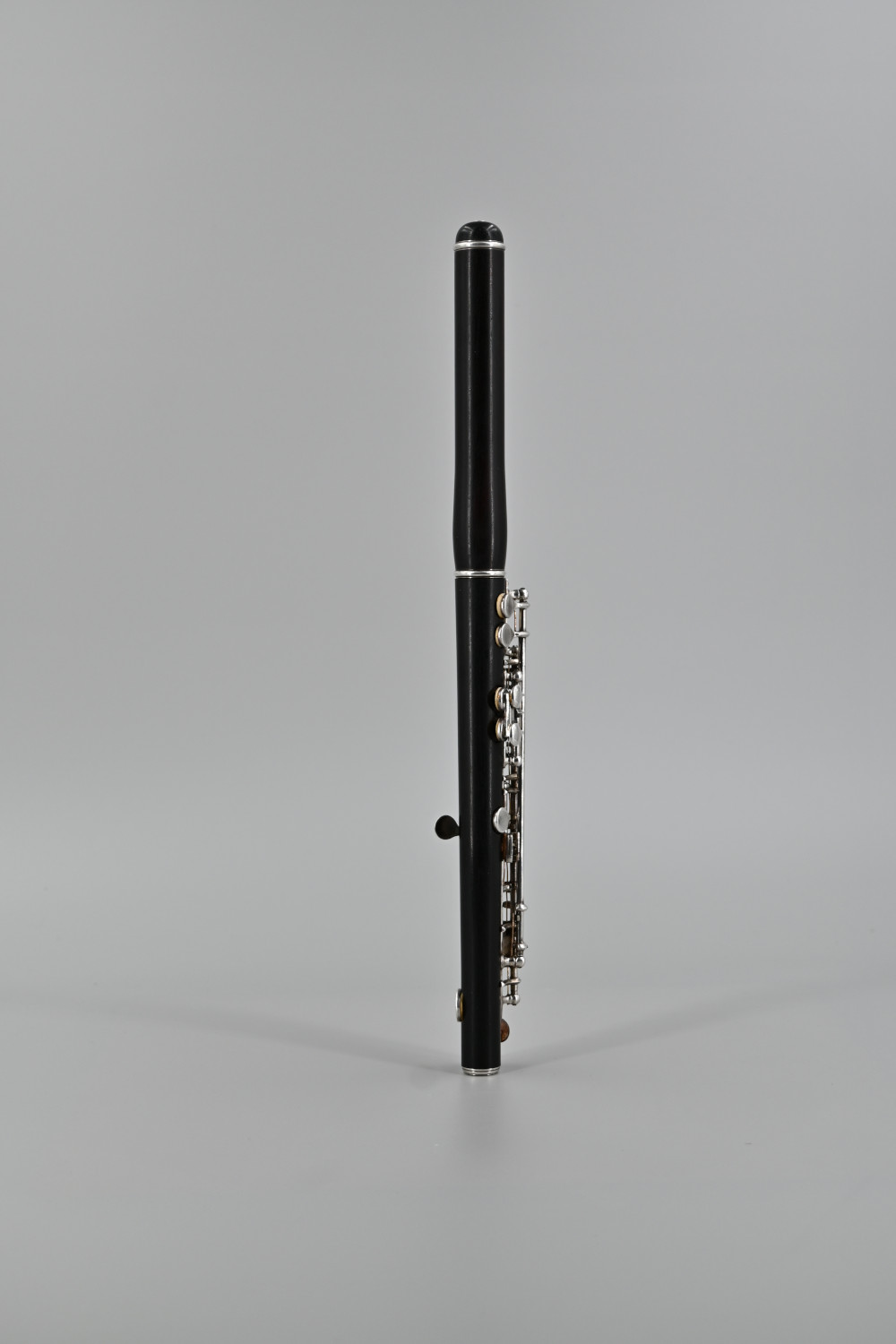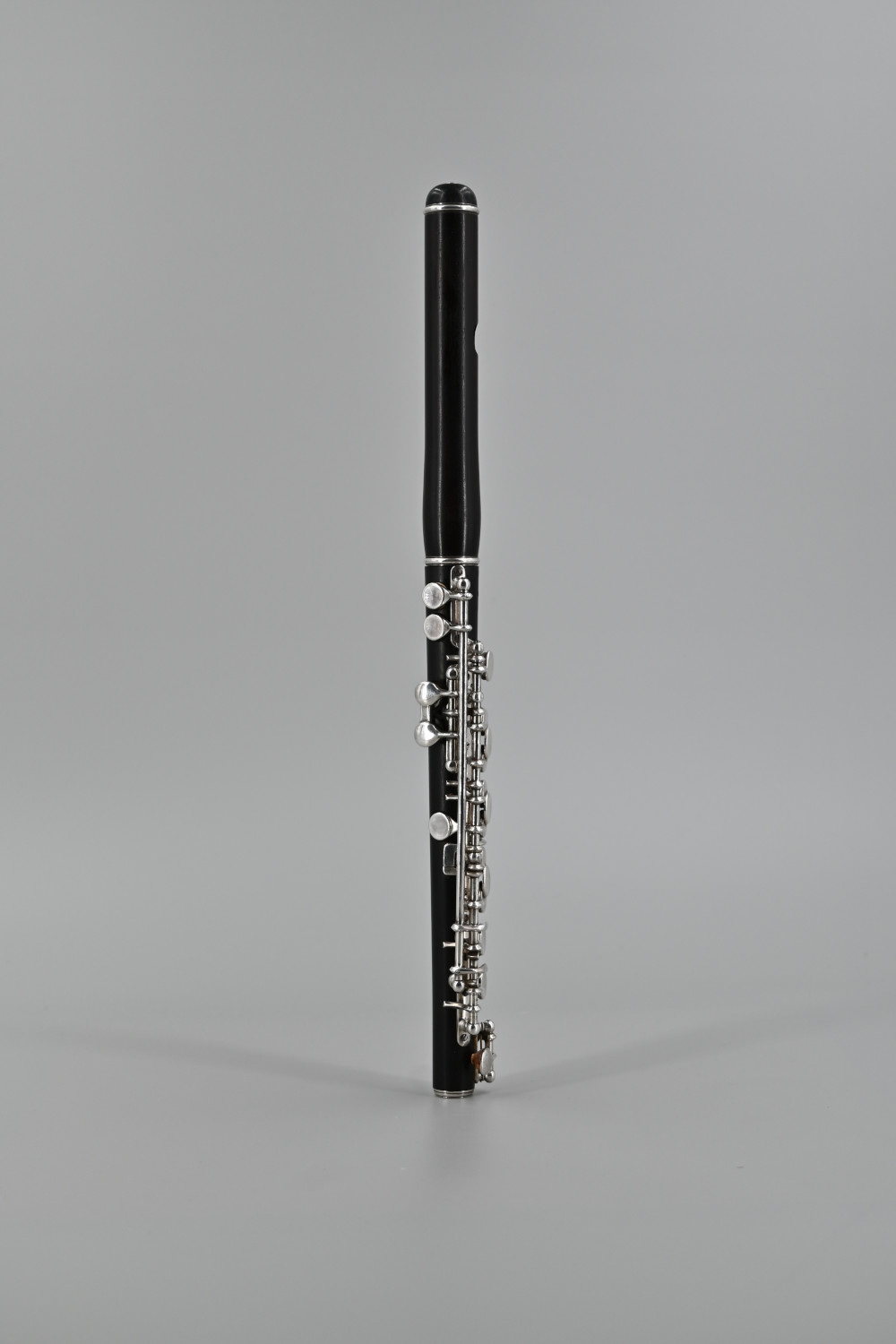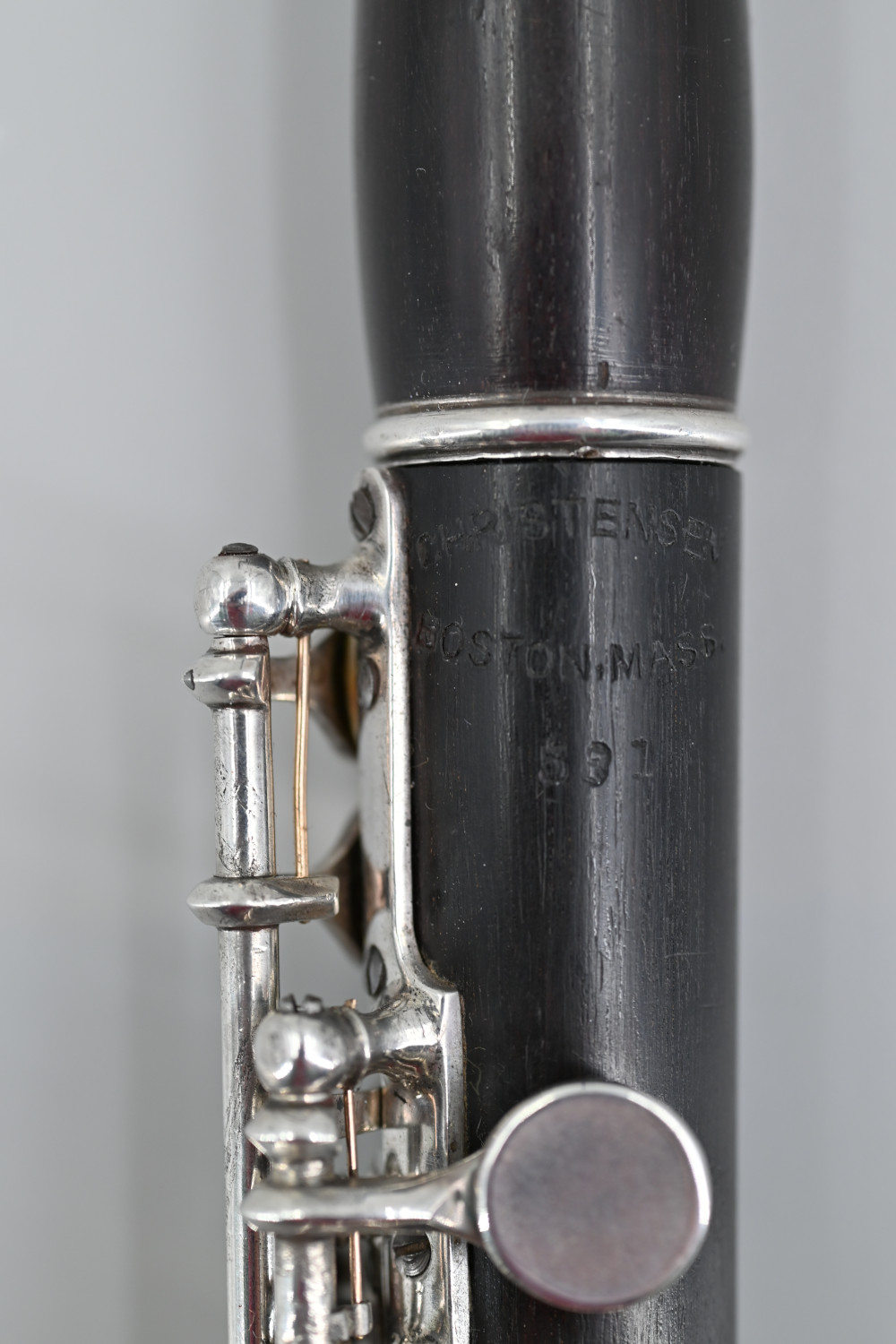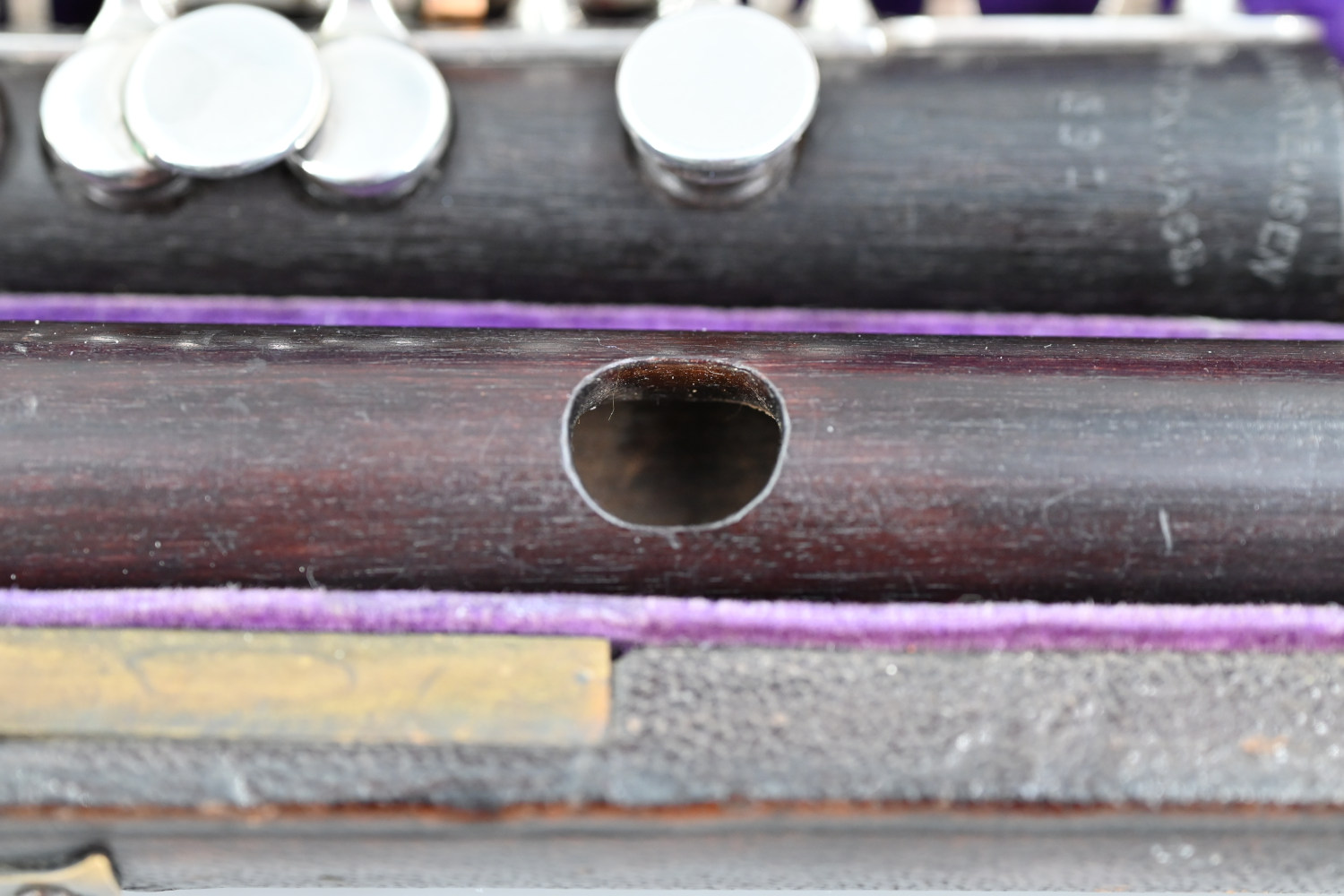 Piccolo – CHRISTENSEN, Niles
1.350,00 €
Category

Flutes

Maker

CHRISTENSEN, Niles

Marks and inscriptions

CHRISTENSEN
BOSTON. MASS.
531

Period

1900-present

Place of origin

Boston, USA

Description

Grenadilla piccolo by Niles Christensen

Materials

Grenadilla, nickel silver, silver plating, gold

Dimensions

Total length 321 mm
Sounding length 266
Weight 156g
Weight with case 329 g

Condition

Working condition

Accessories

Original case

Special features

Gold springs

Price (€)

€1350.00

Ref

1039
Description
Piccolo by Niles Christensen
Niles CHRISTENSEN was born in Vejle, Denmark on 27 June 1874 to Karen Langsen and Christen Nilsen. He emigrated to the USA, arriving there in 1892 and was registered as a musician. Later, he took up American citizenship. If we take a look through the New Langwill Index, we can find some more details.
It seems that Niles Christensen may have learnt how to make flutes while working for Harry BETTONY (1867-1953). Harry Bettony was also an emigrant, but English. He arrived in the US in 1893 and went on to make flutes in direct competition to Haynes flutes. Niles Christensen worked for William Sherman HAYNES (1864-1939) from 1900-1912. He then set up the company 'Christensen & Schwelm Co.' as a partnership with German, John G. SCHWELM (1885-1956) which only lasted for two years (1913-15). In 1916 Niles set up the company 'Christensen & Co. independently. So we can date this instrument to sometime around 1920.
Love had blossomed between Niles and the Canadian emigree Jessie Flora MacAulay, who was a hairdresser.  They were married on 28 June 1908 in Boston. Niles passed away on 4 January 1934 and Jessie much later in 1965.
The piccolo is made of grenadilla with a silver plated key mechanism with gold springs. The pitch is a=440 Hz. This instrument is in playing condition; however; a general overall including some new pads would be recommended.  
If you are interested in this product or need more information about it, please leave us a message using this form. We will get back to you shortly.